The CoreBook Xe, featuring Intel's first DG1 and a 10-generation Core processor, is now available for pre-sale. You can subscribe to an email address in advance and get a $100 coupon, a laptop bag, and other exclusive gifts.
Where to find CoreBook Xe: https://promotion.chuwi.com/Chuwi-CoreBookXe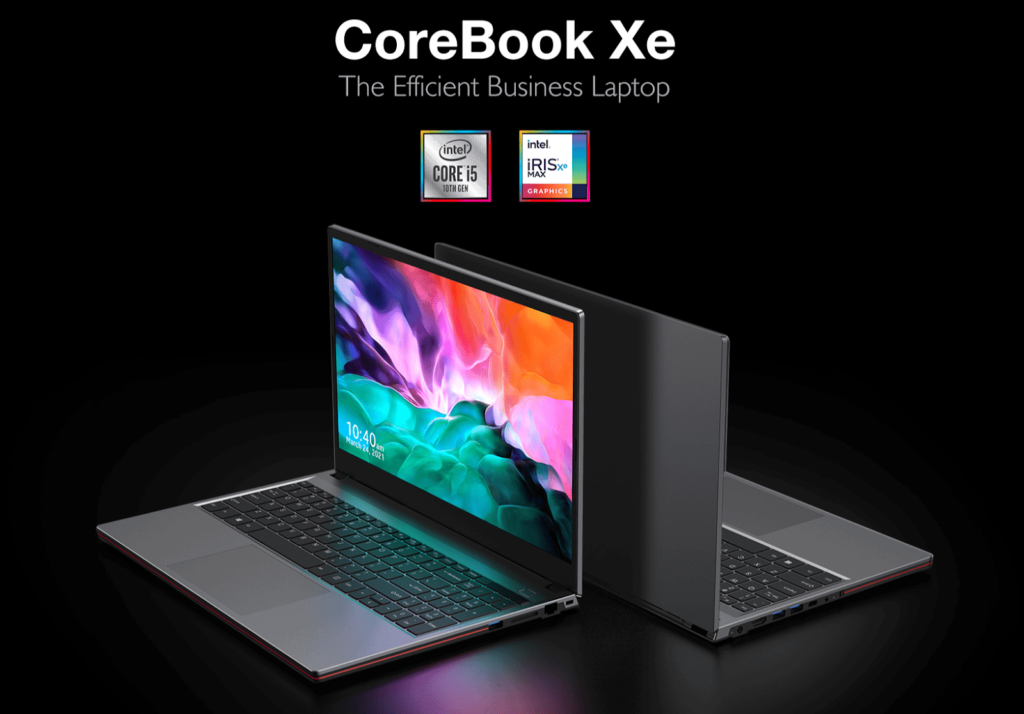 The CoreBook Xe is powered by Intel's Iris XE Max, a discrete graphics card based on the XE-LP graphics architecture with 96 execution units, 1.65GHz core frequency, and 4GB LPDDR4X graphics memory. The XE Max is better than the NVIDIA MX350 and even better than the current high-performance MX450. You can easily render video clips, and you can even play big AAA games with it.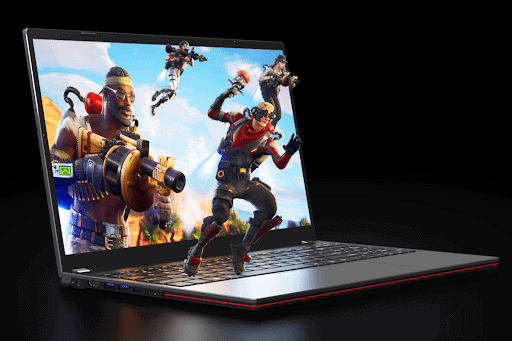 The CoreBook Xe is equipped with a 10-generation Core, i5-10210U with four cores and eight threads and can be tuned up to 4.2GHz. It is featured with a 15.6-inch IPS full screen, 8GB DDR4 memory, 512G PCIe SSD storage, 90Wh long battery life. The overall configuration is relatively high ,and the comprehensive performance is also excellent. The machine adopts a metal ultra-thin body design which is suitable for business and office people.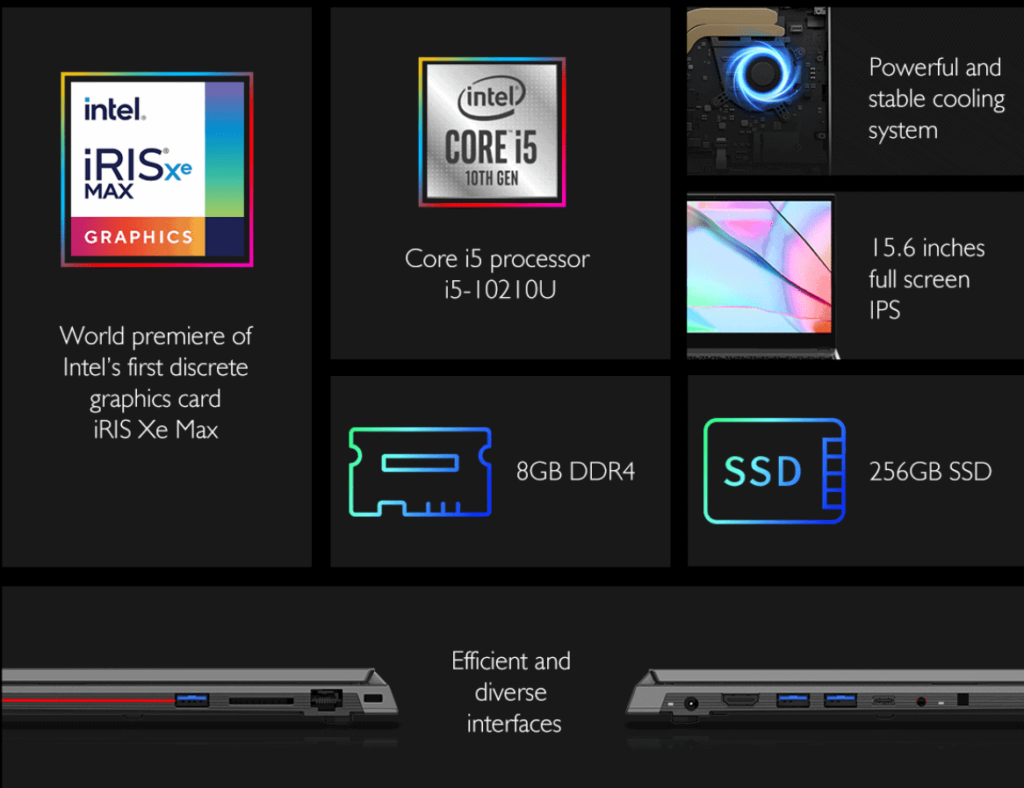 The CoreBook Xe will be released on April 20, 2021, and will cost $599 for the first time after obtaining a $100 coupon. Subscribe by entering your email address at the event's website, and you'll get a $100 discount and a free laptop bag!
CoreBook Xe:https://promotion.chuwi.com/Chuwi-CoreBookXe