Call of Duty: Warzone is an exciting battle royale game, developed by Activision and is an addition to their legendary Call of Duty series. But it is entirely free. The game is available since 2019 for all the major platforms including Xbox One, Play Station 4, and Microsoft Windows. The game after launching received wide acclamation due to its new 150 player battle royale rather than the traditional 100 players system. Moreover, the game also has subtle elements that make it more addictive as well as enticing.
Coming to the gameplay, the game has a number of significant hotspot locations where you can get great loot. And Gora Dam is one of them. Now when you reach the Gora Dam, in the north of Verdansk. Now, as it is an excellent loot location, most of the teams land there to get that. But due to the big dam, there is a chance of being attacked from the top as well. So what they do this, they land in the bottom and find their loot. But then the problem strikes, they are unable to climb up.
Moreover, due to deadly gas leakage for making the zone smaller, players die. So we decided to help them out. Let's get started with the guide.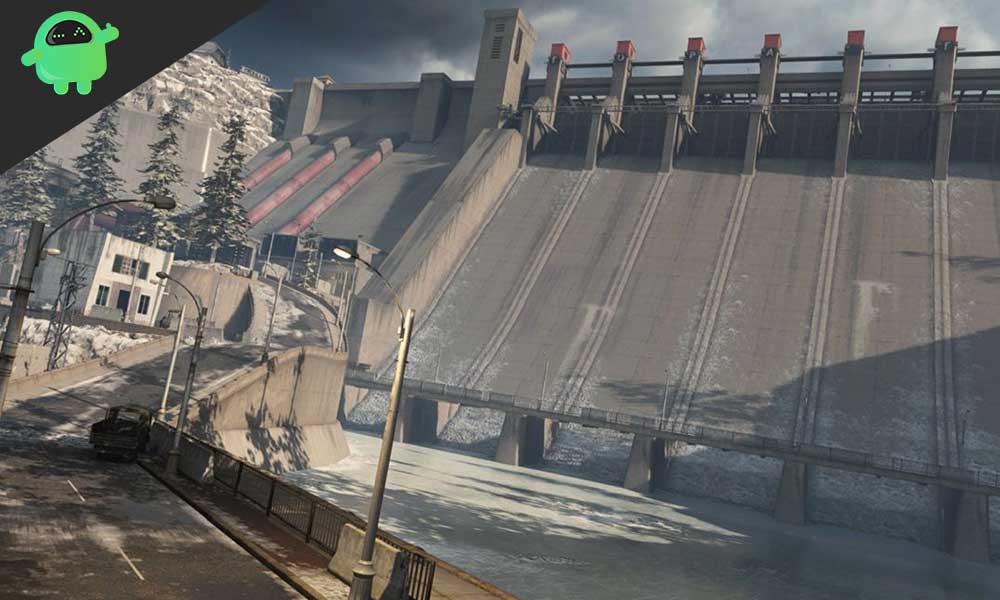 How to Climb up the Dam in Call of Duty: Warzone?
One of the reddit user: u/ThirdAltAccounts recently posted a video on reddit over climbing up the Dam. We found this interesting as well as it will help other millions of users who are trying to climb up. But all their go efforts go in vain.
Do check this out.
Here the user has given new hope to many players, and most of them are happy.
Some comments of popular users:
Shit. Thank you I've died 3 times in the gas getting stuck at the bottom-Snatchinsouls

If the gas is close you're still screwed. I usually die at the top at the part when he runs backwards (into the gas) to get to the rocks.-00musdan
Here you can see that almost every user is happy. Do it out yourself and if you have any queries, do drop them in the comments section.
Moreover, here are some related articles as well that can help you out in case of any emergency.
Wrap-Up
This guide was to help the users climb up the Gora dam in the north Verdansk. Likewise, check out our iPhone Tips and Tricks, PC tips and tricks, and Android Tips and Tricks for more such tips and tricks. We urge you to participate in the $100 giveaway by subscribing to our YouTube Channel. Thank You.