The Call of Duty Warzone game was launched on March 10, 2020, as a part of Call of Duty Modern Warfare and is available for Windows, Xbox One, PS4 platforms. Now, if you're a Warzone or Modern Warfare gamer then you might be encountered with an error code 262146. Though it's one of the most common problems in COD games, a big number of players get affected by this error. Apart from the launching issues or gameplay issues, there are a couple of error codes that can be found due to server issues. So, if you're one of the victims of this COD error code, then you can check out the possible fix below.
Plenty of COD players are randomly getting the 262146 or 263234 error codes that are simply ruining the gameplay experience. As we can't expect a fully stable bug-free video game mostly on the Windows PC version. So, there will be a couple of issues may appear while launching the game or during the gameplay. Now, without further ado, let's jump into the steps below in order to fix this issue.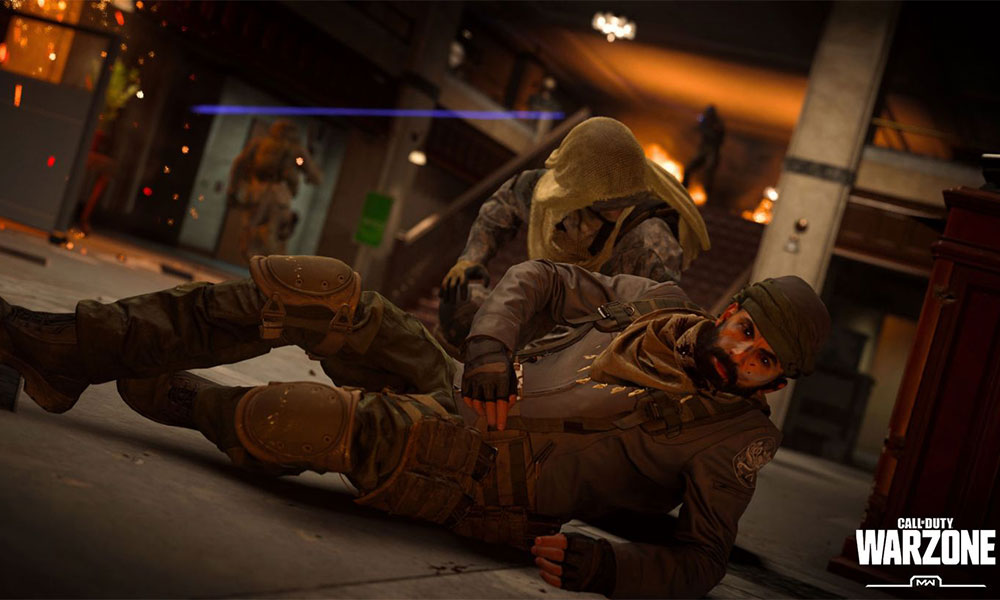 COD Error Code 262146: Fix Call of Duty Warzone or Modern Warfare
Here is the user reported in Reddit:
Hi i keep recieveing Error Code : 262146 and it wont let me sign in for longer than 5 minutes an logs me out saying i have been dissconnected from the servers !? Please can you tell me how i can fix this problem,
Yo everyone,

Been having some connectivity issues tonight, Warzone lags every 5 mins and gives me super speed for a few seconds, and now it's struggling to connect to online services and when it gives up my PS4 tells me "Unable to connect to server" and Activision gives me error code 262146.

Router has been reset and I'm on LAN, all other devices in my house are still connected to the internet.

Any quick fix for this?
This particular error code is related to the issue with the server-side. Either the server overload or any technical issues can prevent the game to launch or run properly for a longer time. So, if you're receiving the error message like "you have been disconnected from the Call of Duty Warzone servers". All you need to do is:
Turn off your Wi-Fi Router or Modem and turn it back after around 10 minutes.
Log out from the Client account and log back in. [For PC, Blizzard – Battle.net]
Turn off the PC or console completely > Wait for a few minutes and turn it back.
Make sure to check the internet connection speed and stability.
Alternatively, you can fully perform a factory reset to default settings on your PC or console. In order to that follow the below steps:
Warning!
By doing a factory reset, all the saved files and data will be deleted from the system. So, only select the installed OS storage and take a backup of necessary files. For the Pro gamers, the installed games will be deleted from the PC or console. You may need to download and install the game file again using launcher or client.
On PlayStation 4, go to the Settings menu > Restore Default Settings > Initialization. Follow the on-screen instructions and proceed.
On Xbox One, go to the System > Settings > Console Info > System. Select Reset Console > Reset And Remove Everything.
On Windows PC, go to the Start menu > Settings > Type Reset this PC on the search bar and open it. Then follow the on-screen instructions to proceed according to your preference.
Once done, you can launch the game and check for the issue. We assume that these steps would fix the error code on COD games. That's it, guys. If you've any queries, you can comment below.