A new update just went live for the COD Warzone game by the developer of the game, Infinity Ward. The update is live for all the supported platforms, including the PS4, Xbox One, and PC. The update, however, was a two-tier update and required some extra efforts to get loaded in the game. Basically the first half of the update pushed for the Xbox One weighed around 13 GB while the next half of the update was required to be downloaded before you can go ahead and play the COD Warzone game, online. Once after downloading the first half of the update, you enter into the game, you will be prompted to install the Data Pack 1, which is basically the second half of the update.
Once you select the Data Pack 1, you will be redirected to another screen from where you are required to download the update file. But, there are several user reports claiming that the Data Pack 1 update is not working for the Xbox users. The scenarios are that, once the Xbox user of the COD Warzone, downloads the Data Pack 1, you are required to close the game and re-open it to continue playing. However, in a turn of events, Xbox users are unable to download the Data Pack 1 update which is hindering the Multiplayer and other available gaming modes, within the game.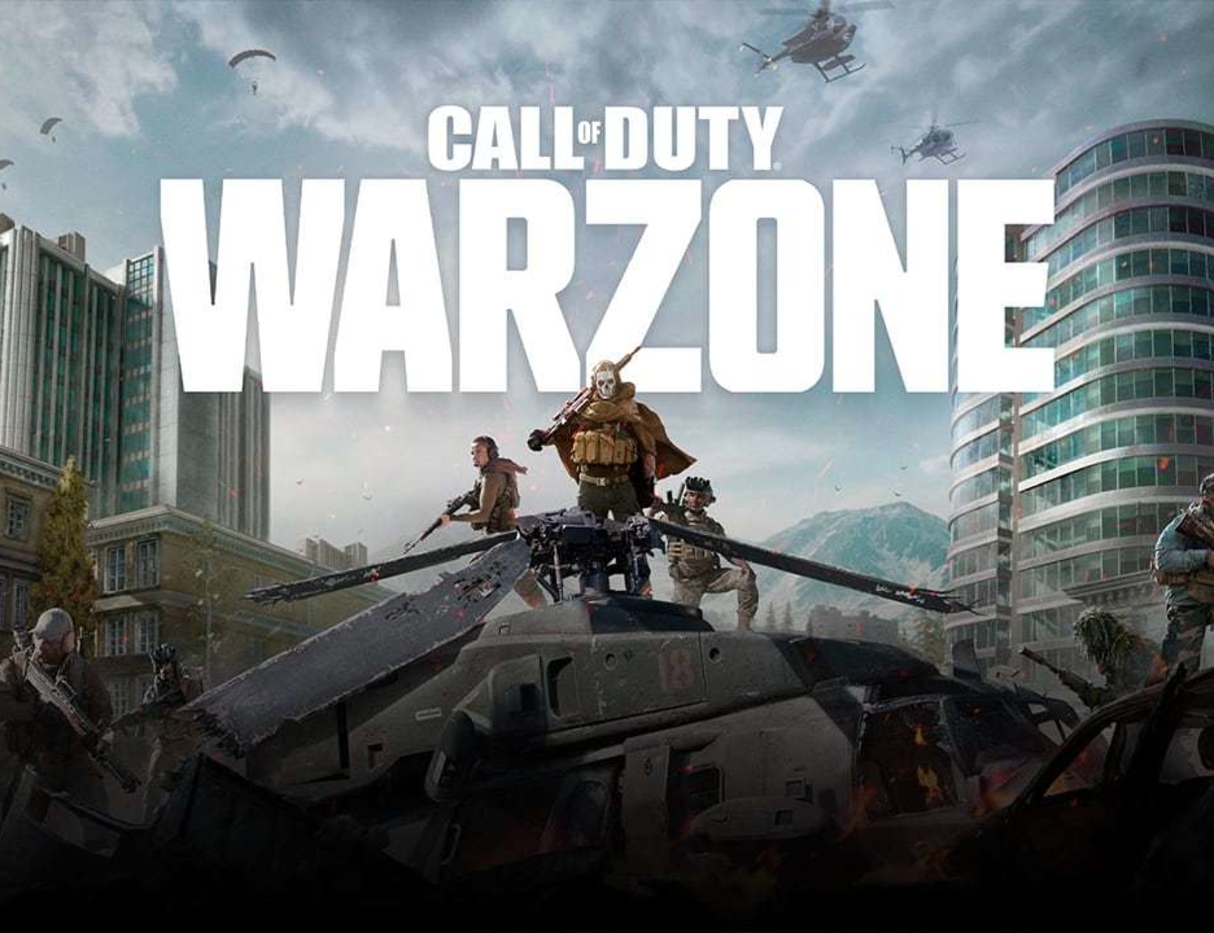 You can check out the user's reports below:
@CallofDuty I have downloaded data pack 1&2 pack 1 is not working pack 2 is 🤬

— sean___cleary (@seancle61862882) April 30, 2020
same here, I don't care much for Warzone i just wanna play Multiplayer but it's not working. I try to download Data Pack 1 and it takes me to Microsoft store but there's nothing available to download

— Tyler, The Creator (@ItsTylerG_) April 30, 2020
What we can conclude from the above user reports is that the users of the Xbox COD Warzone are able to download the first part of the update pretty well, but the problem is that the Data Pack 1 is causing some issues and not allowing the users to download. Some of the users have also pointed out that the redirected page after clicking the Data Pack 1, takes them to the Microsoft store where the file is not present. Developer, Infinity Ward is yet to come up with an explanation and a full proof solution for this issue which is hindering the gameplay of the COD Warzone players on Xbox One.