The Season 4 Update in Activision's high-octane shooter Call of Duty: Modern Warfare and Warzone have introduced a ton of exciting new features and weapons in the game. One of these powerful new weapons is the Akimbo Batons or Kali Sticks. These are unlocked by killing three opponents using your Combat Knife while sliding in fifteen matches.
Let us take a look at the gear you can use with the Akimbo Batons/Kali Sticks for maximum effectiveness.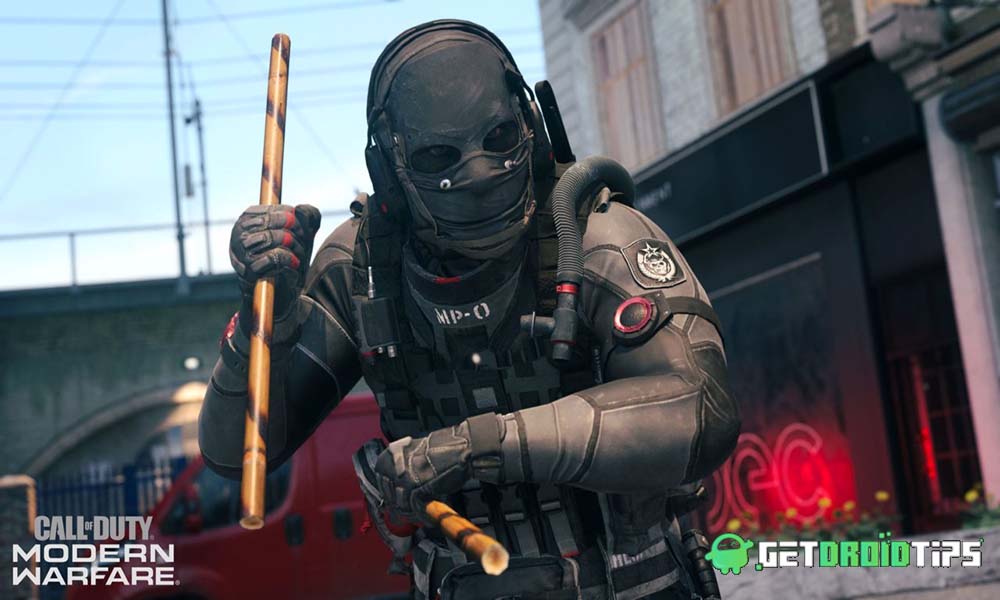 Best Attachments for Kali Sticks (Akimbo Batons)
You can equip the Akimbo Batons/Kali Sticks as secondary weapons at the loadout. Over there, you can choose from a variety of camouflage options to modify their skins. Given options include Spray Paint, Tiger, Digital, Dragon, Reptile, Skulls, and many more. Using these camouflage skins in accordance with the terrain you are fighting in could possibly provide a significant tactical advantage when you need to ambush your enemies in stealth mode.
And when you do strikeout, the Kali Sticks can deal serious damage in a very short time. Not only will you be able to swing them really fast, but you can kill with two hits even with the clumsiest of strikes. If you can get them up to Gold camo, it will be even better for you.
So head out there and put these toys to their best use. We hope this guide helped you to find the best attachments for Kali Sticks/Akimbo Batons. Check out Windows Guides, Gaming Guides, Social Media Tips and Tricks, iPhone Tips, and Android Tips. Moreover, you may also subscribe to our YouTube Channel to participate in our $150 giveaway contest. By the way, if you have any queries, doubts, or feedback, do comment down below with your name along with e-mail ID, and we will respond shortly. Thank you.