Call of Duty video game franchise was started back in 2003 and then so many Call of Duty games launched till Warzone. Now, the Call of Duty Warzone players are facing the drive storage related issue which seems quite awkward. Though most of the Call of Duty game versions have this particular issue where players can't download the full game or any additional update due to not enough free space problem. Infinity Ward has recently released COD Warzone Update v1.18 and users can't download this patch having an error: Not Enough Free Space.
As we've already mentioned, this isn't applicable for Call of Duty Warzone game only. Previously, so many Call of Duty Black Ops PS4 users also faced a similar issue where having more than 100GB of disk space wasn't enough for the patch update to download more or less around 30GB in size. Meanwhile, some of the Redditors have mentioned that the PlayStation 4 requires double space of the actual game + patch size. But it's not applicable for other PS4 games except for Call of Duty.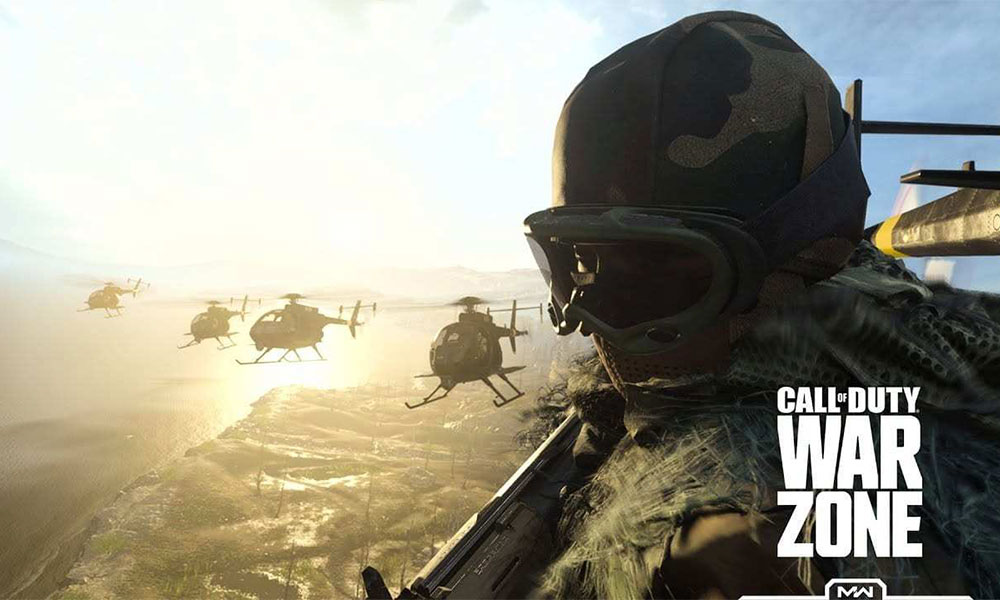 COD Warzone Update v1.18! Getting Not Enough Free Space When Downloading? Why?
Infinity Ward has released the Call of Duty: Warzone patch update (v1.18) that brings plenty of bug fixes and additional features for all the platforms. So, we can expect that most of the previous bugs or errors may be solved. However, after updating to the latest patch, some of the Warzone PC players are facing content package unavailability error.
Meanwhile, most of the PlayStation 4 Warzone players are getting not enough free space error while downloading the new patch update. Though some of the Redditors (PS4) are recommending to keep storage space quite high which would be around 150GB or above, other non-COD games downloading smoothly without any issue. So, it's quite clear that the issue is happening mostly for the Call of Duty games where PS4 changes its behavior and asks to delete other games+files to free up more storage space.
Though there is no official fix available yet, we may have to wait for it. However, you can try reinstalling the Warzone game to check whether it's fixed or not. Till then, stay tuned for more info.