Call of Duty: Black Ops Cold War will be releasing on November 12 for all the platforms(PS4, Xbox, and PC). The game is under development for PS and Xbox Series.
Activision confirmed that there would be three editions of the game: Standard Edition, Cross-Gen Edition, and Ultimate Edition. This has also confirmed that players will not get a free upgrade for Xbox Series X or PS5.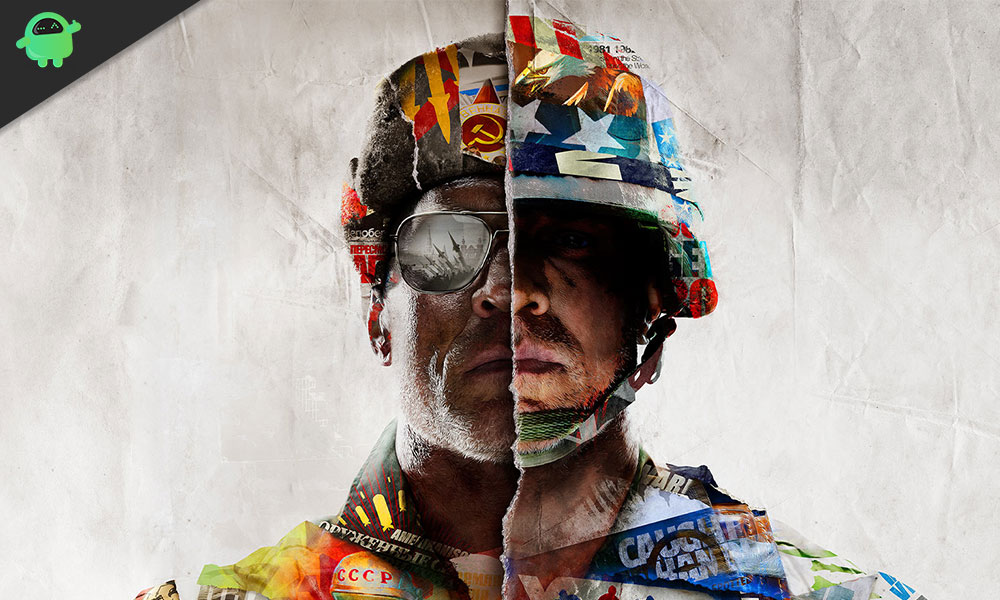 Call of Duty: Black Ops Cold War| Standard Vs. Cross-Gen Vs. Ultimate Edition
Unfortunately, players won't be provided a free upgrade. However, pre-order bonuses are also confirmed by Activision. Only Cross-Gen and Ultimate edition will be providing both current-gen and next-gen play.
Official announcements have not been made by officials about the pre-orders. However, data miners have given insight into what we can get if we buy COD early. Here we will differentiate between the three editions of the game.
COD: Black Ops Cold War- Standard Edition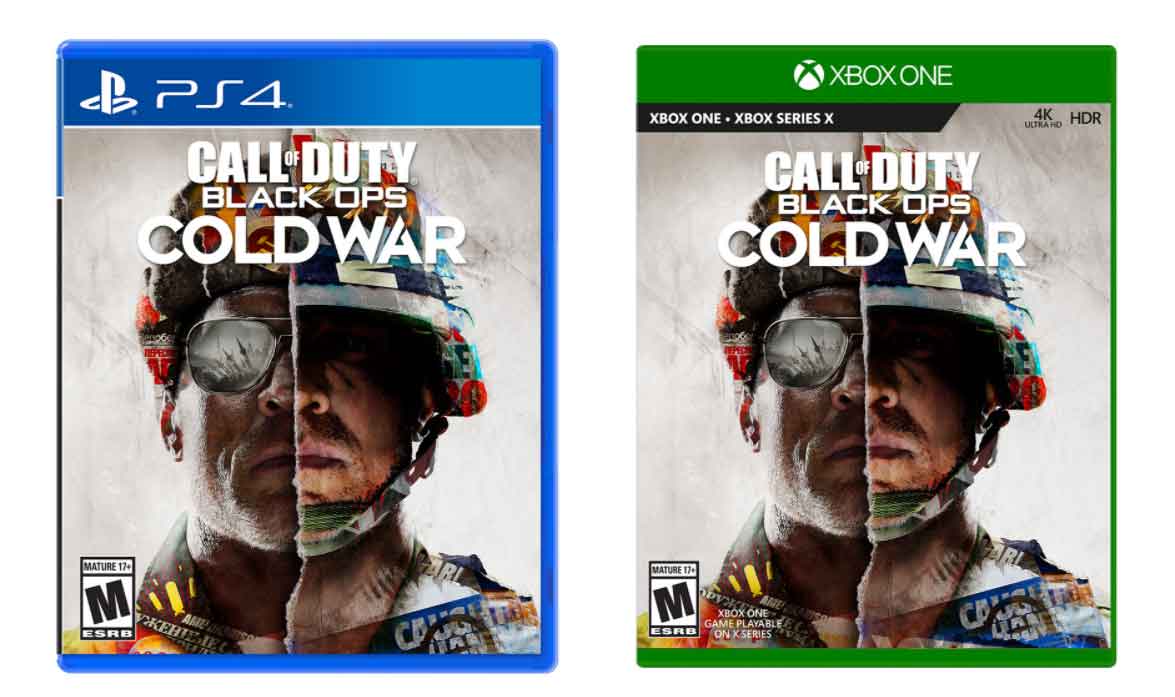 Players won't get extra goodies with the Standard Edition. This will just be the game and nothing else. However, you will get some bonuses for pre-ordering this edition. It will sell for $59.99.
Pre-Order Bonuses.
First and foremost, you will get access to the Black Ops Cold War Open Beta. Furthermore, you will get the Frank Woods Operator and Confrontation Weapon Pack.
COD: Black Ops Cold War- Cross Gen Edition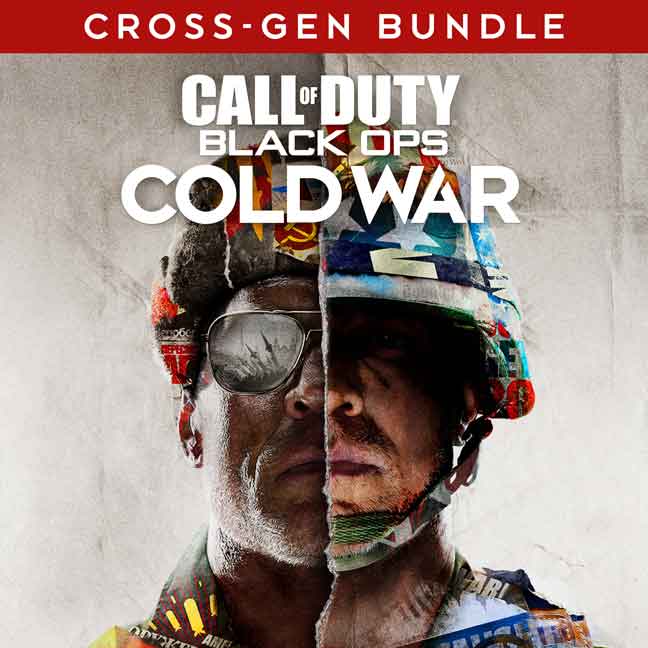 You won't get a free upgrade for PS5 and Xbox Series X if you buy the standard edition. However, purchasing the Cross-Gen bundle will provide you a free upgrade. The pre-order bonuses will be the same as the standard edition. This edition will have an add on f the next-gen play. This edition will cost you $69.99.
COD: Black Ops Cold War- Ultimate Edition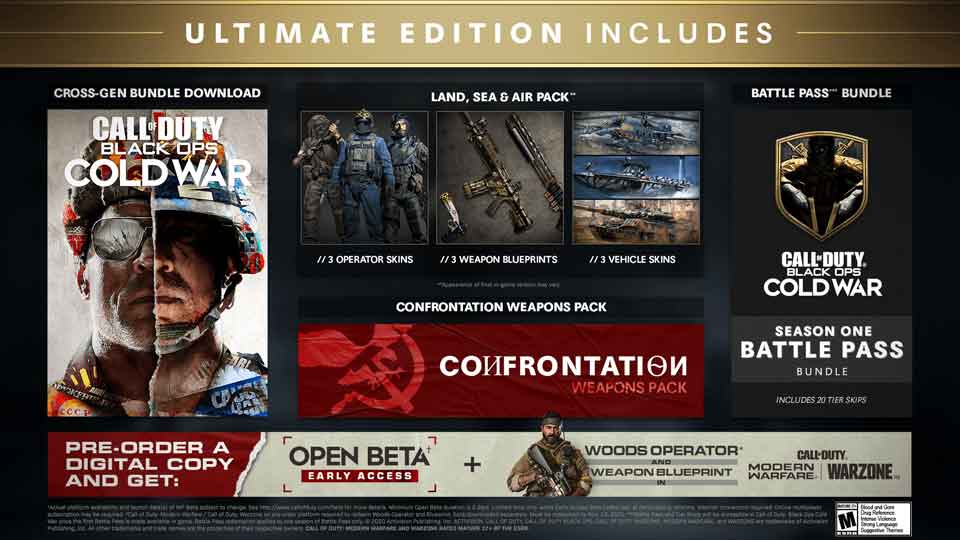 Along with all the features of the cross-gen edition, this edition will be having some exciting add-ons. You will get the "Land, air, and Sea pack," which includes 3 Operator Skins. 3 Vehicle skins, and 3 weapon blueprints.
It will also include Call of duty Battle Pass Bundle with a Season Battle Pass and 20 Tier skips.
These are the differences between the three editions of the game. Now, check out our Windows Guides, Gaming Guides, Social Media Guides, iPhone, and Android Guides to read more. However, if there are any queries or feedback, comment down with your name & email ID and tell us which version you would like to purchase. We will try our best to reply soon. Also, subscribe to our YouTube Channel in order to watch awesome videos on gaming and smartphone tips and tricks. Happy gaming!