One of the most common sayings is a Smartphone is nothing without internet. Although the world experienced 4G revolution recently, the fact cannot be denied that a stable internet speed can only be experienced through a Wi-Fi connection. Well, the fact is everyone loves to enjoy internet on a Wi-Fi connection. Unfortunately connecting a device to a Wi-Fi connection is a hassle-free task. Every time you need to open the device settings and have to enter the concerned information such as passwords and so on. Of course, this wastes time and efforts. The good thing is there is an app that is really very helpful in this matter. You can simply connect to free Wi-Fi anywhere with this App.
It simply lets you transform your experience with a Wi-Fi internet connection. The good thing is there is nothing you need to do. One fact is Wi-Fi connections are not always free and users need to pay them. However, with the help of this app, you can simply keep the pace up in this matter. Of course, you might be wondering to know how this could be possible. Actually, it is and there is nothing you need to do than installing it on your device and connect to Free Wi-Fi anywhere you want.
If the Wi-Fi connection is open, the app will search and automatically connect your device to the same. The good thing is it works perfectly on all Android smartphones and in a very reliable manner. You simply need to open this app and let it run in the background. It keeps performing its task until it is running. You need not to worry about the battery drainage due to this. This is because it has especially been designed not to put much strain on the battery.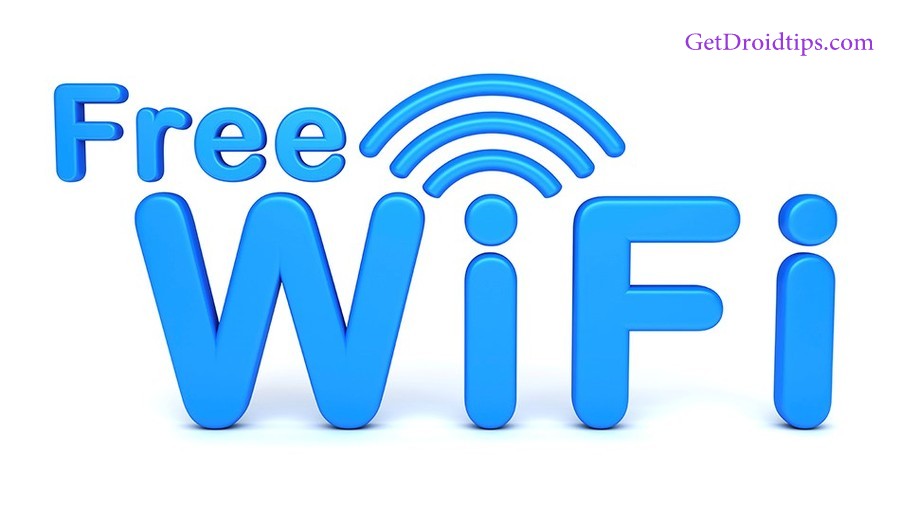 Of course, you can save a lot of your data and can make the best use of free available Wi-Fi internet connection at public and other places. All your choices will be respect and the app understand how important your saved networks are for you. It cannot just help you in connecting your device to a free Wi-Fi connection but the good thing is it can perform some other tasks too at the same time. You can connect to free Wi-Fi in a very simple manner.
You can simply configure router options and can utilize it as a network scanner. In addition to this, it is equipped with smart social login feature. You can even share data or files with the help of it. It is actually known to serve its purpose in a very reliable manner. You can detect multiple connections within a minute through it. Also, if you want to disconnect from any network, it is a matter of seconds.
One of the best things is it is available free of cost on the Play Store. You can simply connect to free Wi-Fi anywhere with this App. Keep this thing in mind that the app uses a third-party option to use your current location. However, it is possible for you to turn this feature OFF simply. This app is Free Wi-Fi Connect and is owned by Mentisco.