Apple has always given higher priority to the privacy of its users. Their systems are well secured and can only be accessed by you as a user. So the passcode of your device to the password of your Apple ID is something important to be remembered. If you forget any of these details it is going to be really hard to get into your device. So while setting up your iPhone X for the first time you should be extra careful. Any mistake made in that can give you a hard time getting your device back. So here is an article that will walk you through the steps to create Apple ID on iPhone X.
Apple ID is a unique identifier given to all apple users which gives them access to a secure account. Once done creating you can link it with any number of Apple devices you own. So if you are already an Apple user and have an apple Id you can easily login with it and link your iPhone X with your Apple ID. If you are a new apple user you should create an Apple ID with your iPhone X. the device itself will take you through the initial setup procedure where you will create your Apple id. Many will take it to light making mistakes in this procedure and will regret later. So it is important that you do the steps correctly and remember your password and ID.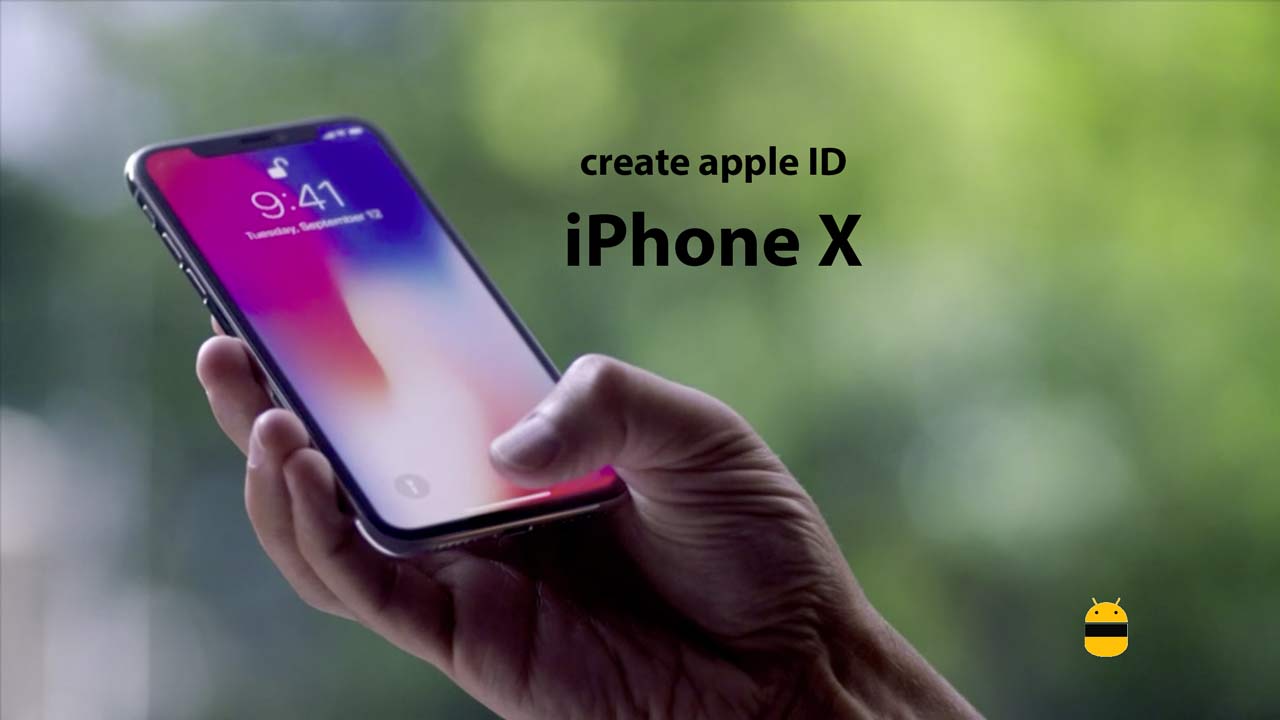 Steps to create Apple ID on iPhone X
The steps to create Apple ID on your iPhone X is easy and here is how it is:
Power on your iPhone X so it reaches the home screen
Open the settings
Click on the iCloud
Click on the create a new Apple ID option
Enter your birthdate
Click on next
Enter your full name
Click on next
Enter the email id
Enter desired password
Choose a security question of your preference
Click ok and confirm
I hope this guide was useful in understanding how to create Apple ID on iPhone X. If you have any queries or feedback, please leave a comment below.