In this guide, we will check out whether there is a fix to the Crucible Fatal Error when logging into the game. This is a PVP action shooting game that has seen quite an unprecedented rise in recent times. The missions and quests are quite intriguing and it offers quite an immersive gameplay experience to all the users. Most of the in-game actions are dependent on the choices that you make throughout the game. Furthermore, to notch up the hype factor further, it offers some pretty interesting DLC and extension packs that offer something new to everyone.
But here's the thing. You could only be able to enjoy the game if you could log in to it in the first place. However, judging by the looks of it, nothing seems to be going right as of now. Many users across many online forums are facing Fatal Error when they are about to log in to Crucible. But why does this issue happen in the first place? And more importantly what could be done in this regard to fixing this issue? Well, let's check it out.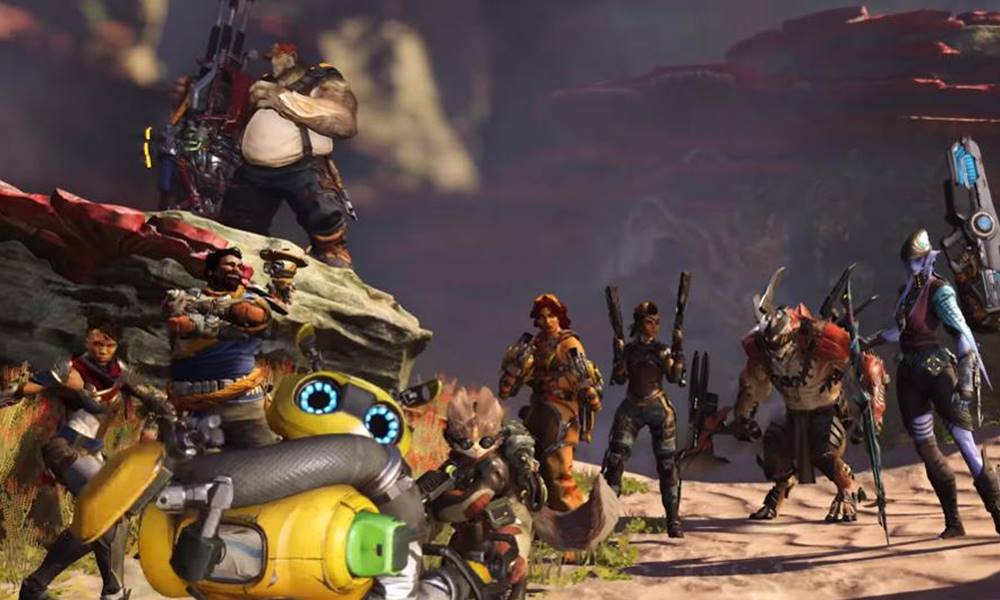 Crucible Fatal Error when logging into the game: Is there a fix?
Just an online search is enough to know the reach of this issue. Countless users have voiced their displeasure about the said issue bugging this game. The below is just one of the many Reddit thread in which user is mentioning about the Fatal Error in Crucible.
Furthermore, this error isn't just related to one or two regions. From the USA to Brazil, the error seems to have quite an approach!
So what is the reason behind this error? Well, fret not, there's nothing wrong on your end. This isn't any error due to your PC or internet connection. The thing is something wrong from the server and hence the game isn't able to establish a successful connection. As a result, you are greeted with this fatal error.
Is there any official wordings on the same? Is there is, but they haven't mentioned any fix as of now. The developers have informed through their official Twitter channel that they are aware of the problem, and working to rectify it at the earliest.
We are aware of reports of players being unable to login and are investigating. We'll update you when we have more information.

— Crucible (@PlayCrucible) May 20, 2020
However, it seems there's a silver lining among those dark clouds. As per the latest developments, they have informed that the error has been fixed, at least for the North America region. For other regions though, it is still a work in progress.
Crucible is now available to North American players. Players across the world will be able to play soon. We'll keep you updated!

— Crucible (@PlayCrucible) May 20, 2020
Any Other Fixes?
So what could you do till the error gets rectified? It turns out there is a pretty nifty trick that might work out. We aren't saying that this will give you a cent percent success, nor it is an official fix. But some users managed to correct the Fatal Error issue in Crucible by simply syncing their Windows clock. Although this might sound somewhat weird, yet this simple tweak managed to fix this issue for many users, as evident from a couple of Reddit threads. So go ahead and try out this method, if it works out, well and good. Otherwise, you could only wait until the developers manage to fix it
Conclusion
So this was all from this guide regarding the Fatal Error issues in Crucible that is stopping players from logging into the game. As already mentioned, it's all from the server-side and you can't do anything as of now, apart from playing the waiting game. On that note, do remember to keep a check on the game's official Twitter handle. They will post regular updates as to when the error will be fixed. In the meantime, head over to our iPhone Tips and Tricks, PC tips and tricks, and Android Tips and Trick section and get yourself acquainted with something new.