Crucible is the latest game in the Amazon marketplace, and it is free to play! Because of the free price tag, the game is popularizing rapidly. But it's not a very easy game to play and need strategies and leveling up with each battle. This is why keeping a medical kit or medical material is important at all costs. If you still don't know how to get medkits and use them int he crucible game, then you are not alone. Getting medkits in the latest Crucible game is a challenge in itself. But there are a few tricks to get these items in the game easily.
During the matches attacking enemies and attacking from, there is a consistent struggle. Though all the individual character has their steady health regeneration, it is not always enough to escape annihilation. Therefore, the crucible has introduced Medkit, an asset which will restore your health dramatically. However, you can only have a limited amount of medkit with you. You definitely want to have consistent access to medkits during matches to survive longer and win.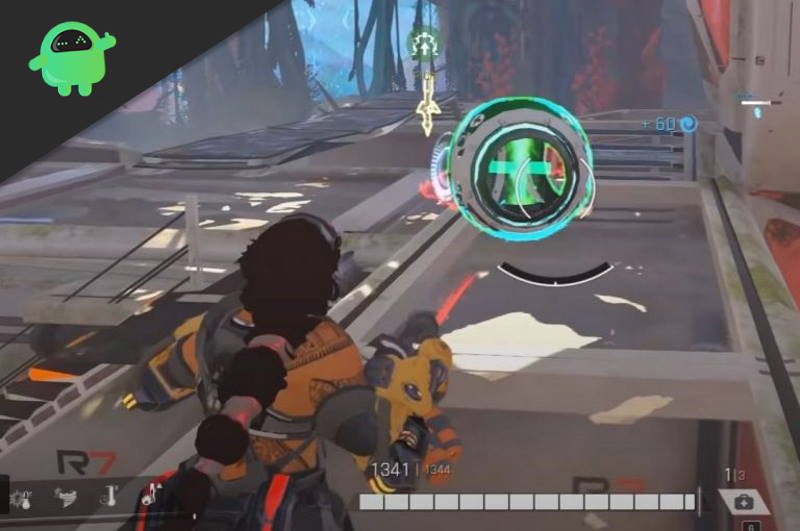 Crucible: How To Get Medkits And Use Them?
Crucible is a recently launched third-person PvP shooting game released on 20 May 2020 by Amazon Games on Steam. Developed by Relentless Studios, the game is quite growing in popularity. It is a team-based shooting game where you will have to team up with your teammates and join the match. In the match, you will have to adapt yourself to the hard environments as well as other threats of the planets. You will always have to support your team in order to get toe to toe with your opponents. Moreover, teamwork is important if you have to take down alien creatures, capture objectives if you want to pursue opponents.
Getting medkits during a match is not a complex process; there are only a few steps to obtain a medkit. Firstly look at the green droids that are hanging around the map, search for the large green plus icon beside the body. You will have to approach them to obtain medkits; this will take a bit of time to your inventory.
Though medkits can increase your health significantly, it is very useful in times of escaping an encounter. The small green outline surrounded by the bottom of the health; you can check that to see how much health you have received. However, make sure that you are in a safe place while applying medkit.
You can apply it by simply hitting the G on your keyboard. It takes a few seconds to recover your health, so you can't use it immediately in a fight.
It is not difficult to find medkits in the crucible. You just have to look for the green droids hanging around the map and approach them. Once you get there, you will have the medkit, save it to your inventory. It takes a few seconds to add and apply the medkit. After that, you can use the medkits in the match.