Crucible is the all-new multiplayer shooter video game from Amazon. After three years from its initial announcement, Amazon Game Studios and Relentless Studios have finally launched their first-ever PC game. The 12-player, class-based free-to-play third-person shooting game from Amazon Game Studio, was released three days ago on the 20th of May. Now after its release, the game is available to download it either from Amazon Studio or Steam. Here the problem is users are unable to find the game on Steam. So some are thinking the game has uninstalled itself from Steam. This guide will deal with Crucible uninstall on Steam and probably discuss its fix.
Currently, the game is only available for download through Steam or from Amazon, which means that PlayStation 4 and Xbox players will have to wait until the game is ported. So people suffering from this issue are advised to follow our guide in which we will try our best to solve the issue. If you are one of those users who is facing the same issue, then you are in the right place. So let's get started.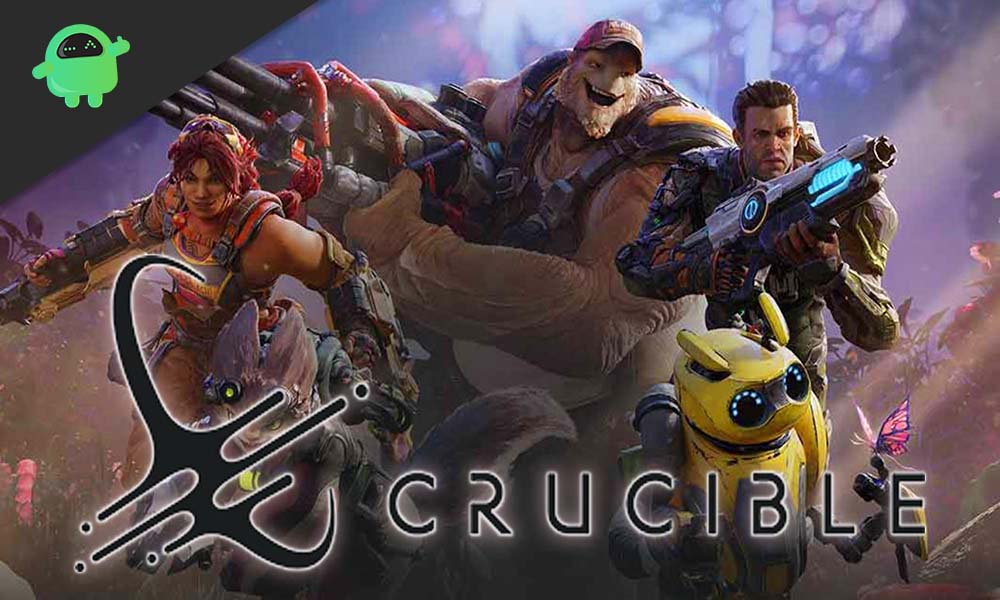 How to Fix Crucible Uninstall from Steam?
Days after it's launch, players have reported the game seems to uninstall itself from Steam. Here's how to fix it, if it ever happens to you.
The game is a little over 12.8 GB, which isn't much compared to other game installs. Nevertheless, it can be very frustrating to find that the game had been uninstalled unexpectedly. The exact cause for the uninstallation is yet to be determined, as some players found that the uninstall happens shortly after launching the game tutorial and for some, even before launching the game for the very first time.
Players can easily make out whether or not the game has been uninstalled either by checking the Steam library or clicking on the game shortcut. Naturally, the game will begin to install again. In such a situation, players can try their luck by immediately shutting down Steam and restarting it.
All the previous game files will still be there, even if the game has uninstalled itself. Players can initiate the installation process again. In doing so, the initialisation will not add a second version of the game. Instead, it will locate the existing files and proceed from there. Once the second installation is complete, players should be able to resume playing the game.
Hopefully, Amazon and Relentless Game Studios will address the uninstallation issue soon.
This guide was to help the players of Crucible who find that their game has uninstalled itself on Steam or are unable to find the game on Steam. After following our guide,, they will be able to fix that issue for sure. If you have any queries or feedback, feel free to comment down below with your Name and E-mail ID. Likewise, check out our iPhone Tips and Tricks, PC tips and tricks, Games and Android Tips and Tricks for more such tips and tricks. We urge you to participate in our third week $150 giveaway by subscribing to our YouTube Channel. Thank You!