Developed by Paradox Entertainment Studio, Crusader Kings III is a grand strategy video game. The game is set in the middle ages and arrived as the sequel to Crusader Kings and Crusader Kings II. This particular video game contains some bit of violence within, due to which the age rating of the game recently became a widespread concern.
For every video game that's officially released, it will have a particular age classification, which specifies to which age group the game is playable. PEGI sets such age classifications for video games so today, we'll look at how they're classifying age rating for Crusader Kings 3. So without much bragging, we'll look at what is the Crusader Kings 3 age rating.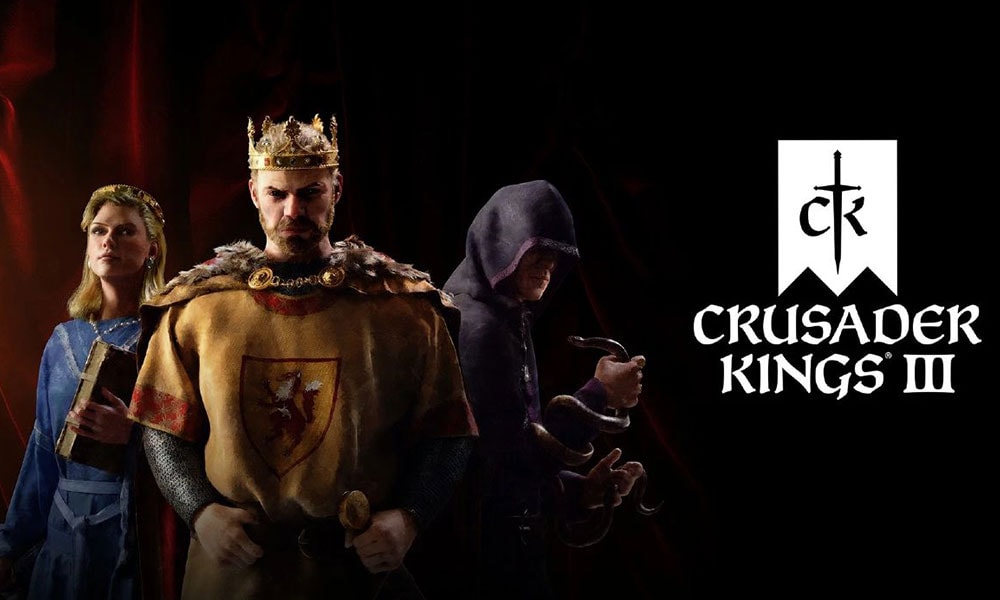 What is the Crusader Kings 3 age rating
The age rating for Crusader Kings 3 falls on PEGI 12. This means that anyone who is 12 years of age or above 12 years of age can play the game. According to PEGI, the game contains moderate violence, use of offensive language, and sexual scenes, due to which PEGI restricts Crusader Kings 3 for anyone below the age of 12. Although the movie contains some nudity, it should be turned off by default in the game. If it isn't, you can always choose to turn it off in the settings.
PEGI provides age restrictions for every official video game. Their service reaches across 38 countries and Crusader Kings 3 has PEGI 12 rating in the UK. This age rating stays the same for most other countries as well. That said, we hope reading the article above has equipped you with some bit of information. Please let us know by commenting down below if you have any further queries regarding the same.
Also, check out our iPhone Tips and Tricks, PC tips and tricks, and Android Tips and Tricks if you've got queries for it or want help. Thank you!