Cubot has unveiled its new smartphone i.e., the Cubot P40. It gets a 6.2-inch display, MediaTek MT6761, quad rear cameras, 4GB RAM, 128GB ROM, and runs on Android 10. In this guide, we will understand how to fix the Cubot P40 battery drain or charging issue problem.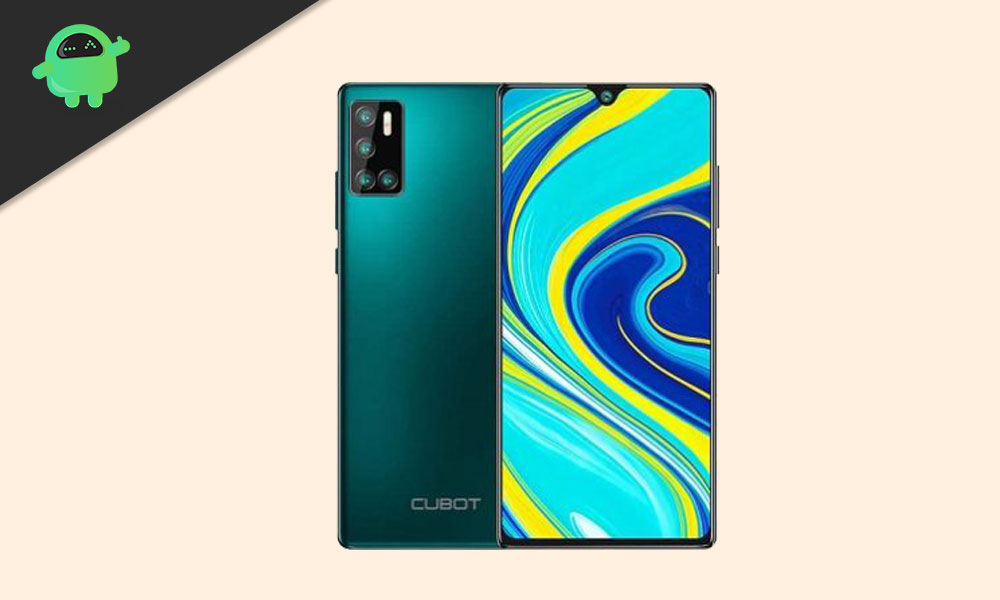 Ways to fix the Cubot P40 battery drain problem
The battery draining issue has been faced by almost all smartphone users for a long time now. As smartphones increased in functionality and usability the battery draining speed also increased. With such multitasking, the battery is supposed to drain faster. The Cubot P40 comes with a 4100 mAh battery and also a liquid cooling technology to reduce the heat, but considering the configuration, this battery is more enough to survive heavy usage. In case if your device battery is draining quickly, then you can follow some steps to help your device stay awake for more time. Some steps you can try with Cubot P40 are listed below.
Check your battery usage:
If your Cubot P40 battery draining very quickly, then we suggest you first check the battery usage on your phone.
Go to Settings –> Battery and Usage
Here you will find which apps are currently using up your phone's battery. Most of the time, Screen will consume the battery in high number, so you can see whether if any other app comes in the top list along with screen on time, then it is best to consider uninstalling that app or look for updates for the app and check if it's battery-eating behavior changes. If not, then uninstall it.
In case everything is normal. then consider lowering the screen brightness on your Cubot P40.
Lower the screen brightness
Many users tend to light up the device screen too high and this plays an important role in draining the battery fast. So it is recommended that you lower the brightness to a feasible limit. You can also consider enabling the auto-brightness option.
Switch off wireless options
There are a lot of wireless connection options are available with smartphones today like LTE, Wi-Fi, GPS, Bluetooth, etc. These are very much useful and increases the reliability of smartphones greatly.  But when enabled these can also eat up a lot of battery. So it is important that you switch these off when not in use. This can greatly increase the standby time of your device.
Boot into safe mode
Check whether if any third party
Power off the device
Press and hold the power button
When you see the Cubot logo release the power button, press and hold the volume down button
Release the button when you see safe mode on the bottom left corner
If a third-party app is causing the issue it won't occur when in safe mode. If this is the case you can uninstall the app to solve the issue.
Clear cache partition
Power off the device
Press and hold the power button and volume up button
Use volume buttons to highlight wipe & reset and use the power button to select
Choose, wipe cache
Select yes option when prompted
Factory reset
Open settings
Scroll down and tap on back & reset
Tap on factory data reset
Now tap on Reset phone
Tap on erase everything
If nothing works, then try to install software once again by following our guide on how to install Cubot P40 Stock Firmware.
I hope this guide was useful in understanding how to fix the Cubot P40 battery problem. If any queries or feedback, please leave a comment below.