Have you ever encountered a wasp, a scorpion or a spider in Animal Crossing: New Horizons? Have you ever been stung by any one of them? If you have and you are wondering what to do to heal yourself, then this is article will guide you through it.
Animal Crossing: New Horizons comes with a load of features and activities and recovering from a wasp, scorpion, spider sting is also part of it. IF you get close to a scorpion, or if you end up disturbing a wasp while harvesting their next, they will get annoyed and follow you. Chances are they will bite you too, but try your best to run away and avoid it. If you are stung badly, you could end fainting too. And if you are chased by a hive of wasps, and they get to you, then that could be very dangerous for your character. However, if you just got stung a bit, then you can cure it yourself easily.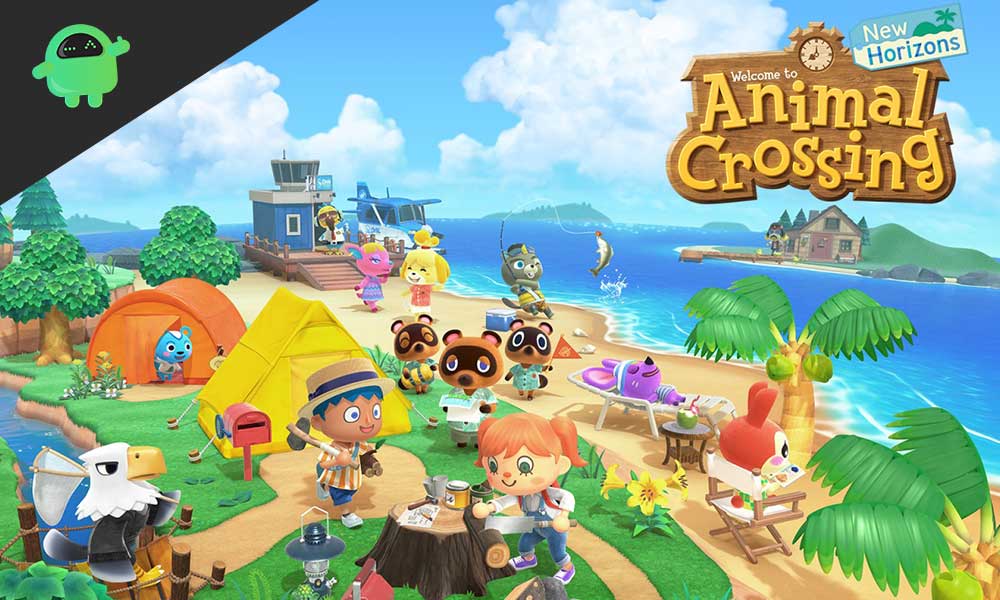 How to cure stings in Animal Crossing: New Horizons?
If you just got stung by a wasp and scorpion, and you have a swollen eye, then you can cure it easily by taking medicine. To take medicine, check your inventory, go to the medicine pack you see and tap on taking medicine. Now, if you don't have one in your inventory then you need to buy it from Timmy in Residence services. This is where the Nook people live. Each medicine packs cost 400 bells, and one pack is enough to cure a sting. But if you decide to get medicine for yourself, take four or five packs at one go so that you are prepared for it if you are stung again.
Now once you are stung, you can also make your own medicine. You will have to get the recipe on how to craft it from a resident first. The resident will let you know that you can make medicine for yourself by crafting a wasps' nest with certain clumps of the week found on the island. After taking medicine, you will be back to being your cheerful best.
So there you have it, everything you need to know about how to cure a sting. For more information on this game, you can check our other articles on Animal Crossing: New Horizons too. If you have any other queries with the game, feel free to comment and let us know. And be sure to check out our other content on iPhone tips, Windows tips, Android tips, and much more.