The AirPods provide you to customize tap control when it is in your ear. It is like you can set the double-tap on for left AirPod to summon Siri, play/pause/skip music or any other specific action you want to set.
You just need to sync and pair the AirPods with your iPhone or iPad and do few settings set up to customize the action. You can customize separate action for left and right AirPods.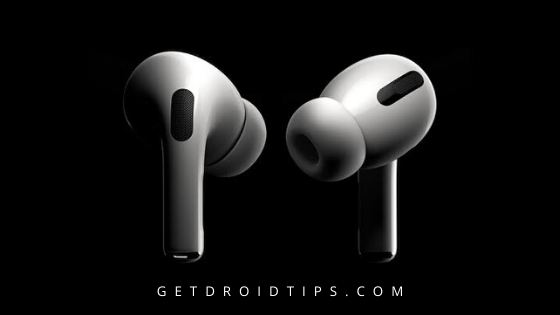 Let's see, How to Customize AirPods Double-Tap Controls
Follow below simple steps to customize AirPods double-tap control.
Open the AirPod Case

Open the Settings app on the iPhone or iPad that is paired with AirPods

Go to "Bluetooth" and click on (i) button beside it

Scroll down and search for "Double-Tap on AirPod" button and then tap left or right to choose the action which you want to set for the AirPods

Choose action for your AirPod such as Siri, Play, Pause, Skip the audio, Previous song play, etc

Go back and choose another AirPod and select the action you want to set up

Exit the settings as usual after the setup
Now you can check by double-tap on your AirPod for the action you want. It is very easy to customize and you can do that as per your requirement.
Many users use two different AirPods for different purposes. For example, to play, pause, skip music are done by one AirPod and another one to summon the Siri. It is completely up to an individual requirement. Someone listen to podcast, video, and music then it is easy to set up play/pause control on the left side of AirPod, while next/previous track play on right side of AirPod.
Different people have their own choices and their own way of using AirPods. AirPods are saved with your name in your iPhone for easy settings.
The above-given settings are for the AirPods not for the AirPods Pro. AirPods Pro has squeeze feature also to configure the action you want.
Check and configure what works best for you and let us know the things you loved and enjoyed by leaving a comment.

Fix: Apple Wallet Not Showing Add Card Option
Steam Deck AirPods Not Connecting: How To Fix?
[/su_box]