Apple usually brings a lot to the table for iOS users with its new OS updates every year. Every time we have a bunch of features that are highlighted, and some that just flow under the radar. One such feature that is gaining quite some credit after the launch of iOS 14 is the Back Tap feature. This is an accessibility feature that is available in iOS 14 running devices and this could come in handy in certain situations.
Back Tap feature enables the user to set shortcuts to certain actions like taking a screenshot, turning on Siri, Control center, and much more. All you have to do is tap on the back of your device and the action shortcut will initiate. But this feature is turned off by default. So how do you turn it on in your iOS 14 running device and how do you customize it? That's what we will take a look at here in this article.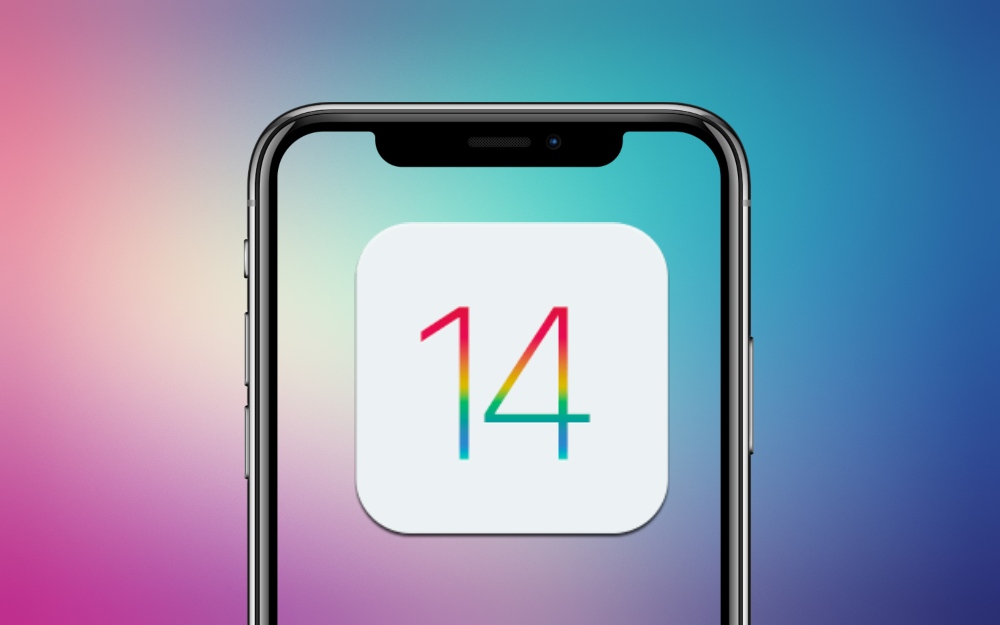 Customize Back Tap Accessibility Feature in iOS 14:
Any iPhone running on iOS 14 can use this new accessibility feature.
Open Settings on your phone.
Scroll and tap on Accessibility in the settings menu.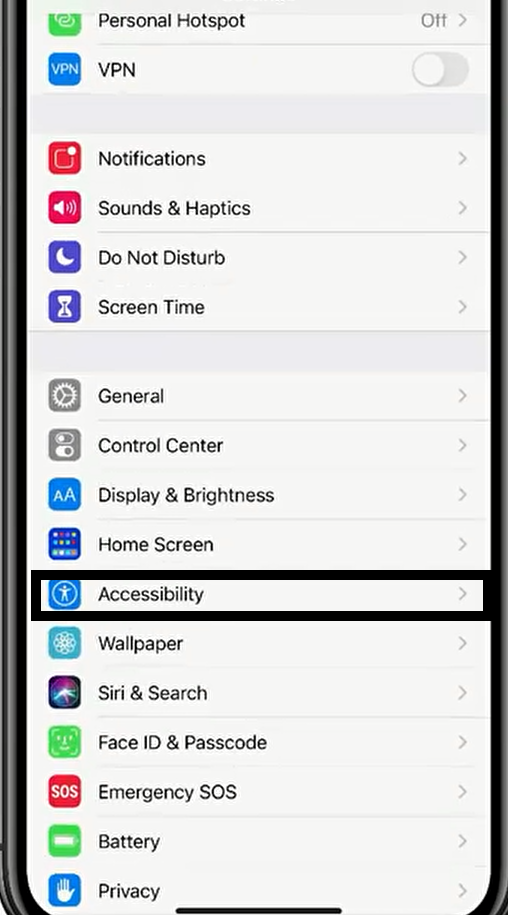 In the accessibility menu, tap on Touch.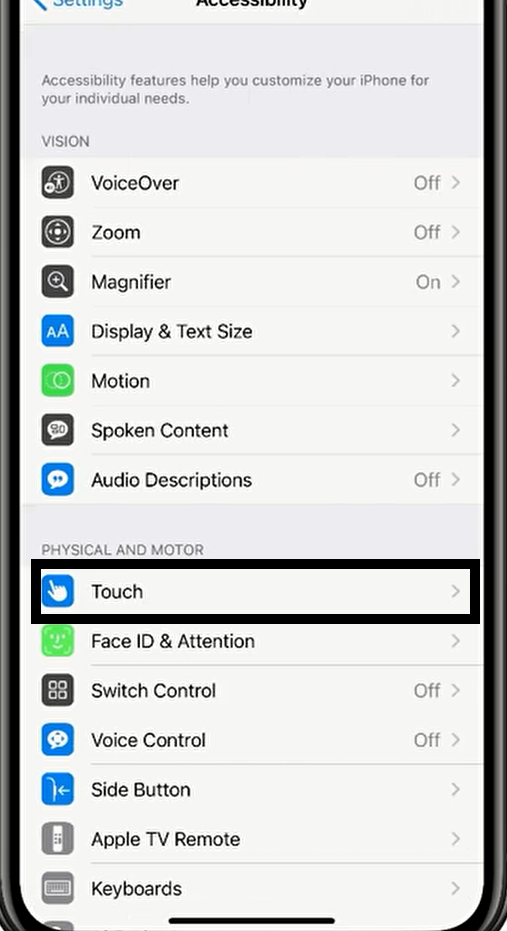 Now in the next menu, scroll down and at the bottom, you will see Back Tap.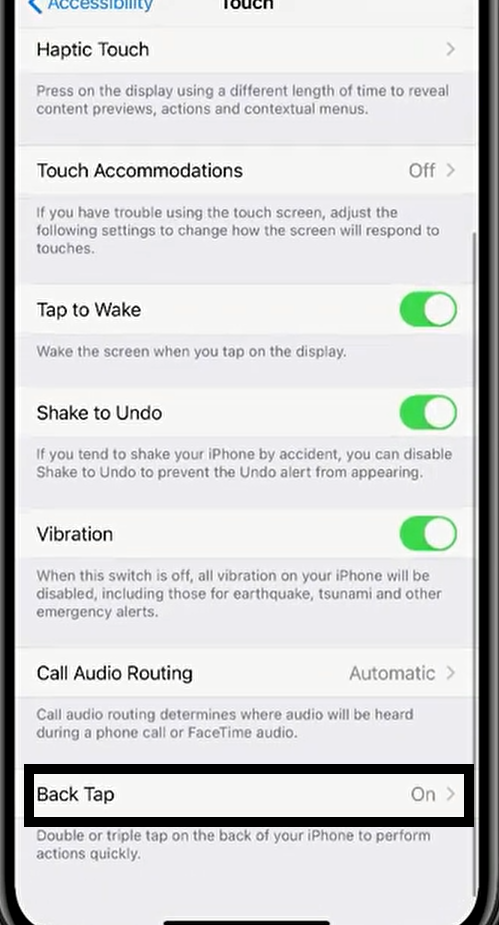 Touch on Back tap and you will see two options here, Double Tap and Triple Tap.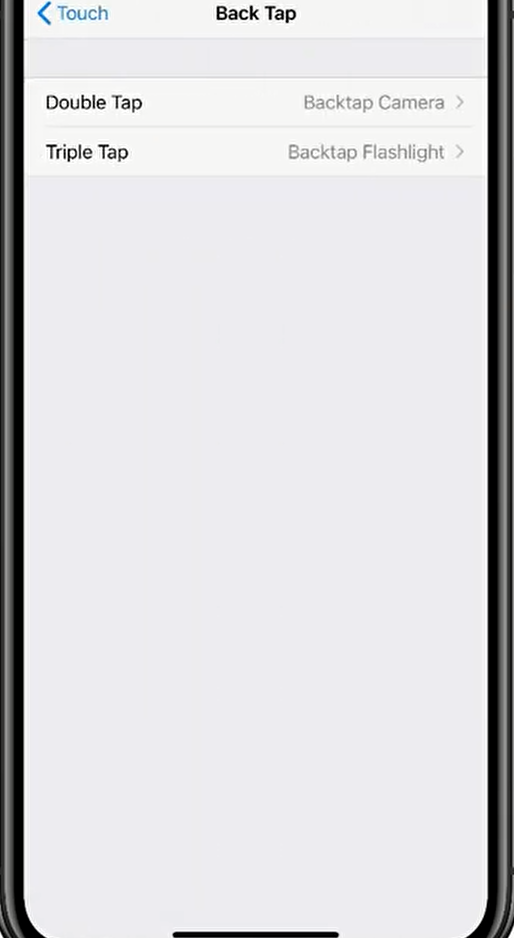 Tap on Double Tap and a list of actions will show up. Choose any action that you prefer to set up with a double-tap to the back of the device.
Tap on Triple Tap and the same list of actions will show up. Choose any action that you prefer to set up with a triple-tap to the back of the device.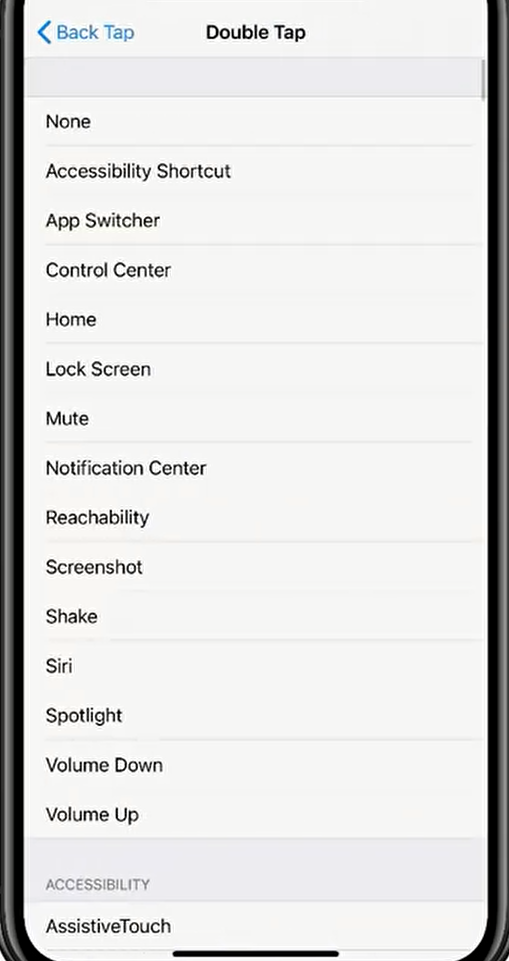 Now you know how to set up a double tap and triple tap accessibility feature on your iOS device. The full list of actions that you can set for these actions include,
Accessibility Shortcut
App Switcher
Control Center
Home
Lock Screen
Mute
Notification Center
Reachability
Screenshot
Shake
Siri
Spotlight
Volume Down
Volume Up
AssistiveTouch
Classic Invert
Magnifier
Smart Invert
Speak Screen
VoiceOver
Zoom
Scroll Down
Scroll Up
Shortcuts
So now you know what are the actions you can set for Double and Triple tap. There are tons of additional nifty features like this in iOS 14 that many people will appreciate once the stable version launches later this year. This Back Tap accessibility feature was actually targetted for disabled individuals, but it can come in handy for normal people too. If you have any queries with this guide, then comment down below. Also, be sure to check out our other articles on iPhone tips and tricks, Android tips and tricks, PC tips and tricks, and much more for more useful information.