Developed and published by Nintendo, Animal Crossing: New Horizons is a life simulation video game. New Horizons is the 5th latest main series title addition to the simulation series of Animal Crossing. The game was released for Nintendo Switch on 20 March 2020. The game is set for players in real-time, gameplay being identical to its previous titles of the series, but with much cooler new features. The player takes on the role of a customizable character who moves to a deserted island and develops it. And through the development, a community of animals that possess human traits, emotions, intentions, etc. engage with your island, which further pushes the progress of the story of the game.
In contrast with the latest title release of the series, New Horizons is surfacing to a great hype among players. The game comes with lots of features to mess around, one of them being the customization of furniture that you craft. However, unlike the other titles of the series, New Horizons now gives the players a fully farfetched ability to customize the furniture they craft.  So before the game looks all old and choppy, players can now customize their furniture to a much fancier one, with a variety of paint jobs that will outcast the natural, wooden boring feel. So before we divert much, let's contribute to our purpose and see how to customize furniture in Animal Crossing New Horizons.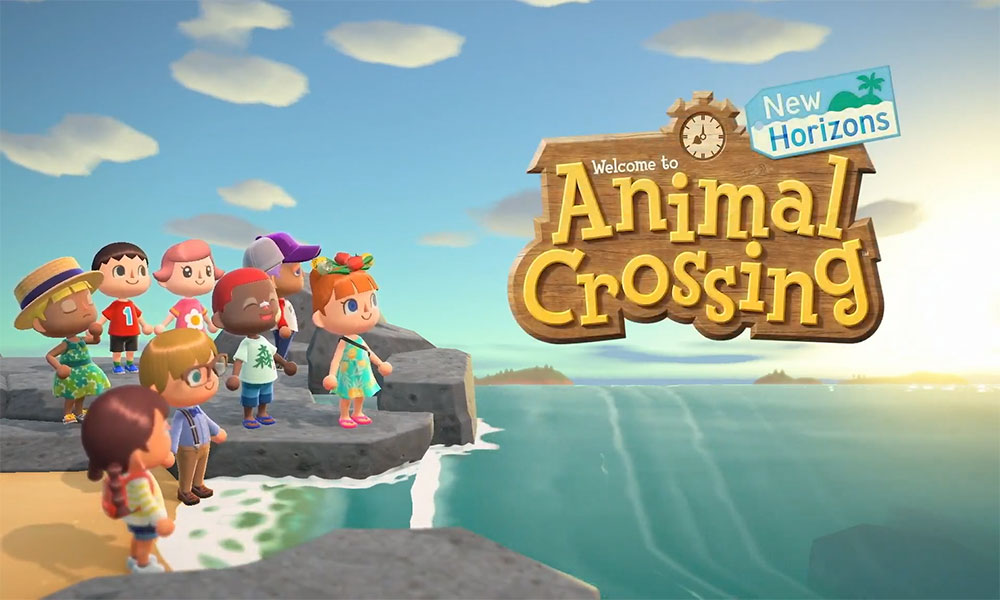 How to Customize Furniture in Animal Crossing New Horizons
After progressing through a few days on the island after crafting furniture, Tom Nook will announce a broadcast by which he will be offering a new workshop on customization. The whole crafting and customizing furniture aspect of the game happen in the Residential Services. So once the broadcast is live, head to Residential Services and use the workbench that you used to craft furniture. This workbench will allow you to customize your furniture, which includes changing colors and fabric patterns of your furniture. Also, when it comes to fabric patterns, you can implement your own custom pattern that you create.
Summing up our guide, New Horizons does pull the Animal Crossing series to a complete simulation game. However, with the latest title released, the game is certainly picking up traction among gamers. With all the hype to an end, New Horizons does outperform the previous titles of the series. As with the older titles, players had to accumulate a huge sum of resources to customize furniture. But with the latest addition to the series, you can cast away the old, default furniture finishing. This means that with a teensy bit of patience, you can make furniture customizations right away. Which ultimately eliminates putting in all the effort to collect resources just for the purpose of spending them!
I hope this guide will be helpful to you. Also check our all iPhone Tips and Tricks, PC tips and tricks and Android Tips and Tricks section to gather more knowledge