Ever since the Windows 10 update, people are being pushed towards 'material' and 'minimalist' designs with the revamped appearance of Windows 10. Microsoft took an overhaul in designing the Windows 10 appearances and with this affected the customization options of windows and its apps and programs. One of that was hit majorly in this transition is Google Chrome customization options. People who used to customize their Google chrome with its options for themed title bars are among this category that started to face issues when they try out themes for their Google Chrome just like in former Windows 7.
The problem is that when you theme your chrome's title bar in Windows 10, it changes the aging windows control buttons as well which is a totally different scenario when compared to Windows 7, this is becoming a bug in chrome when you apply themes and the app is not affected by the changes that you make. However a year ago, when Chrome released its early canary version 58 people in the community found a workaround for this crisis by simply adding a special flag when launching the Chrome or by using hidden chrome features called flag especially by #windows10-custom-titlebar(chrome://flags/#windows10-custom-titlebar) flag and Enabling/Disabling Custom-drawn windows 10 Title bar option.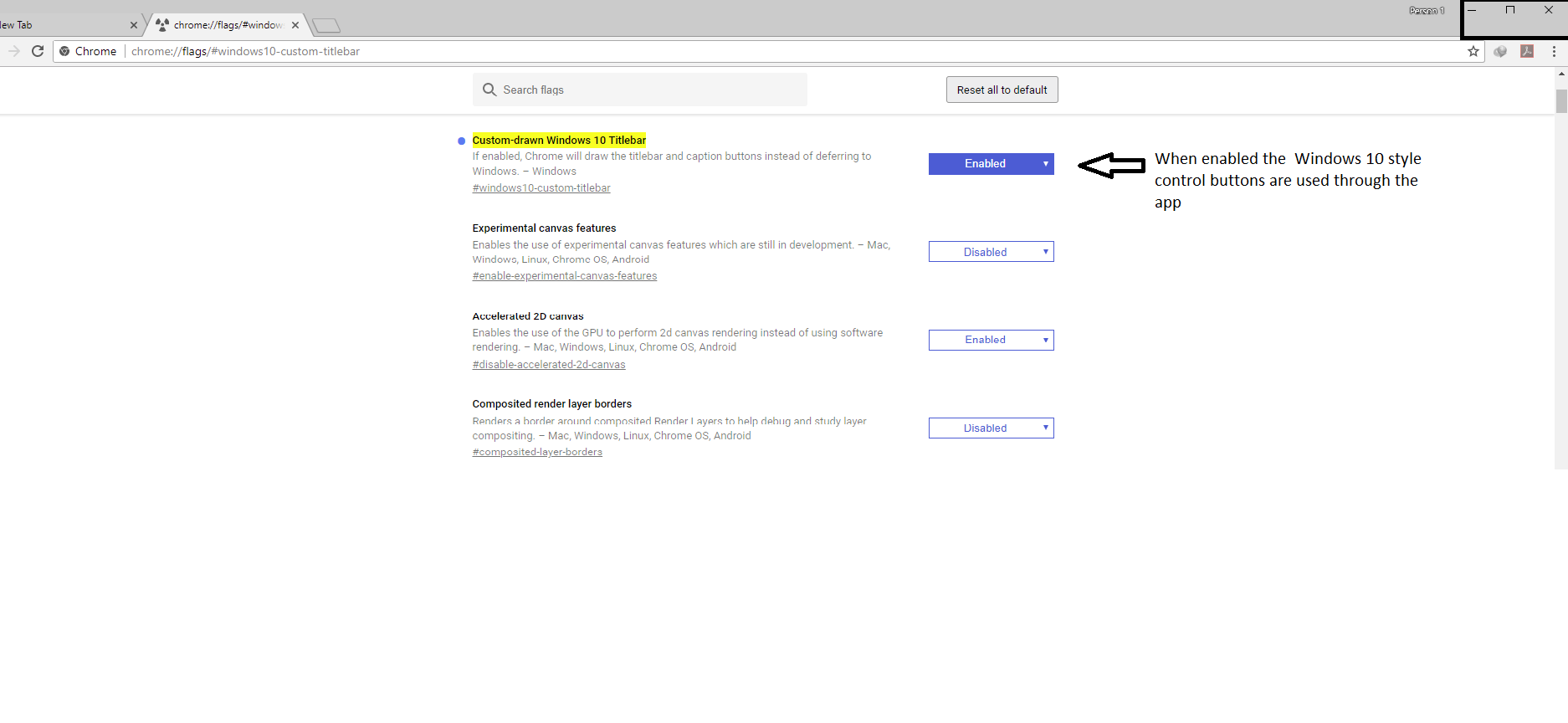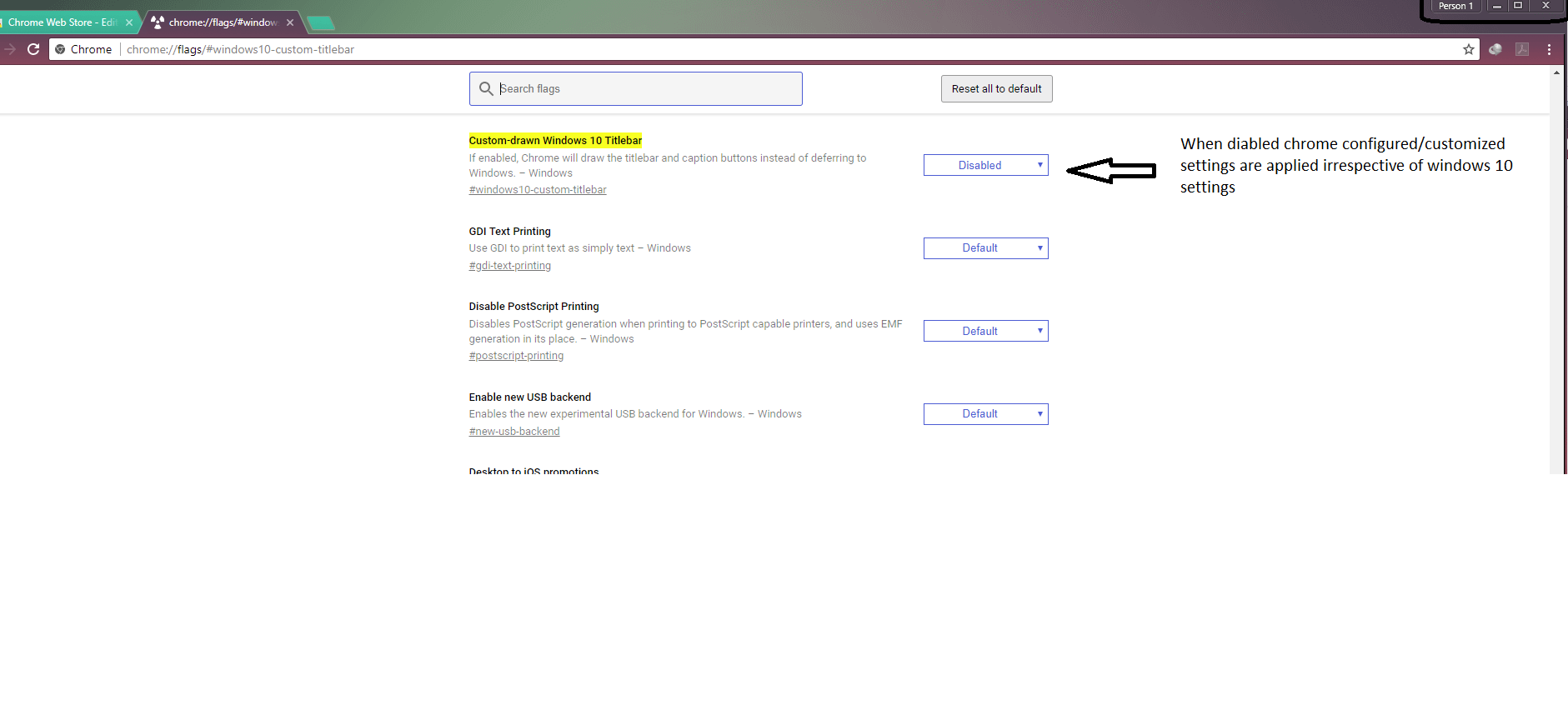 After enabling the settings chrome changes to control buttons to match windows 10 style. These options were introduced as a part of Google Chrome's beta build and eventually made through public stable build and stayed as a part of next iterations after that, it seems that Google or at least Chrome is looking into the community and committed to serving its needs of the end user along with the updates that it brings. Now chrome is at Version 65 and these customization options are still available, and according to logs, it appears that a new commit has been merged on March 22.
This is indeed great news for people who stopped using Chrome customization options after Windows 10 because of design and consistency issues. These new flags help in enhancing the overall usability of chrome with your customized appearance.