The Lenovo P2 is a mid-range phone, but one which stands out from not just similarly priced rivals, but also from most top-end handsets, as it has a huge 5100mAh battery, supposedly offering near unparalleled performance.
The Lenovo P2 has a well built and solid, scratch resistant unibody aluminium design which should look good for long periods of time, if you don't manage to ding and drop your phone a lot. The shell is well built and looks premium. The dual chamfers, one on the front and one on the back along with chrome accents around the camera, led flash and buttons makes the phone look clean and well made.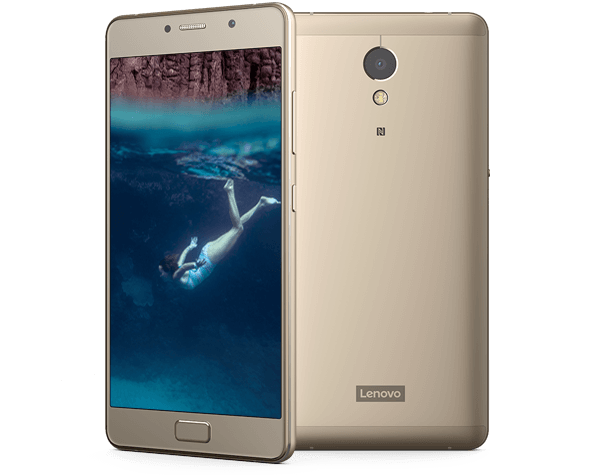 Get it From Gearbest
The Lenovo P2 has a 5.5-inch 1080 x 1920 screen with a pixel density of 401 pixels per inch. Personally, at that resolution, we'd rather have something a little bit smaller and crisper, but the P2's display is still fairly sharp and you're not likely to notice much pixellation unless you compare it directly to a sharper screen.
The phone features a less powerful 625 chipset, so do not expect this to be a performance monster. The Lenovo P2 scores mediocre benchmark scores, and does decent multitasking Gaming experience is good , but no the best. The phone manages RAM well and despite a stock Android feel, some optimisations in the UI allow for smooth multitasking and everyday use, despite several weeks of usage.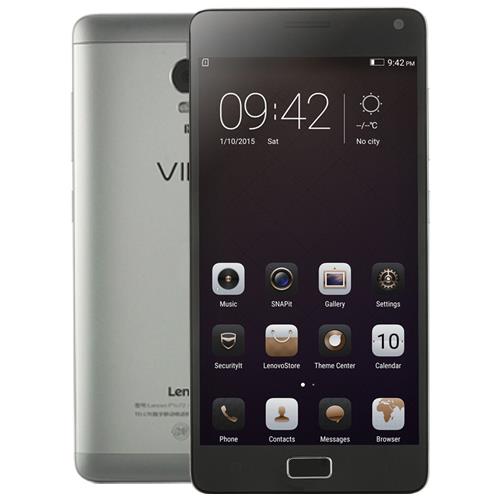 This is another area where the Lenovo P2 punches above its weight, with a mid-range 2.0GHz octa-core Snapdragon 625 processor, coupled with a choice of either 3GB or 4GB of RAM.
The P2 also supports fast charging, so you can get up to 10 hours of life from just a 15-minute charge, and in a neat trick the P2 can be used to juice up other devices too. This probably isn't something you'll want to do often, but if you're out and about with little charge in your tablet or camera and the P2 still has plenty of life left it could come in handy.
Get it From Gearbest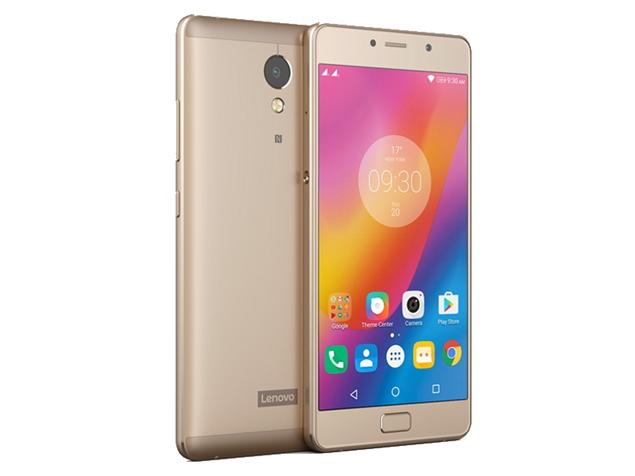 Verdict:
The Lenovo P2 is designed for those who either travel a lot or forget charging their phone often. Features like a super fast charge, ora  long battery life is a boon to a lot of people who work long hours too. Performance is good for most users but the phone is not designed for hardcore gaming enthusiasts and performance junkies.
You can get this amazing smartphone with an amazing price. Gearbest is selling this device witrh an extraordinary cost in  a flashsale. You can grab it in just 79.99 in flashsale.