Christmas is already here and New Year's Day is just around the corner. Many online retailers are racing to offer their greatest deals and the good news for Ulefone fans is that presale for the highly anticipated Ulefone Power 3 begins today. You can grab one for merely $219.99 with $40 worth of gift bags for free. That's $80 off the original level. Before you order one, let's recap the main features of the phone.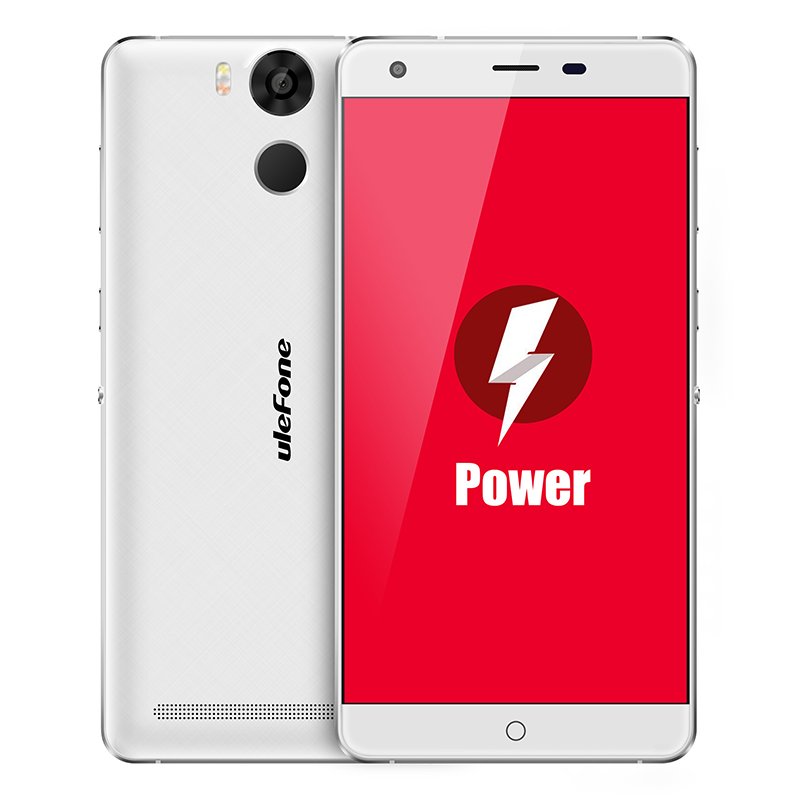 Buy it on GearBest
You can imagine that a phone that puts so much emphasis on practicality won't necessarily be the most attractive. This is certainly the case with the Power. It's a thick phone (9.5mm) and the design won't necessarily turn heads. But that's okay, at least your phone will keep going like the Energizer Bunny when your buddies are freaking out about their dying phones.
The Power 3 is a 6″ phone with an 18:9 display aspect ratio and FHD+ resolution. Given its slimmer bezels, the Power 3 will feel smaller in the hands and has a more immersive looking display. Under the hood, the device sports Helio P23 octa-core SoC together with 6GB of RAM and 64GB of internal storage, which offers quite smooth overall performance. On the NCL-processed back of the phone, there's a Samsung 21MP/5MP dual camera setup while at the front we there's a 13MP/5MP selfie combo. So you can snap some fairly nice shots with the Power 3.
It's also good to see that Ulefone hasn't skimped on the Power 3's camera, with the rear camera featuring a dual lens set up (21 MP + 5MP) and the selfie camera also has an impressive 13MP + 5MP dual-lens setup as well. With such a mammoth battery size you'll be glad to hear that the Power 3 has fast charging built-in. Inside the box, the Power 3 comes with a quick charge 4.0 charger (3 amps) that promises a full 100% charge in 120 minutes or you can get a 30% charge in just 30 minutes.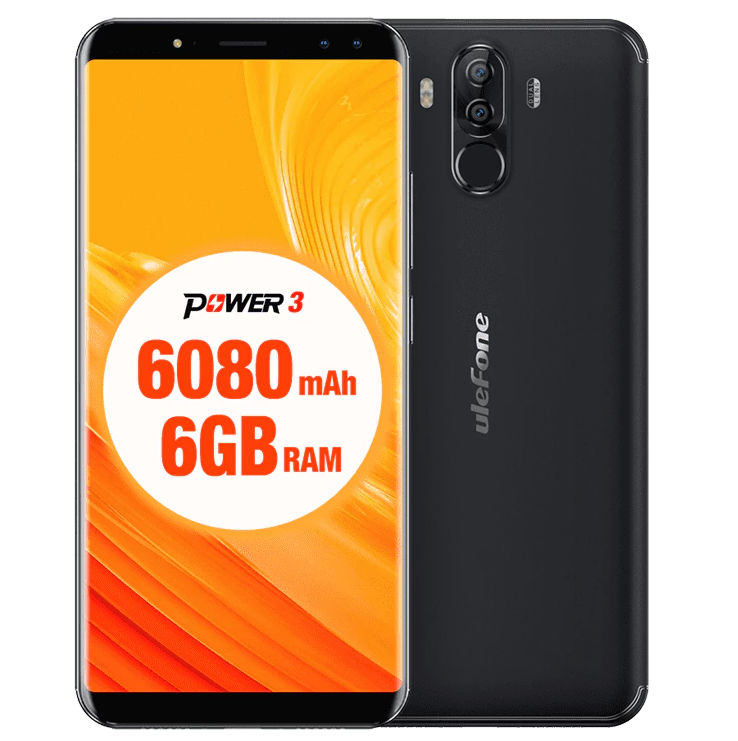 Buy it on GearBest
Verdict:
Front and center is of course the battery life. It is outstanding, and I imagine could be enticing enough to get heavy users over to Ulefone's side. Fortunately, that's not all it has going for it. The performance is quick, the display is well done, and there are some nice hardware and software considerations.
You can grab it in just 219.99$ from Gearbest in a flashsale using the Coupon Code: UlePower3