There are too many offers in the mid-range smartphone market. But if you are looking for a budget-friendly device, the Xiaomi Mi A1 should be the first to think of. This amazing handset is currently actively promoted. So you can get your hands on it for only $202.99 if using the coupon (code: Bfriday153).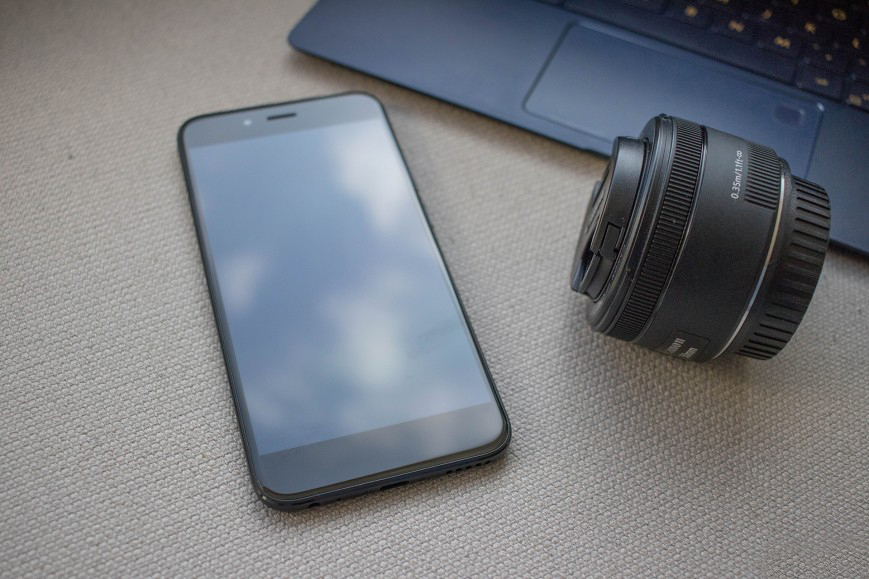 Actually, when looking for a cheap but good smartphone, you won't find anything better than Xiaomi-branded devices. They are considered to be the best option in terms of price over hardware ratio. Moreover, these handsets don't copy other models. They always have a unique design and provide a stable performance. That's why the Mi users' number has exceeded 300 million recently. You may think this is a regular result for a Chinese smartphone maker. But the truth is that it's only a seven-year-old company, and it doesn't offer its products in many markets. Therefore, all the aforementioned advantages are not recognized in many large markets such as the US and Europe. This was the main reason why Xiaomi joined Google's Android One program. The latter offers different manufacturers to design phones running on the purest form of Android. By the way, the Motorola Moto X4 was the first launched via this program. As it succeeded, many other companies joined the program as well. So Xiaomi did. The Xiaomi Mi A1 (One) is company's representative in this program. But it's nothing else as the European version of the well-known Xiaomi Mi 5X.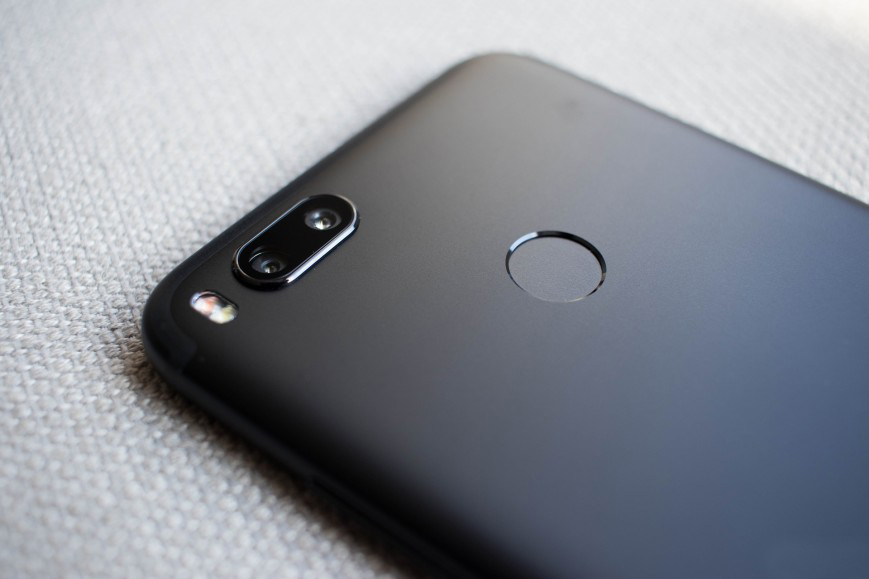 The Xiaomi Mi A1 is one of best super mid-range smartphones in the market coming with a 5.5-inch 1080p screen, Snapdragon 625 processor, 4GB RAM, 64GB ROM, 8MP front camera, 12MP dual-camera (a wide-angle + a telephoto lenses providing a great low-light shooting experience due to a larger pixel size and 2x optical zoom), and a 3080mAh capacity battery.
Buy Xiaomi Mi One at $202.99 on GearBest