Xiaomi has transformed from an iPhone clone maker into a big manufacturer of smart products. Recently, we've seen a lot of interesting product like the Mi QiCycle folding electric bike, Mi Air Purifier, Mi Rice Cooker or Yi home camera. Smart devices are not necessarily expensive, the Xiaomi MJTD01YL Mi Smart LED Lamp is an example. The product is brought to you by GearBest.com. Now, let's check out the lamp.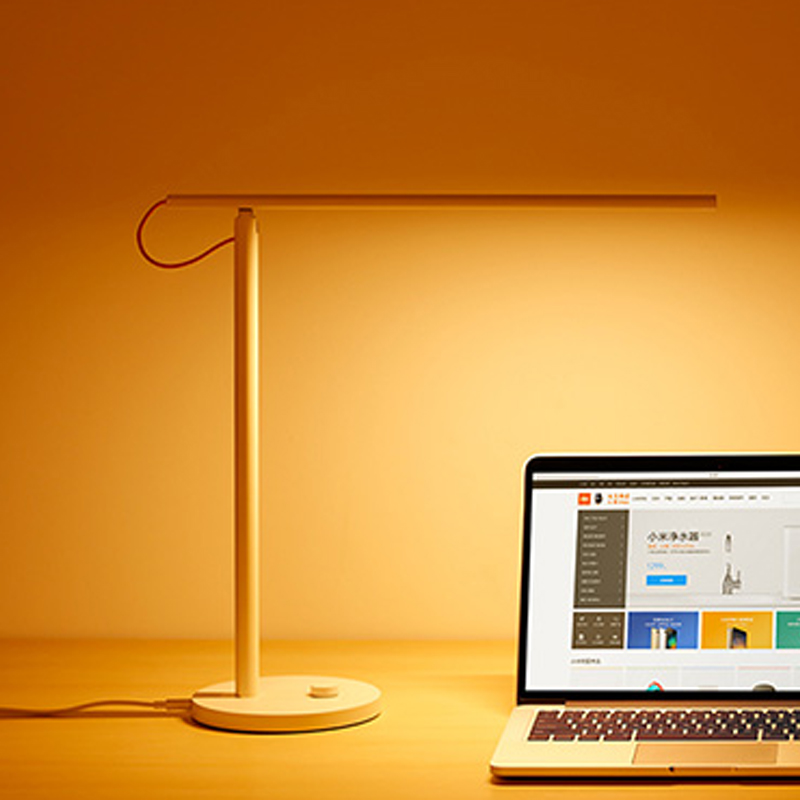 The new Mi lamp comes with four lighting modes for different needs: Focus mode, read mode, PC mode and kid mode. Further, you can set the temperature and brightness of the lamp via the connected Mi smart home App. This is definitely handy for all your lighting needs. As for the design, the lamp has a very minimalistic design. You get a super thin stand and a thin tube, so it should be easy to place it anywhere you want without taking a lot of space.
Features:
Lifetime: 25000h
Wireless connection: Wi-Fi IEEE 802.11 b/g/n 2.4GHz
App system: iOS 7.0 or above, Android 4.0 or above
Work with IFTTT – brings everything together
PC mode
Kid mode
Minimalist design with long-term durability
App remote control
The Mi lamp has 4 lighting modes, which are focus mode, read mode, kid mode, and computer mode. In focus mode, the lamp will keep changing brightness for a few seconds to remind you to take a rest after a period of time. This will be very helpful if you are following a time management method like Pomodoro technique, it could help improve mental agility and reduce eye fatigue. The read mode will set the brightness at maximum and a neutral color temperature at 4000K while the kid mode is a little warmer to avoid damaging eyesight of your babies.
Lastly, the computer mode has the warmest color temperature at 2700K, it is expected to reduce blue light coming from computer screens and help you sleep better. You will need to install the Xiaomi's home app to switch between the modes, the app is available on iOS and Android. The problem is that the lamp couldn't connect to my network and I couldn't use the app at all.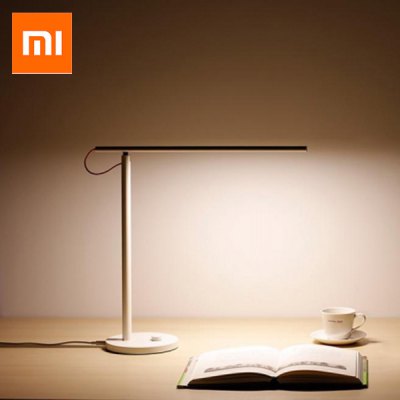 Verdict:
At the current price of just above $50, this desk LED lamp may not be the one and only device of its kind but it is definitely worth checking out if you are in the market of awesome-looking smart desk LED lamps.
You can grab this amazing lamp at a great discounted price. Yes, GearBest is providing this amazing lamp in just 35.99$ using the Coupon Code: XMALAMP