Xiaomi's eco-chain company Yeelight has launched a new smart table lamp which comes with up to five adjustable brightness level and five adjustable colour temperatures. The Yeelight Smart table lamp continues with the simple but classy design which the Xiaomi MIJIA products are known for but has more features than the Mi Smart Table Lamp which was launched last year.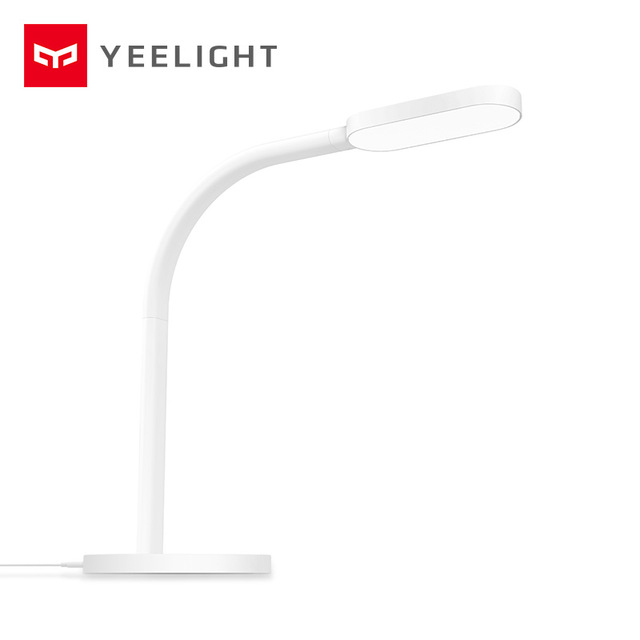 Specification:
Adjustable color temperature from 2700K to 6500K
5 brightness levels from 20% to 100%
Supply voltage from 5V microUSB
60 LED led 0.05 W
3W-5W lamp consumption depending on model
Operating temperature range from -10 to + 40C
Model with the built-in Li-ion 3.7 V 2000mAh battery provides 5 hours at 60% brightness
The charging indicator is barely visible, light is not bright red, clearly under the power button. It glows only when the battery is getting charged. When the battery is charged, the glow is disabled. The center is a Li-ion 2000 mAh 3.7 v, 7.4 Wh battery with the date of manufacture – 18.08.2017. There is nothing to be fresher. The date is also shown by the QR code on the battery.
Touch buttons are hardly to be felt, so you have to find them for memory in the dark. In this case, It would be more comfortable to use a locking knob such as by Xiaomi Mijia Smart LED Desk Lamp. Or the led under the power button could have been done to light constantly, as at the time of charging. But it would pull a constant flow of energy.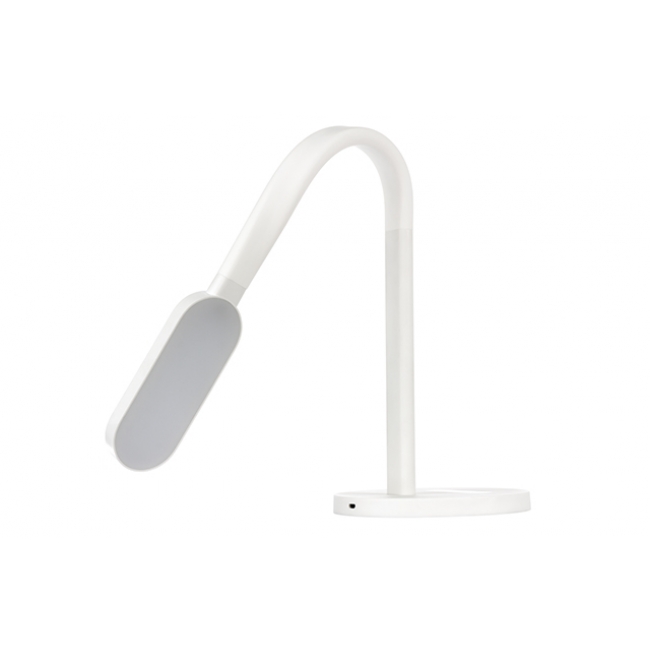 Mode settings are saved when disabled and when turning on the lamp the last mode is switched on. The lamp is confident on the surface, without any pretensions to overturn. Overall, I am completely satisfied with the two lamps. And I can safely recommend them for purchasing as the well-made Xiaomi products.
You can grab this awesome gadget in just 22.99$ using the Coupon Code: Xmas507 from a flashsale from GearBest.