When you want to build a gaming PC, one of the most important components you could buy is the graphics card. In fact, 30 percent of the total cost of your gaming rig should be allotted for the graphics card alone. The graphics card is an all-important component for PC gamers because it is the one component that handles all of the graphical load. From simple web-browsing to graphically intensive games, the graphics card is responsible for rendering something on your gaming monitor. GearBest is providing a huge discount on AMD Radeon RX570. Let's have a look at it's specification and features.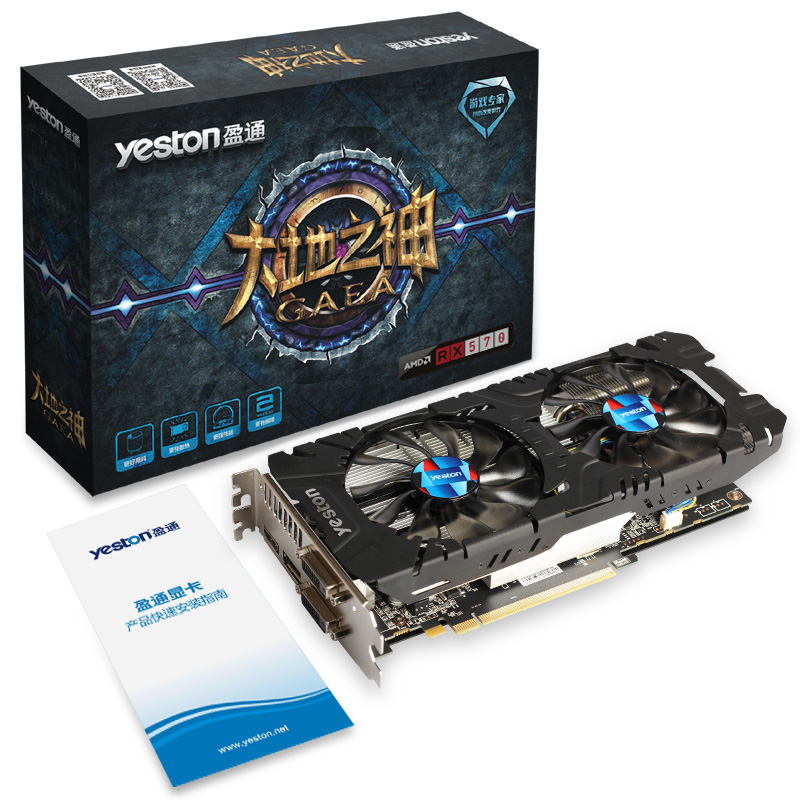 Buy it on GearBest
AMD's new Radeon RX 500-series graphics cards are here, and they're most notable for what they're aren't. The Radeon RX 500 lineup doesn't include the hotly anticipated Vega GPUs, nor are they really new at all. Instead, the Radeon RX 500 series utilizes a second-generation Polaris architecture compared to the original RX 400 cards.
Key Features
Model tested: Sapphire Nitro+
1244MHz standard boost clock, 1340MHz overclock
8GB (tested) or 4GB GDDR5 memory
2 x HDMI 2.0, 2 x DisplayPort 1.4, DVI
Support Windows XP / 7 / 8 / 10
Digital resolution up to 7680 x 4320 pixel
The AMD Radeon RX570 uses the same Polaris technology used in the RX 470. It's been tweaked and refined over the past year to produce slightly better performance and greater power efficiency. AMD is targeting those running mid-range graphics cards that are two or more years old. This means that if you already have an RX 470 or 480, you definitely won't need (or want) to upgrade.
Buy it on GearBest