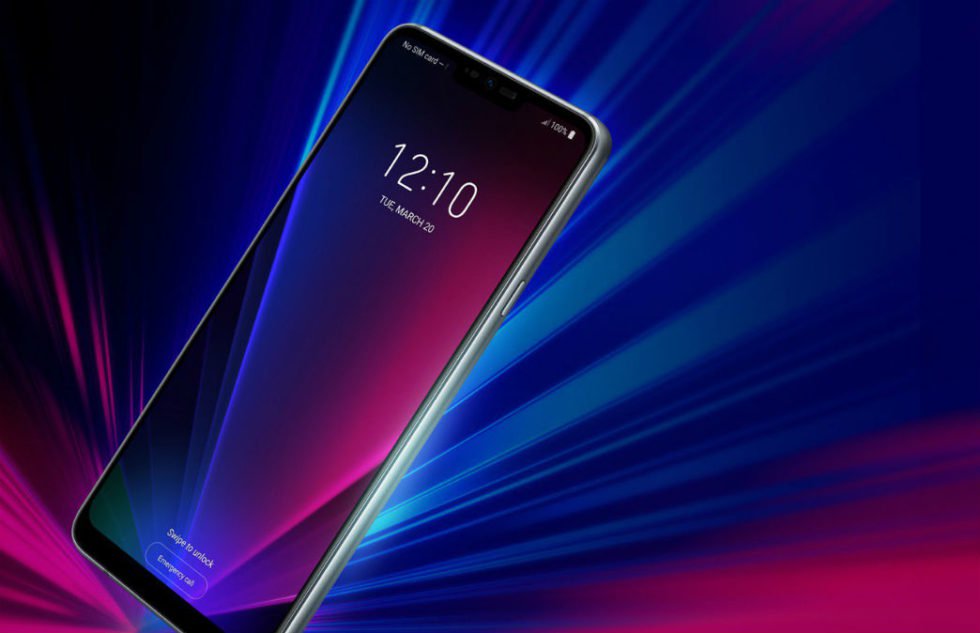 The AI-powered virtual assistants have been a thing for a long time now. Smartphones powered by such features are preferred by a lot of users today. The trend came into wide acceptance with the improvements Apple made for their virtual assistant Siri. Many other manufacturers came with new AI-powered features to beat Siri in the market. This includes Google, who is a direct contender for Apple with Android. They have come up with the Google assistant with Pixel devices and other third-party manufactured devices. Following Samsung build Bixby and have added a dedicated button with the Galaxy S9 for Bixby. All these trends have given a lot of expectations for similar features on other devices too.
A lot of rumors have been spreading over the new LG device to hit the market, the G7 ThinQ. The new launch from LG was previously been reported to come with a lot of AI features. A recent rumor suggested a dedicated AI button to be added to this new device. This came as a surprise to the smartphone market as LG does not have a Bixby or Siri-like virtual assistant on the place. Many users have thought that a similar tool is been developed by LG for this device.
The latest news on this suggests that there will be no new surprises from LG, but the AI button will open the Google assistant itself. So the wait for an AI-powered virtual assistant from LG is almost over. But this will also make LG G7 ThinQ as the first ever device to come with a dedicated button for Google assistant. Even the Pixel devices from Google comes with a squeeze feature to launch Google assistant. No hardware button is provided for Google assistant by Pixel or any other devices. Google assistant may get more popular like Bixby and Siri because of this new feature.