Obviously, if you play as a marine, you get to experience the thrill of taking down the Predator on your own. In the classic 1987 film, the climax involves the Predator laughing wickedly and then destroying itself with a powerful explosion. Of course, many players are eagerly looking forward to one-up Arnold Schwarzenegger and actually defuse the bomb. Doing this will provide a healthy amount of XP as well. Therefore, we bring to you a guide that will help you to defuse this infamous Bomb in Predator: Hunting Grounds!
Based on the world-famous 1987 sci-fi action movie starring Arnold Schwarzenegger, the latest thrilling game Predator: Hunting Grounds has earned for itself a loyal fanbase. Released for the PlayStation 4 and Microsoft Windows, the game lets players take on the role of either marines or a Predator and engage themselves in pursuing a variety of missions, taking down NPC guard characters as they go. During the first week of its release in Japan, Predator: Hunting Grounds remained the top bestselling game and sold a whopping 9,172 copies. Now let's start our guide without any further ado.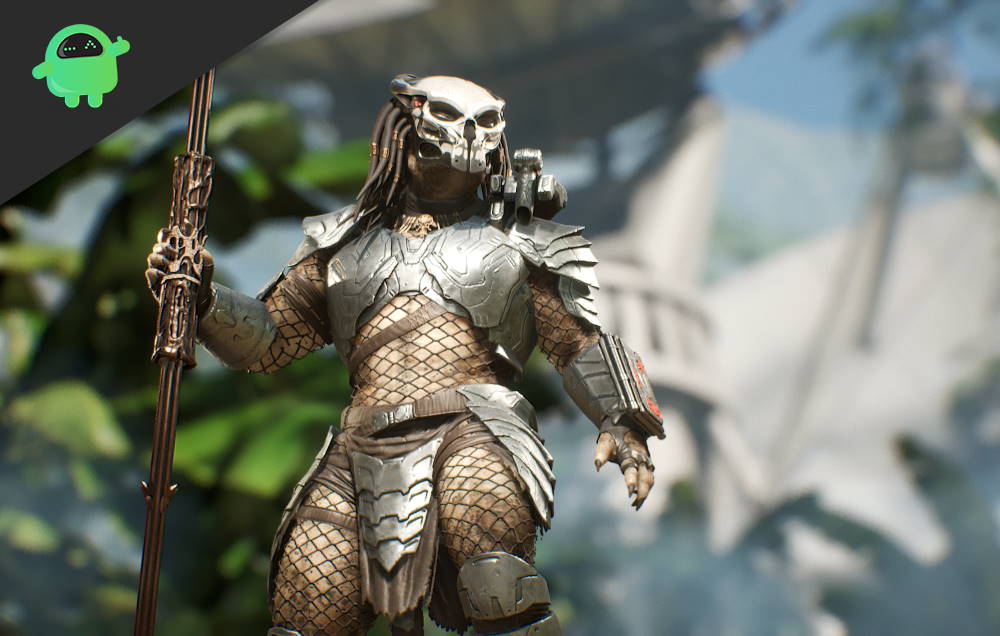 How to Defuse the Bomb in Predator: Hunting Grounds?
Your first challenge is to unload your ammunition into the attacking Predator before it even initiates the self-destruct sequence. The most suitable method is to keep shooting the mask until it is damaged enough and gets dislodged. After this, target the creature's head in order to cause maximum damage. After the Predator initiates its self-destruct sequence, you will see a huge blast radius appear, and your allies will likely flee to its edge to save themselves. However, you must stand your ground and keep shooting the Predator relentlessly until it finally breathes its last. Now approach the carcass of the beast, and you will receive a prompt to defuse the bomb.
You need to focus on the symbols displayed on the arm-piece of the beast, as they will indicate what keys you have to press on your control pad. Choose the correct button, press R2 to confirm it, and then repeat this process for all the four symbols. Note that if you happen to get one of them wrong, you will have to repeat the previous entry again. This will result in the bomb being defused. Now you will have to defend the carcass of the Predator until a helicopter arrives to pick you up.
If you are unable to defuse the bomb, your only option is to flee from the scene before you get caught in the blast. Although not as expansive as in the movie, the radius is still considerably large. Therefore, you need to be quick.
Achievements for Diffusing the Bomb
By slaying the Predator in this manner and preserving its body until you are picked up, you will receive a remarkable amount of XP and a unique cutscene to enjoy as well. And most importantly, you get to experience something completely new, in the setting of the vintage film! This is one of the reasons why the game has been earning a loyal fanbase despite some complaints.
Wind Up
This guide was to help the players of Predator: Hunting Grounds to defuse the bomb. After reading our guide, they will be able to do so. We hope our guide helps you have a wonderful experience playing Predator: Hunting Grounds. If you have any queries or feedback, feel free to comment down below with your Name and E-mail ID. Likewise, check out our iPhone Tips and Tricks, PC tips and tricks, and Android Tips and Tricks for more such tips and tricks. We urge you to participate in the $150 giveaway by subscribing to our YouTube Channel. Over and out, marines!