Zoom has quickly become one of the most popular video conferencing applications in the world. However, things aren't looking too bright for the communication service. There are some concerns over the security and privacy of users using Zoom. Furthermore, Zoom also admitted to routing data through China for users who were not in China and some users experienced Zoom bombing hack. This coupled with a few other questionable moves have lead multiple leading organizations and even governments to ban the use of Zoom. Hence, if you too have decided to switch to a more trusted application, then you might want to delete your Zoom account.
Fortunately, you deleting your Zoom account is fairly straightforward. Although, you would have to hop on to a computer to delete your Zoom account. This is because users cannot delete their accounts via mobile or desktop applications. Nevertheless, if you've got a PC, this is going to be an easy guide. Simply follow the steps below to delete your Zoom account in a matter of a couple of minutes.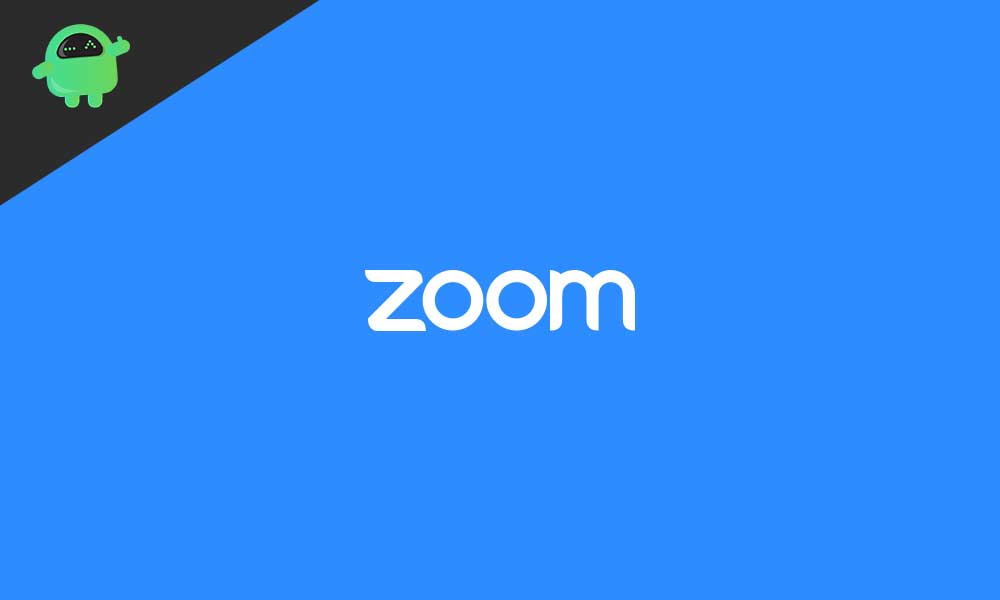 Steps to delete your Zoom account
Before checking out the steps to delete your account, it's worth noting that once you confirm your action to 'Terminate my account', you will no longer have access to the account. This means that the action taken to delete the account is permanent. Unlike some other services, Zoom does not offer a grace period to restore your account. With that out of the way, here are the steps to follow.
Launch your preferred web browser on your Windows or Mac computer.
Visit Zoom.us and sign in to your Zoom account.

Click on your Profile picture/Account which should be located towards the top right corner of the screen.
Under the Admin section in the left sidebar, click on Account management.
Then select Account profile.

You should now see the option to delete your account labeled as 'Terminate my account'. Click on it and click on Yes.
That's it. Your Zoom account will now be deleted permanently after you confirm the action by clicking Yes. Once again, you will not be able to reverse the action. Hence, double or even triple think before you decide to delete your Zoom account.
Final thoughts
While it lasted, Zoom had grown rapidly and still is one of the best video/audio conferencing applications. However, with all the negative coverage of Zoom, it seems the service is doomed until the company changes the way it operates. On the subject of deleting accounts, you can take a look at how to delete your Skype account permanently, and how to deactivate or delete your LinkedIn profile. On a lighter note, you can also check out how to turn yourself into a potato on Microsoft Teams, Zoom and Skype?