GSI or Generic System image has now become a common phenomenon for Android enthusiasts who constantly want to try out new customizations for their devices. Many new GSI based on the latest Android OS Pie have come up. As we know, in this context, Generic refers to an image file you can flash on a device that supports Project Treble. These system image file can be from any vendor. Obviously, they get the attention for the features they provide. One such GSI image comes from Descendant which is developed by XDA member Dil3mm4. It is available with installations for various partitions architectures such as ARM64 A-only, AB and ARM-A only. In this post, we bring you the latest Descendant GSI and also provide you with a guide to install this image on your supported devices.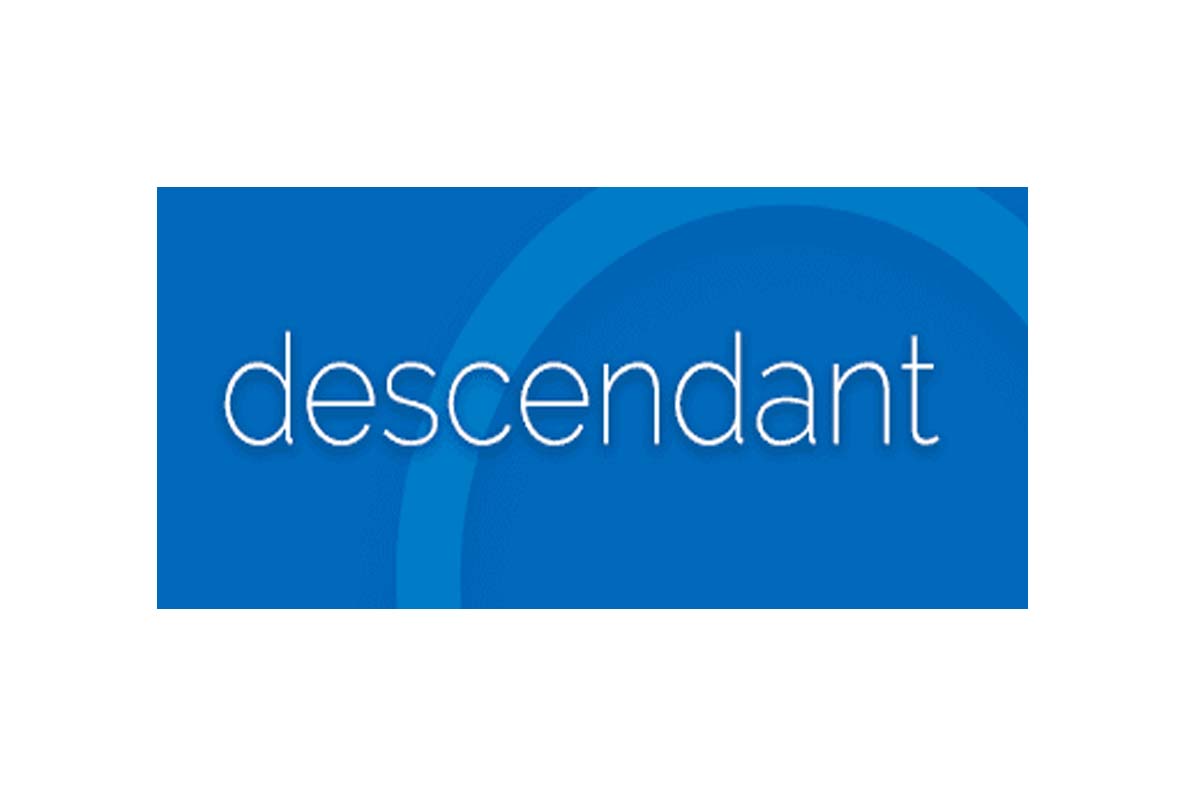 Also, the latest version comes with the new thumb UI. These days we are seeing smartphones above 6-inches dimension which some may find difficult to use holding in the hand. Generally, we use fingers and thumbs to perform the touch-enabled action on our devices. With larger devices, the thumb may not reach the whole surface area of the device. Thus comfortable one-handed use gets minimized So, to deal with it Descendant now comes with Thumb UI.
You can find it in the Settings > Gestures. After you enable it, you can easily use all the features on your device's display which is well within reach of your thumb. If you don't get the idea, the have a look at this video.
Descendant Generic System Image: Supported Devices List
If your device happens to have ARM64 A-only, AB and ARM-A only partition, then you can install the Descendant GSI. Basically, if your device is of recent market release running Android 8.0/8.1 Oreo or above, then it will qualify as supportive of Project Treble. Hence it can support Descendant Generic System Image.
Download Descendant GSI [Various partitions]
Here is the link to download the Descendant GSI for various partitions.
You May Also Like,
How to Install the GSI Image
To install this GSI, follow the guide we have mentioned below. Before that, you have to follow some guidelines to make your device eligible for the customization.
Pre-Requisites
GetDroidTips will not be responsible for any issues such as bricking or bootloop on your devices which may occur due to faulty installation. Follow this guide at your own risk.
Installation Guide
Follow the link given below to our tutorial which will help you flash the GSI on your device.
How To install Descendant Generic System Image
So, that's it, guys. If you are into customization of Android devices, then do try out the Descendant GSI. Its new Thumb UI is really helpful and also shows that the GSI aims to work in parallel with the latest technologies and hardware builds.