Glimmer Farm is a valuable resource in Destiny 2. So we can understand why the fans are so eager to know its location. Moreover, there are plenty of ways and methods one can get Glimmer Farm; all of them don't work the same. Accordingly, the best location you can choose to farm Glimmer is Cosmodrome.
Now, to help the players with these Glimmer Farm locations, we have brought this guide. Needless to say, loot caves can be found in the Divide area of Cosmodrome patrol city. It means players will need to equip their Ghost with the accurate mod in order to achieve plenty of Glimmers.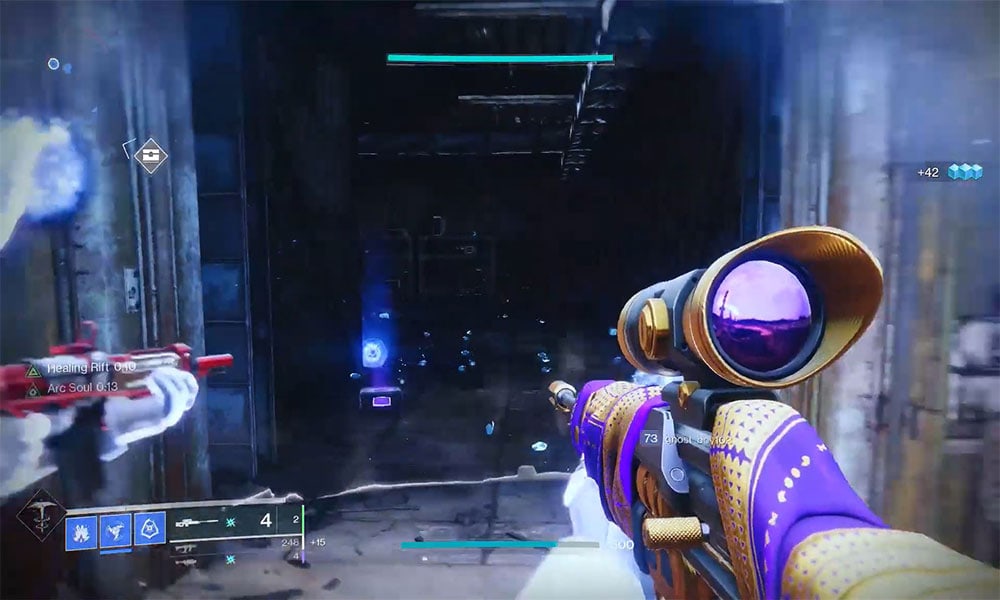 Destiny 2 Beyond Light Glimmer Farm Location
First of all, go to Cosmodrome loot cave and equip the Ultimate Glimmer Booster. Furthermore, you need the Economic Ghost Mod that will increase Glimmer drop collection by 65%.
After that, you know what to do. Keep defeating the enemies that respawn, and this offers you lots of Glimmers.
Unfortunately, the Ultimate Glimmer Booster Ghost mod won't work after Season 15. So it's best if you learn the above Glimmer Farming trick.
However, if you want to farm more Glimmer, make sure the Ultimate Glimmer Booster Mod is equipped. Also, keep in mind that you have completed some Lost Sectors and other mission activities. Anyways, players, if they wish, can always buy Glimmer from Spider too.
Now that you know the best place to farm Glimmer is Cosmodrome Loot Cave go ahead and farm them. For more gaming updates, subscribe to our YouTube Channel. Also, check out our Gaming Guides, Windows Guides, Social Media Guides, iPhone, and Android Guides to know more.