Destiny 2: Lightfall has been released for the players. With the game's release, the players have already started to complete the different missions available in the game. The game has around eight missions available that the players have to complete. All of the missions will give you some exciting rewards, and all of them will be difficult for you to complete. The Headlong mission in the Destiny 2 is also confusing, which has led the users to search for a guide to get to know what they must do to complete the mission. To help the players in completing the Destiny 2: Lightfall Headlong mission, we are here with the guide, where we will list everything about the mission to help you in completing it.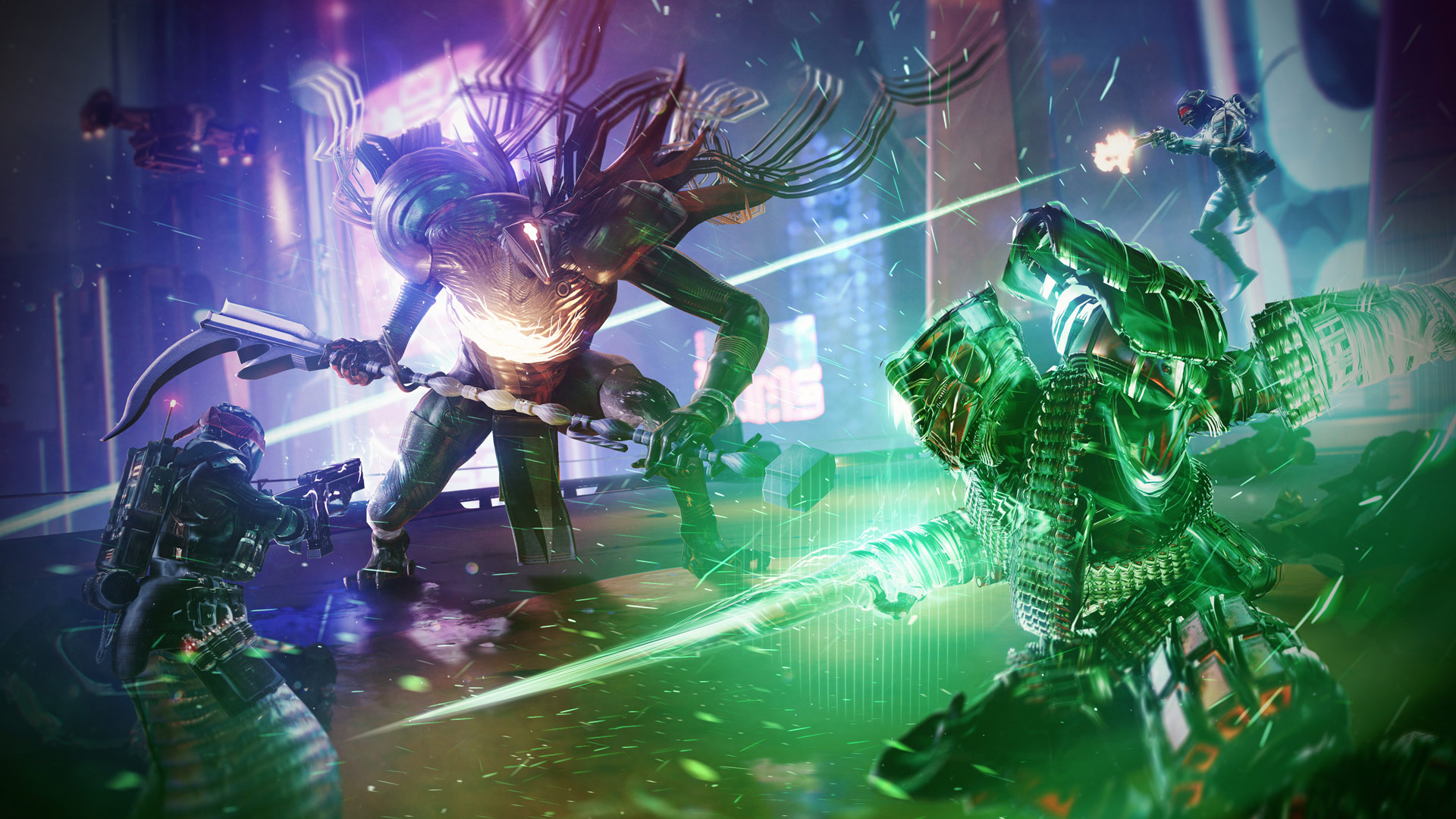 How to Complete Headlong Story Mission in Destiny 2: Lightfall
To complete the Headlong mission in Destiny 2: Lightfall, you have to complete the "Locate and Enter Osiris Training Program." When you get into this mission, you will see a cube of energy. You have to get into it. When you go close to the cube, then you will see the gate along with the barrier. The harpies will also be protecting the gate at the same time, and you have to kill them, but not all. Now, let's check how we will complete this mission.
The players are confused about how they will get into the cube because they have to solve a puzzle there. Those who don't like the puzzle will be going to get confused a lot. However, this is not a complex puzzle. We will explain the steps that you have to follow to complete the mission.
When you go near the cube of energy, then you will find some crystals that will be above the barriers.
Now, when you look at the crystals, some of them will be glowing, whereas some of them will not glow.
Once you see the crystal, then it will be designed as a puzzle. It will be in some order, and you have to kill the harpies according to it.

Glowing Crystal: Cation Harpies
Dark Crystal: Anion Harpies

If you see that there are three dark crystals and a glowing crystal, then you have to kill the harpies in the order of A, A, A, and C according to the name.
When you kill the harpies in the same order, the barrier will open. When you kill the harpies, you will see the message that the "Vex input is accepted."
Once the puzzle is completed, you will see many enemies. Along with them, you will see the Vex. You have to kill it to complete the mission. Once you have done this, then the mission will be completed.
That's it for this guide. For more gaming guides, please keep visiting our website.