As we're in the Moments of Triumph 2020 event in Destiny 2, we're seeing the return of 5 raids in the game. With the return of these raids, players now stand the chance to win much more loot without bothering about the weekly limit. Along with this event, there's also one other thing that hypes up the players. This is the addition of the Raid Ring in Destiny 2. Since most of the people aren't puzzled about getting this ring in the game, an informative guide will always help.
This is the reason we're cooking up this guide. Below, you'll find everything you need to know about getting the Raid Ring yourself in Destiny 2. Since the game itself hasn't always been clear of the process, this guide will literally save you from wasting time trying to find the method to get the Raid Ring in the game. So without staying still, let's just jump into how to get the Raid Ring in Destiny 2.
Destiny 2: How to Get the Raid Ring
If you desperately need the Raid Ring in Destiny 2, then all you have to do is complete 5 particular raids that'll reward you with the Raid Ring. The 5 raids that you need to complete in order to get the Raid Ring are Crown of Sorrows, Eater of Worlds, Leviathan, Scourge of the Past, and Spire of Stars. If you successfully manage to complete these 5 raids, you'll get the Raid Ring in the game as a reward for completing them.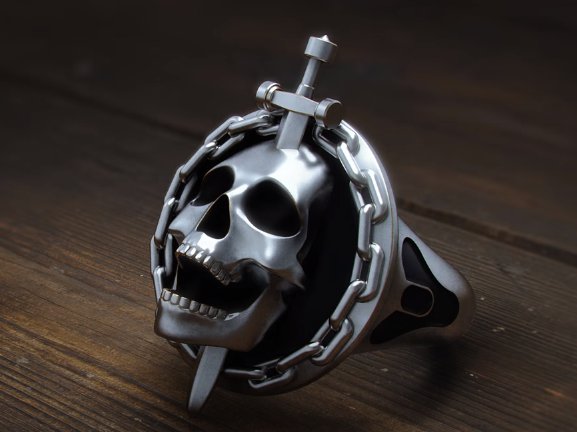 Moving on, you'll also get a special code along with the in-game Raid Ring. After completing the 5 raids given above, you'll also get a special code. This code gives you access to purchase a real-life ring via Bungie Rewards, costing $125. However, players also have the option to purchase the ring without completing the 5 raids. But if you're looking to go this route, you'll have to spend more than a whopping $750,000 for purchasing it.
Now that we know how to get the Raid Ring in Destiny 2, all that's left is to actually apply the process in the game and that your ring. In contrast to purchasing the ring without completing the raids, we highly suggest that you complete the raids since spending more than  $750,000 for the ring is not a great idea and will probably break your wallet. That said, we hope reading the article above has equipped you with some bit of information. Please let us know by commenting down below if you have any further queries regarding the same.
Also, check out our iPhone Tips and Tricks, PC tips and tricks, and Android Tips and Tricks if you've got queries for it or want help. Thank you!