In Destiny 2, it is important to mention the annual Moments of Triumph event, which is now in progress and offers a number of amazing new prizes as well. A number of people face problems in the third part of this mission, known as "Pendulum." This part requires you to find certain foes known as Savathun's Marionettes. In this fresh guide, we will show you how to find these unique enemies in Destiny 2.
However, the indisputable highlight of the new update is this all-new exotic mission, which can help you obtain the newly introduced Linear Fusion rifle, the Ruinous Effigy! This is a long quest that needs to be completed in several steps. It also requires the coordinated effort of many gamers across the solar system to finish tasks like defeating foes with Void damage, accomplishing the Interference mission on Io, and hunting down Calcified Light fragments in several places like Io, Mercury, Mars, and Titan.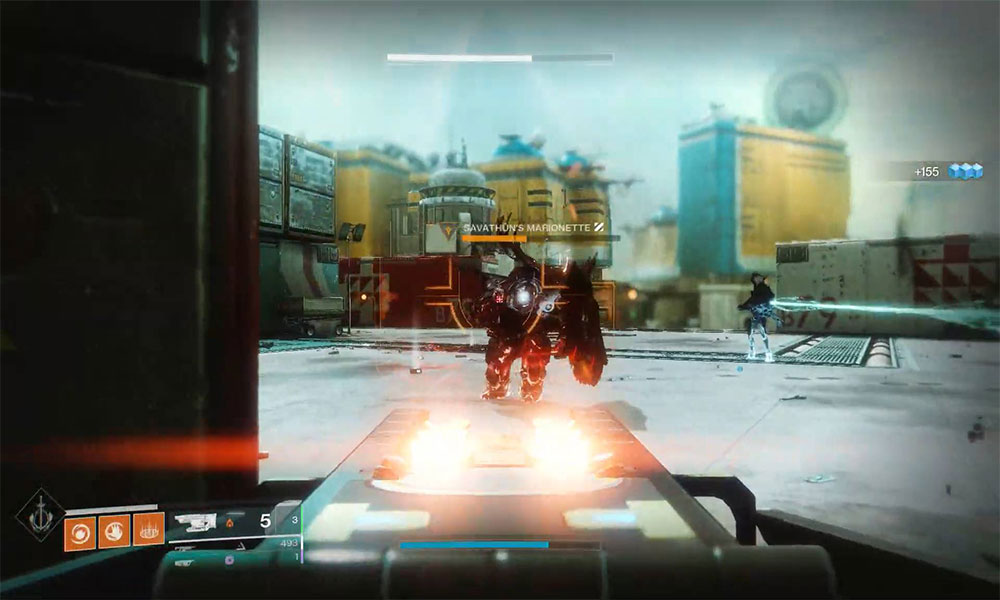 Hunting down Savathun's Marionettes in Destiny 2
In order to successfully find Savathun's Marionettes, you must make your way towards Io and Titan. These enemies turn up in patrol zones where the Contact Public Event is not ongoing. When on Io, you can search for the symbol on the map to see which place needs to be avoided. Generally, the event tends to switch from Lost Oasis to The Rupture. You should have an easier time on Titan because there are only three patrol zones over there. This will make it easier to know which place you must avoid when the event is ongoing. For example, if the Contact event is in progress on Siren's Watch, you are likely to come across marionettes in Solarium or The Rig.
It is important to note that there is another, though comparatively less effective, way of coming across a marionette in the game. You can encounter one at the Heroic Contact public event by triggering the Heroic modifier. This can be a bit tricky to accomplish. Not to mention, the length of the public event makes this task even harder. If you are experienced, you can take down around seven to twelve marionettes within ten minutes.
What exactly is to be done?
You should remember that Savathun's Marionettes are merely Taken Champions. You should remain alert for any Taken Blights or foes with yellow bars in the vicinity while patrolling. This is not too hard, because a convenient prompt usually turns up in the bottom right of your screen when there are Taken Blights near you.
When this happens, neutralize the marionette as soon as possible. This will lead to the next phase of the event, which again features a Taken Champion. Take it down to start the third phase, where you will have to face more Champions. These enemies are similar to bosses at the Contact event, such as Howler. This will lead to a chain reaction of sorts with one event coming up after another. You should be able to take down fifteen marionettes quite speedily this way.
After this three-phase event is over, it is time to move quickly to a fresh zone to come across more marionettes. You will have an easier time on Titan in this regard because there are only two zones where this can happen. Thus, you will be able to know where to go after your current event with greater ease.
That is it for now. We hope our guide helps you easily find and defeat Savathun's Marionettes in Destiny 2. If you liked this, do remember to check our other Windows Guides, Gaming Guides, Social Media, iPhone Guides, and Android Guides to read more. If you have any doubts or feedback, comment down with your name along with the email ID. We will get back to you shortly. Also, subscribe to our YouTube Channel to win our $150 giveaway contest. Happy Gaming.