Spinmetal is an element that can be obtained and gathered by Guardians while exploring. In some random areas, you'll find the Spinmetal in the form of Spinmetal Leaves, harvested by players. Players need to know How to Farm Spinmetal Leaves.
After all, materials like Spinmetal are necessary for upgrading your weapons and armor. However, the task of farming these materials can be slow. Today, we'll look at a quick way on How to farm a lot of Spinmetal leaves, so you can get on with your day. Whenever you complete a mission or kill bosses, you'll also get Spinmetal as a reward.
As guardians of the last city on Earth, you've able to wield incredible power. You can use the powers to farm Spinmetal Leaves. So without wasting ado, let's get into the main track that is How to farm Spinmetal Leaves.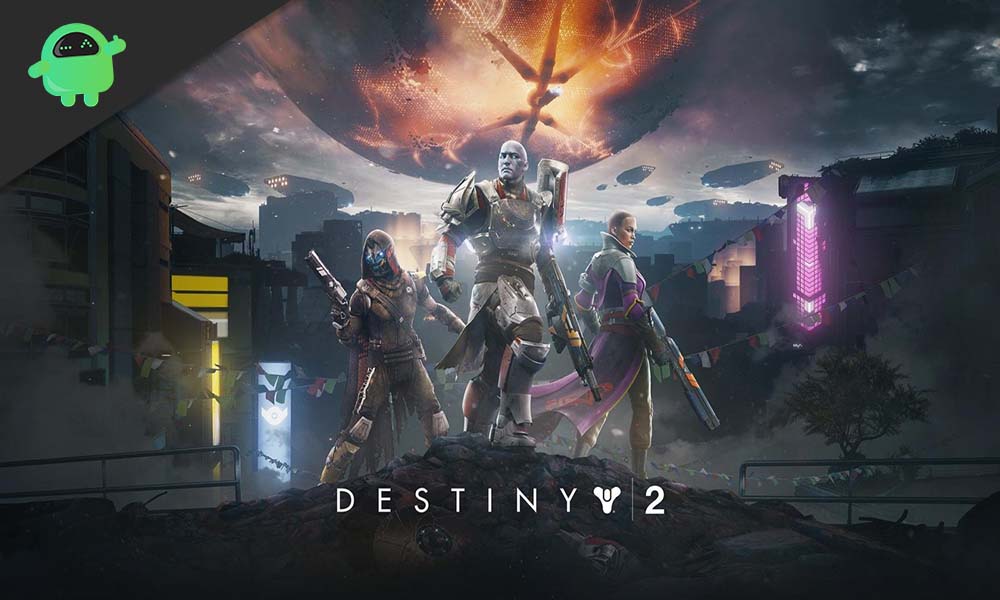 Most Reliable Way To Farm Spinmetal Leaves In Destiny 2
Spinmetal Leaves are redeemable drop bring back into Destiny 2 as the part of Cosmodrome which is in the new Beyond Light expansion.
These exotic leaves can be used for a variety of turn-ins, such as to purchase certain items from Vendors, so you may desire to farm up a lot of them over the journey of a season. Nevertheless, what you require to know about, Destiny 2 | How to farm Spinmetal Leaves.
Visit The Cosmodrome
Did you know that Spinmetal Leaves in the game can only drop in the Cosmodrome area? The best option to get Spinmetal Leaves is the bounties that you'll get only in the Cosmodrome. Let's be quick and go check out the bounties Shaw Han to view what he has to offer you.
You might get XP for your skills as well as the Season Pass, so it is more beneficial to grinding out the new content.
Don't forget to check the rewards list because each bounty has a reward, and you've to check for the ones that drop the Spinmetal leaves.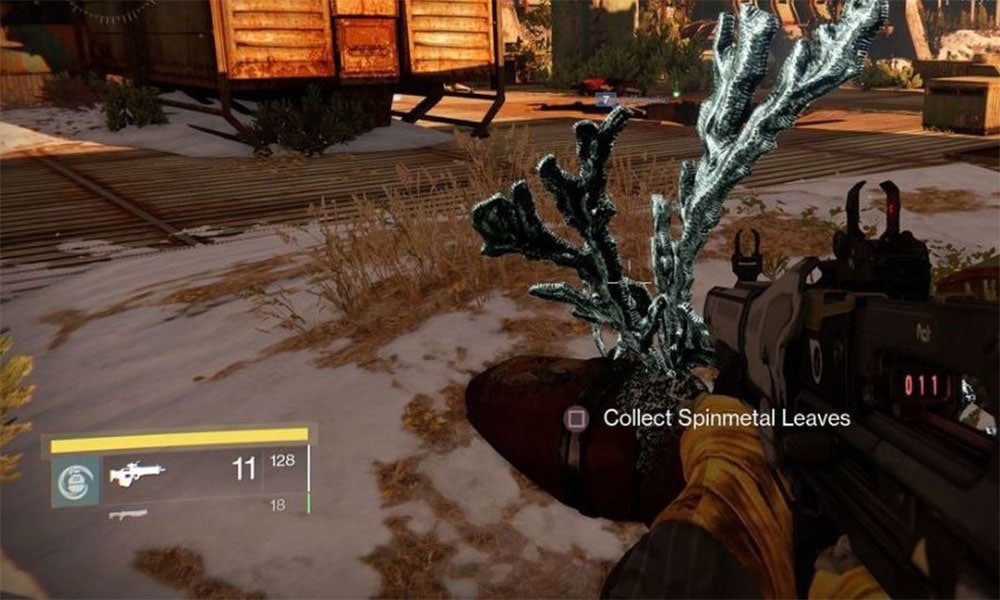 Navigate through the Cosmodrome and look for the mini-events and the bosses that spawn randomly to get the Spinmetal leaves. After all, these are the best source to get both resource drops, and some chest spawns. Sometime in any resource node around, Patrols and other public events in the region will also have Spinmetal Leaves, so look at them.
Useful Farming Tips to Get Spinmetal Leaves
The following are some basic tips that you need to remember while farming for the resource.
Use Your Ghost Perks
A variety of perks are there that you can use under Ghost perks. In case you Masterwork your Ghost Shell, you will unbar a special perk that can highlight chests and resource drops for you.
It is better to get hit for the Spinmetal chest over the nodes because you can get up to two Spinmetal per Chest. The nodes will deliver you several more items as well by just simply speed up your farming.
Combine the Methods
Sometimes, you'll get the Spinmetal Leaves in the Patrols and other public events, so make sure to grab them when you're trying to get bounties in the Cosmodrome. The simplest way to Speeding up your farming by combining each of the mission types can surely gather dozens of the items per run, enormously reducing the time required to farm.
That's all we have for you on with how you can Farm Spinmetal in Destiny 2. We hope this guide definitely helped you. If you still don't get it and having trouble getting Spinmetal Leaves, then let us know in the comment section. For more gaming and other updates, subscribe to our YouTube Channel. Also, check out our Gaming Guides, Windows Guides, Social Media Guides, iPhone, and Android Guides to know more.