HThe "Do Feed The Sharks" Trophy is one of the miscellaneous trophies in the Destroy All Humans game, but don't be misled by that tag; it may be a miscellaneous trophy, but it becomes an important one once you set a goal of attaining Platinum in the game. So, if you're serious about conquering this new release of Destroy All Humans, you are better off completing even the most mundane of objectives. In this guide, we will show you how to glide through this challenge like a veteran player.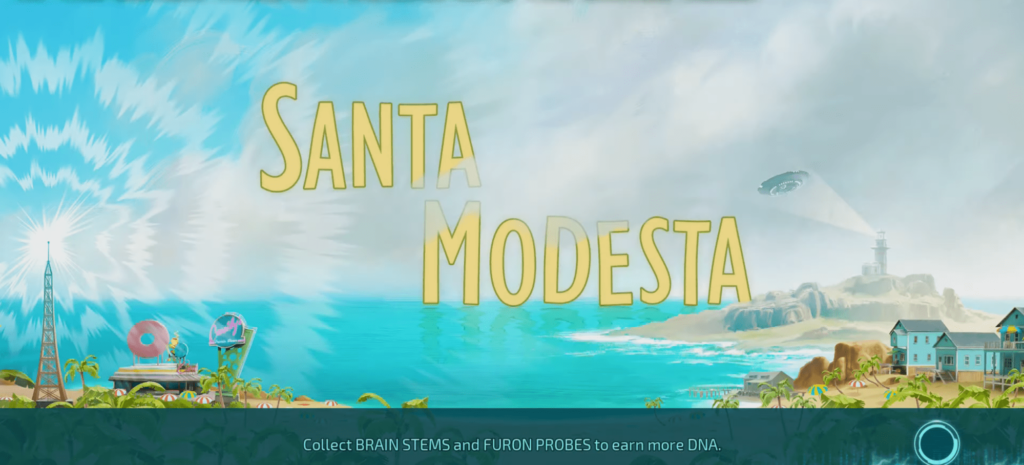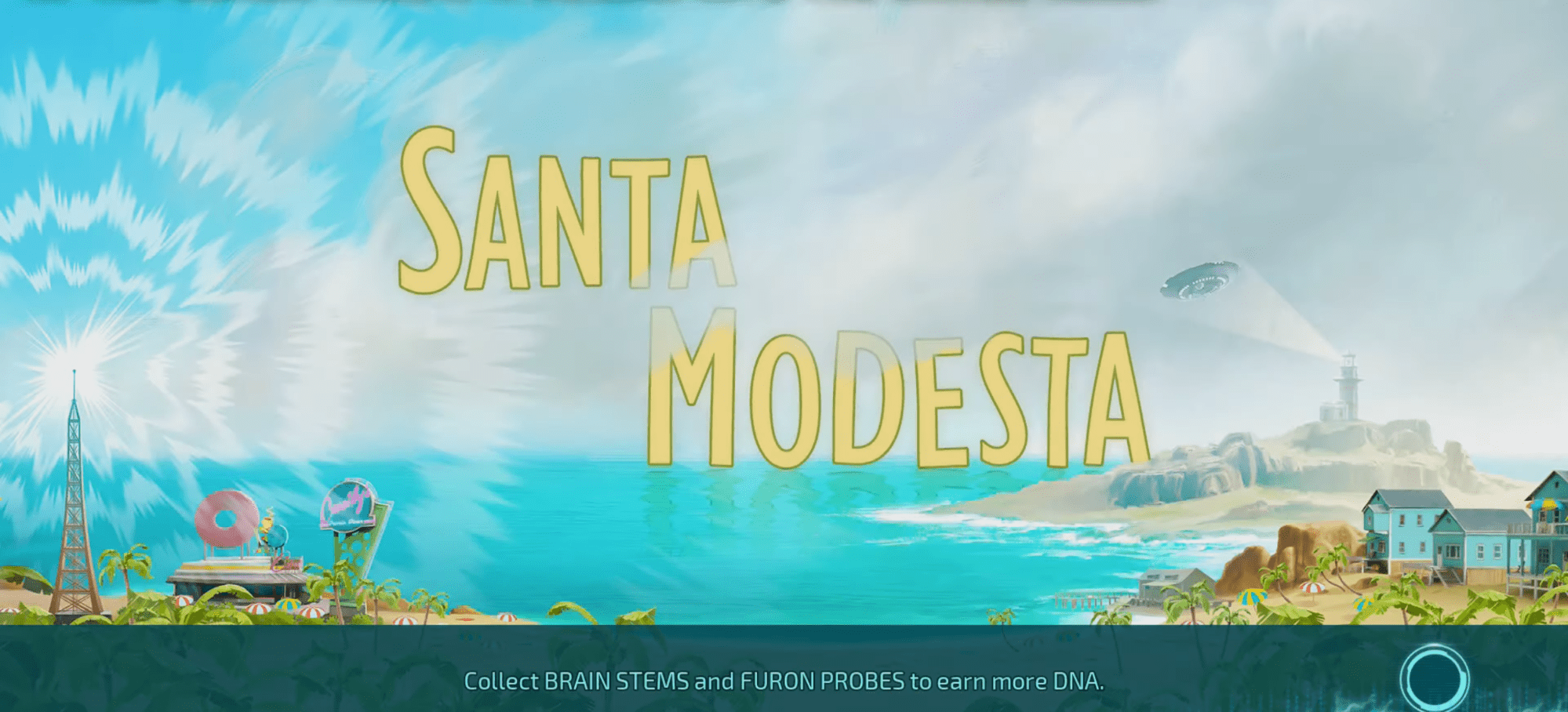 In the latest instalment of the Destroy All Humans video game franchise, we have a PS4 release. The classic game which we first saw on PS2 in 2005 was released on PS4 on July 28, 2020. There was a 2016 release, also, on PS4, but that was basically a port of the PS2 game – an exact replica.
The 2020 release is almost identical to the original 2005 game but comes with the added benefit of more trophies and achievements to be unlocked. These trophies and achievements are grouped into three: the main trophies, the optional objectives, and the miscellaneous trophies, the latter of which the Do Feed The Sharks trophy belongs to.
How to obtain the Do Feed The Sharks Trophy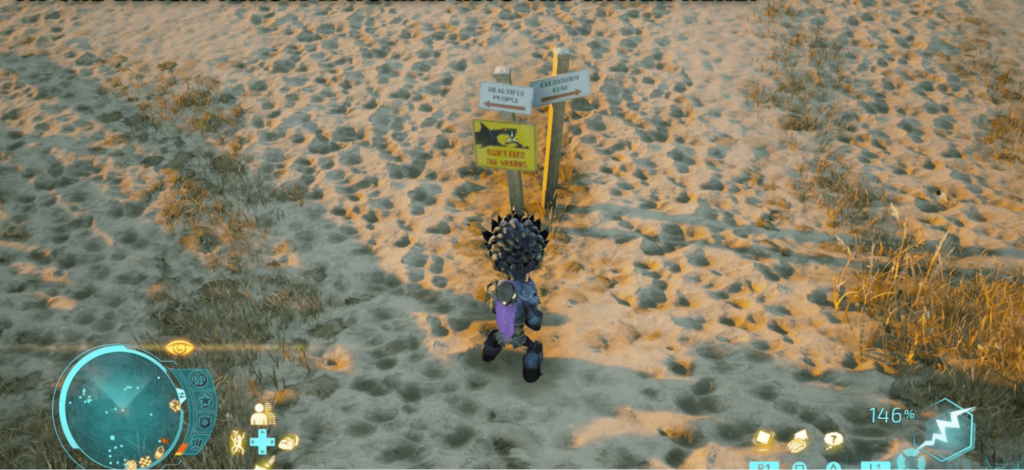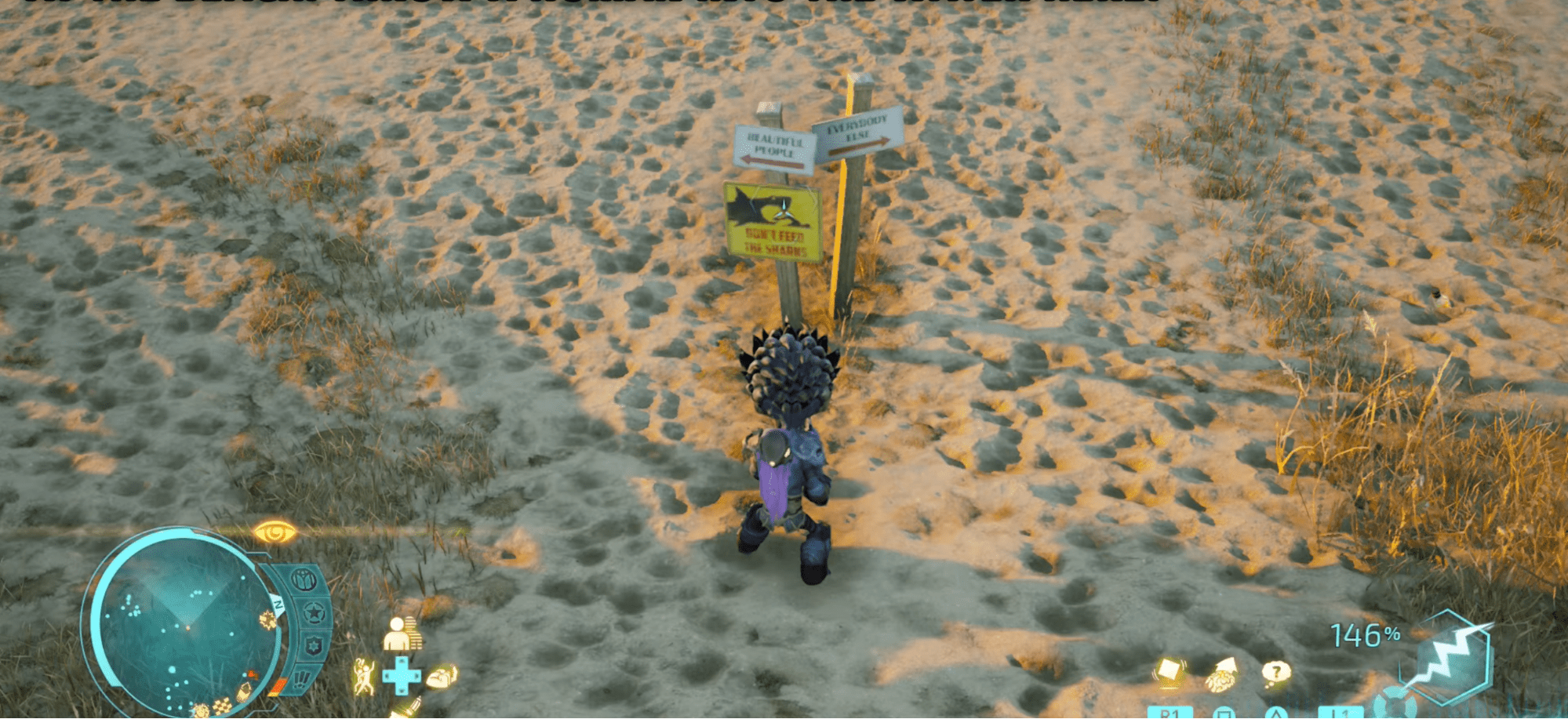 Set in Santa Modesta, this trophy requires you to navigate to a large beach in the area. It is usually populated by humans, so it's a prime spot to nab prey. On the beach, as is to be expected, there are lifeguard buildings. Right next to these buildings sits a sign which reads, "DON'T FEED THE SHARKS."
Grab any nearby human and throw them into the ocean. Once you do this, you will receive a notification badge which says you have unlocked the Do Feed The Sharks Trophy. It's really that simple.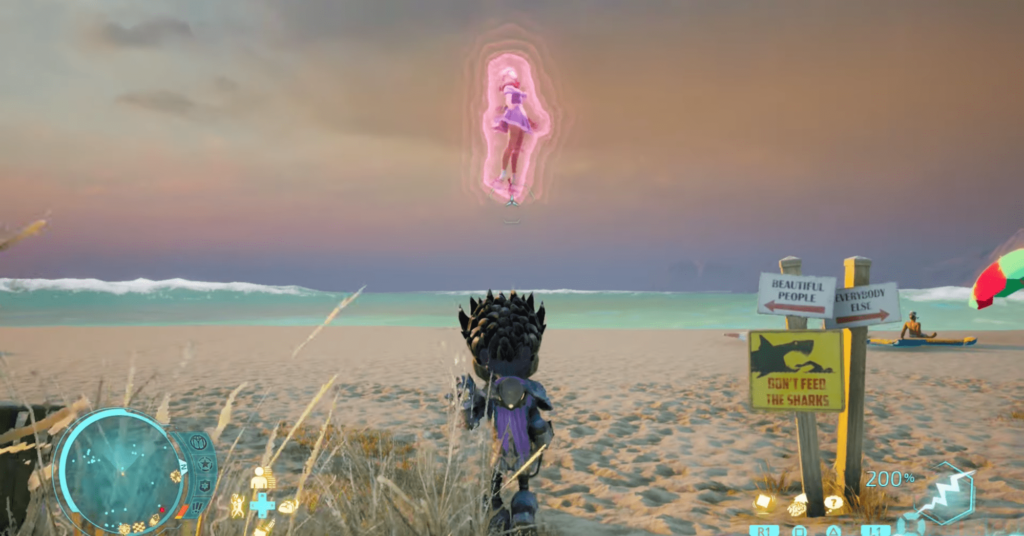 If you've had any difficulty getting this achievement unlocked, let us know in the comments section below. If unlocking it has been a breeze for you, also let us know below. We wish all players good luck!