To recall, three new Fortnitemares challenges have just unlocked and all are available for players to complete one by one. This year we've seen plenty of improvements, additional characters from Marvel Avengers, and more in Fortnite. Among them, two challenges offer players to win 40,000 season XP while the primary challenge offers to eliminate Shadow Midas. If you're also interested one to detect players as a shadow in the Fortnite then check out this guide on how to perform it.
Talking about the main challenge, players have to throw out Shadow Midas from the match with the Smash O'-Lantern Pickaxe harvesting tool. It's also worth mentioning that more new challenges are coming soon. If you died in the solo, duos, or squads then you'll become a ghostly image which is known as 'Shadow' and spawn back in the area where you died before. This will basically give you a second chance to take revenge from other in-game players.
How to Detect Players as a Shadow in Fortnite
So, whenever you become a shadow in the game, it will very easy to detect players as a shadow. When you don't have any weapons in your hand as a shadow, that doesn't mean you can't do anything. In that scenario, you'll have four different kinds of special abilities which are mentioned below: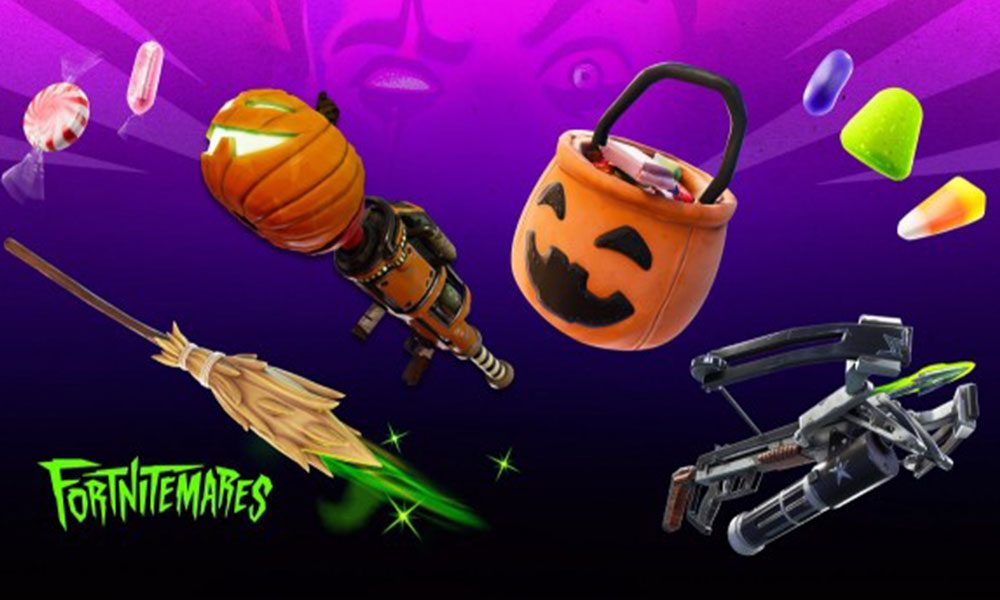 Slash: A ghastly combo swipe attack.
Dash: Phase through obstacles.
Scream: Mark nearby survivors for shadows in range.
Shadow Jump: A high, floaty leap into the air.
All you need to do is to use the ability in the middle of your ability bar at the bottom of the screen. Whenever you become a shadow in the match, you'll see a message at the top of the screen which includes ability buttons to use in the gameplay.
First of all, you'll need to mark the Scream ability which will mark nearby players. That means you don't need to be close enough to mark nearby players.
Once you done this, all the marked players will be shown on the display in yellow color with a redhead mark.
Now, to complete the challenge in the shadow mode, you'll need to detect at least 10 players as a shadow.
As the Eliminate Shadow Midas challenge offers players with the pickaxe as a reward, most of the players should drop at The Ruins (also known as The Agency).
Therefore, it'll be easy enough for you to complete the challenge.
You should have to drop at the same location at the top of the floor anywhere else to easily mark down others.
That's it, guys. We assume you've found this guide pretty helpful. For further queries, feel free to ask in the comments below.