Smartphones are very well known for multitasking. These smartphones have a lot of apps working together, and as such, there is a very less chance of you missing out on anything important as a user. There are lot of information's that comes as a notification from various apps and there are also several other notifications on messages or emails that may not be really important. The alert tones are the ones that make sure the user gets notified. But the same alert tone may irritate you in few cases.
Alert message tones can be an issue in various cases. The alert tone would definitely be a villain if you are in an important meeting or a lecture section. As such, this message tone can be easily controlled by using the volume buttons to lower the ring volume. It can also be disabled as you may not worry about receiving the alert tone even if you are in an important meeting. Follow the below article to know how to disable the message tone on Realme U1.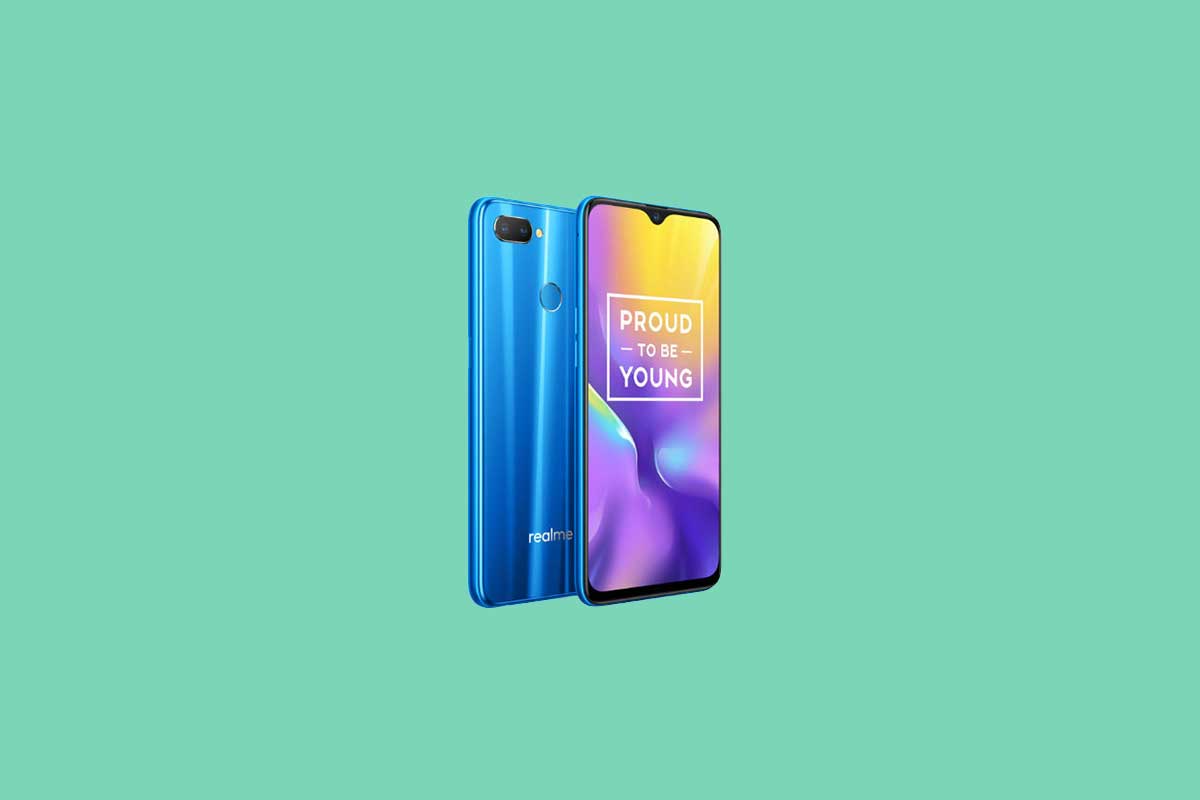 Steps to disable the message tone on Realme U1
Visit Settings from the Home Page
Now click on the applications
Tap on the app for which you would want to disable the notification
Now click on the Show notification checkbox
Your device will now prompt a message to Confirm.
Click on OK and you are done
Steps to Reduce the vibration mode on Realme U1
There are a few users who do not want to disable the message tone. In such a case, he may town down the vibration intensity of his phone. Know the below steps.
Click on the Settings from the Home page
Go to Sound & Vibration
Now select vibration intensity
Tap Vibrate on Tap
Here you can control the intensity as per your need
Follow the above steps and disable or reduce the vibration mode on your Realme U1. I hope this guide was helpful in understanding your issues. Leave us feedback or comment and we will respond to you as soon as possible.