The newly launched Mass Effect Legendary Edition is a compilation of all three video games such as Mass Effect, Mass Effect 2, and Mass Effect 3. The game has been developed by BioWare and published by Electronic Arts. It offers single-player base content and over 40 DLCs that players are loving so much. Meanwhile, some interested players are asking Does Mass Effect Legendary Support PC Controller?
Apart from PS4 and Xbox One, it also includes new compatibility options for PC players. So, what is the option to play Mass Effect Legendary Edition on PC? Does it have full controller support or you have to use a keyboard and mouse only to play this game?
These are one of the quite common questions arising right now among the gaming community. If you're one of them, don't worry as we've mentioned all the possible info here.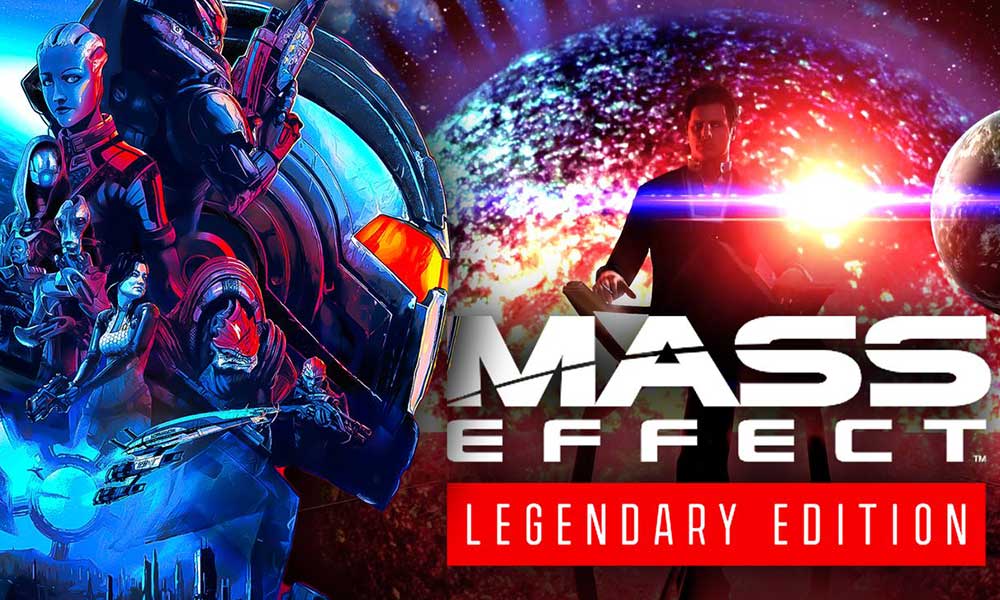 Does Mass Effect Legendary Support PC Controller?
Well, to be very precise, Yes! The Mass Effect Legendary Edition does support the full PC controller. That means you don't need to limit yourself to only a mouse and keyboard to play this game completely. There are obviously some specific gameplay sessions you'll find out where the controller comes in handy (if you're used to it).
It's also worth mentioning that each Mass Effect title has been upgraded to modern video game controller support. This info was previously shared on the EA's website regarding the Mass Effect Legendary Edition gameplay calibration post. It also indicates the native controller support and 21:9 aspect ratio display support on the PC.
That means EA Origin players will be able to get compatible controller support. Another good thing is that those who prefer the gamepad for PC games can easily continue playing the Mass Effect Legendary Edition title with controller support.
Additionally, the Steam version of Mass Effect Legendary Edition is also compatible with all Steam-compatible controllers.
Please Note: You'll obviously require Origin client to play Mass Effect Legendary Edition with the full controller support even if you purchase it from the Steam platform.
No matter what gamepad you're using, if it's compatible with the specific title, you're always good to go.
That's it for now, guys. We assume this information was useful to you. If you've further queries, let us know in the comment below.