PlayStation 5 will come with lots of new features, making it a worthy upgrade over the last generation PlayStation 5. As Games are getting bigger and bigger, the game disks are also getting more prominent in terms of size(storage). Going into the year 2021, things are going to be more challenging, and we will see more significant-sized gaming titles, especially considering the support for high-resolution gaming these days.
So how will the PlayStation 5 fair against this changing scenario? Will we get a DVD, Blu-ray, or a UHD reader? Will we be able to watch 4K movies on this new gaming console. So in this article, let's take a look at what we know so far and what Sony has said about this matter officially.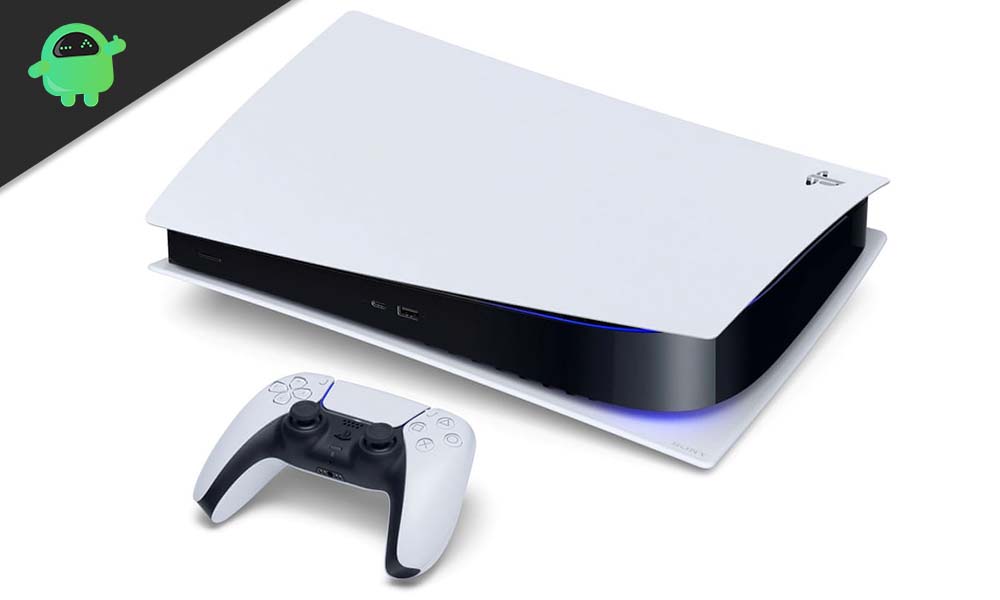 Does the PS5 have a DVD, Blu-ray, and UHD reader?
Based on what we know so far, we can say that yes, we will get a Blu-ray reader this time around in the PS5. It will be a 4K Blu-ray that will be able to run 100GB spacious discs without any hassle or lags. These are the same disc discs that the Filmmakers use when they release the Blu-ray version of a movie in 4K.
So we can expect to see most games for PS5 coming on these spacious Blu-ray discs. This will give game developers more freedom with their game development, too, as they won't need to worry about size much. We can even expect to be able to watch 4K Blu-ray movies on this new upcoming console from Sony.
But this is not a piece of good news for those who own DVD games because the PlayStation 3 or PlayStation 2 games won't run on this new gaming console. The console just won't support this lower format found on DVDs. And one can even connect external hard drives directly to this PlayStation, like you do on your PCs, and transfer data seamlessly. The availability of a Blu-ray reader makes 4K and 8K gaming on a PlayStation 5 a realistic option for the future.
If you have any queries with this PS5 article, then comment down below. Also, be sure to check out our other articles on iPhone tips and tricks, Android tips and tricks, PC tips and tricks, and much more for more useful information.