The Eternal Doom Part 2 of The Ancient Gods Escalation Encounter locations are for sadists and completionists because they are difficult but necessary for obtaining all of the game's skins.
Despite the fact that they are no longer known as "Secret Encounters," they are still hidden and must be completed twice to receive everything they have to give (so don't forget to press the melee button on them after the first round).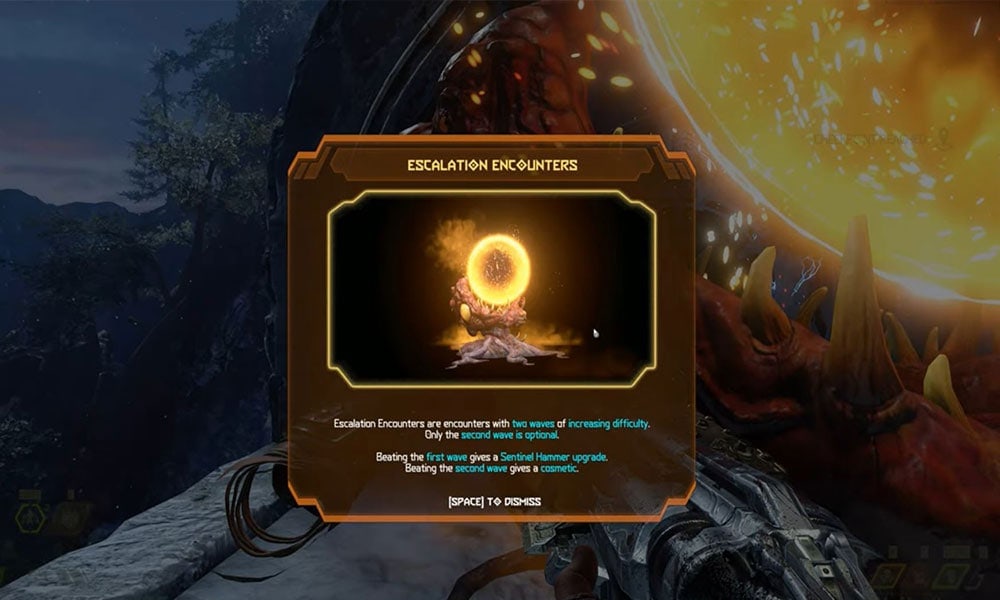 Doom Eternal The Ancient God Part 2 Escalation Encounter locations
1. World Spear Escalation Encounter Location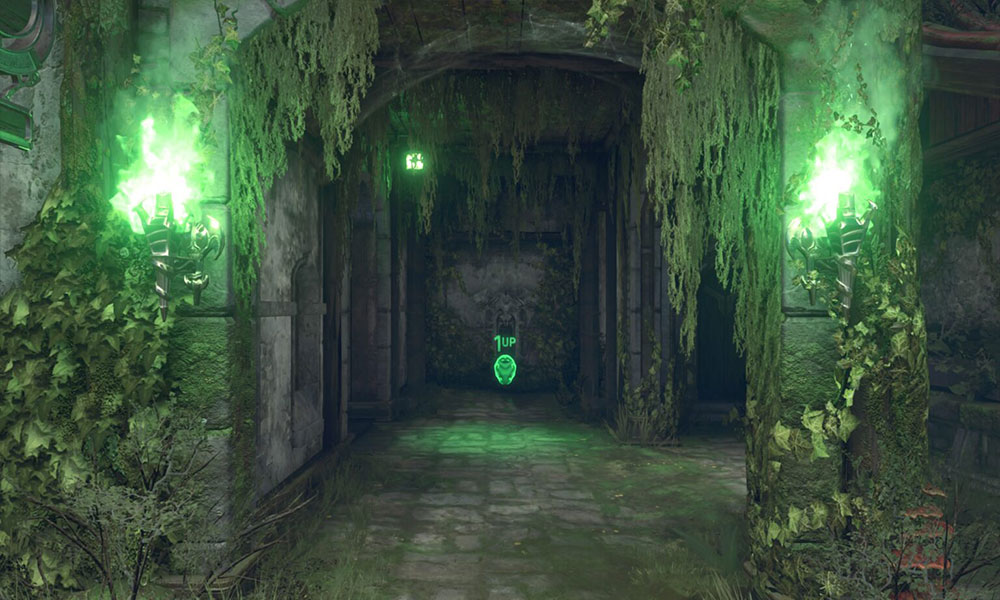 The first Sentinel Hammer upgrade is found in the first level, World Spear. Following their ride on the dragon, players will be funneled through a narrow room filled with explosive barrels. On both sides, enemies are pouring in.
Do some light platforming after that. With flames shooting out of the walls, jump across the pit. The demon blob from the Escalation Encounter will be on the other side. To begin the challenge, approach it and press the melee button. Once all of the demons have been defeated, the hammer upgrade will become available.
2. Earth Reclaimed Escalation Encounter Location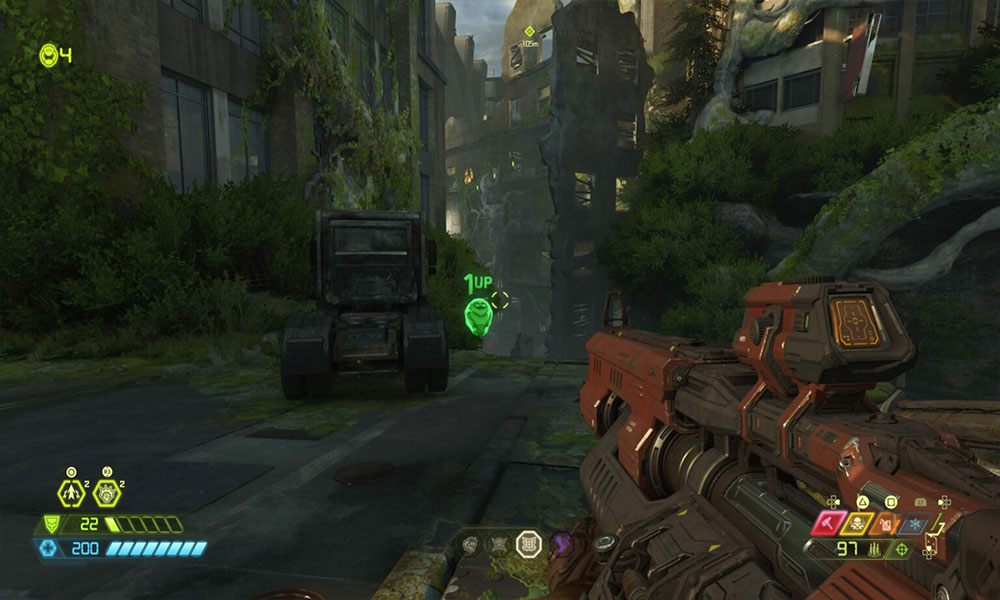 The second Sentinel Hammer upgrade is found in Earth Reclaimed, the second level. Proceed normally through the level. Players will eventually punch a subway train car in the game. Swing around using the shotgun grapple points, then jump to a tipped bus and then to a wall grate that the Slayer can climb on. Enter the next room, take a few steps forward, and then turn left.
There's an Escalation Encounter in there somewhere. When you defeat the first wave, the enemies you hit with the hammer drop more armor if they're on fire, and more healthy if they're frozen. The red Survivor skin for the Slayer is unlocked after defeating the second wave.
3. Immora Escalation Encounter Location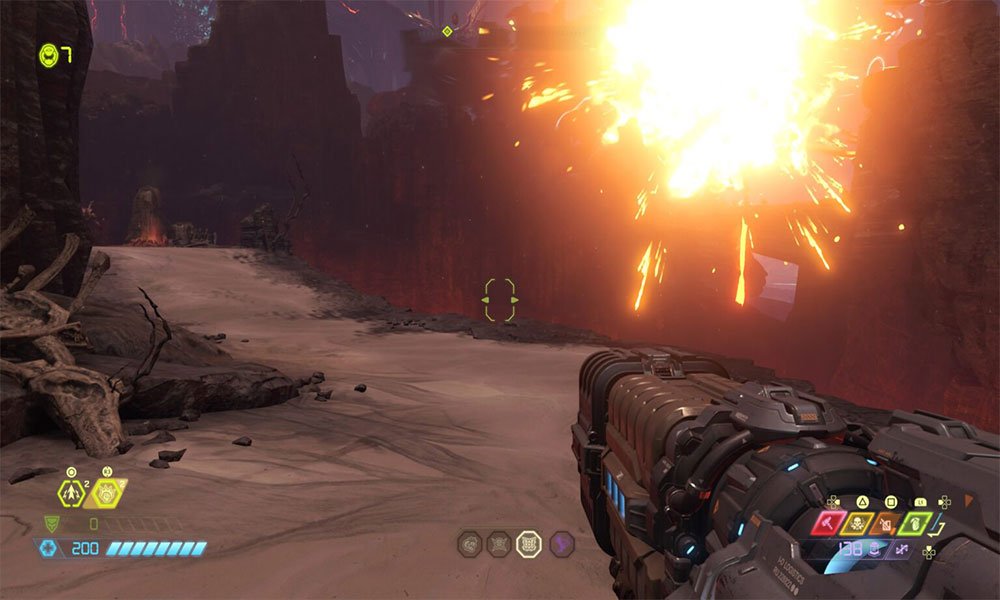 The third and final Sentinel Hammer upgrade is very easy to locate, as it is right in front of the player in one of the level's early sections. After some of the tentacles pop out of the ground just after the Revenant, there will be the above gap. To begin the final Escalation Encounter, jump across the gap and punch the last one.
After completing this Escalation Encounter, the hammer gains the ability to stun opponents for longer when struck. Against the final boss, this is extremely useful. The red Hellforged Slayer skin is unlocked in the second wave.
Well, that's all we have for you with Doom Eternal Part 2 Escalation Encounter locations. We hope this guide helped you. Now, you must subscribe to our YouTube Channel for other interesting guides and news. Don't miss out on our Windows Guides, Gaming Guides, Social Media Guides, Android Guides, and iPhone to know more