The double-tap to wake up and sleep option is popular as one of the best options for opening and locking the device screen. Although we all are mature enough to understand everything, the fact that we often seek lazy features to perform some of the tasks on our device couldn't be denied. There are a few situations in which it becomes quite daunting for us to deal with our smartphones. In this guide, we will help you to activate the Double Tap Wake up And Sleep On your Galaxy Note 8.
Actually, the double-tap wake and sleep is an option that simply let your device wake up and or sleep just by double-tap. It was largely predicted in the Galaxy Note 8 but surprisingly Samsung brought the Always-On display. With always ON screen mode, a part of the screen remains active all the time and keeps displaying the date, time, as well as some important notifications.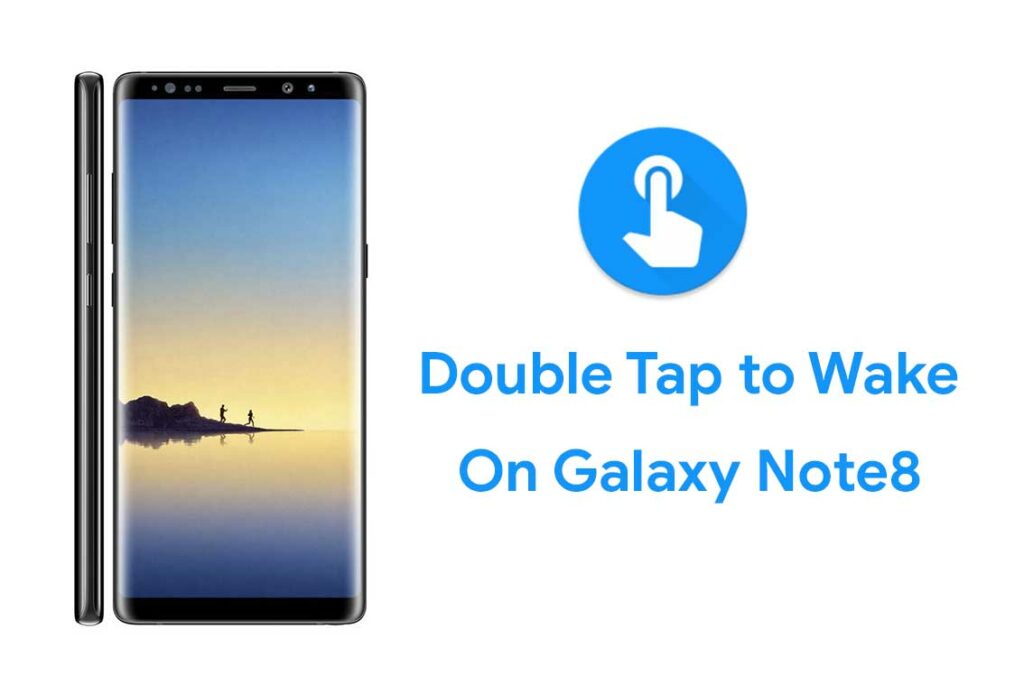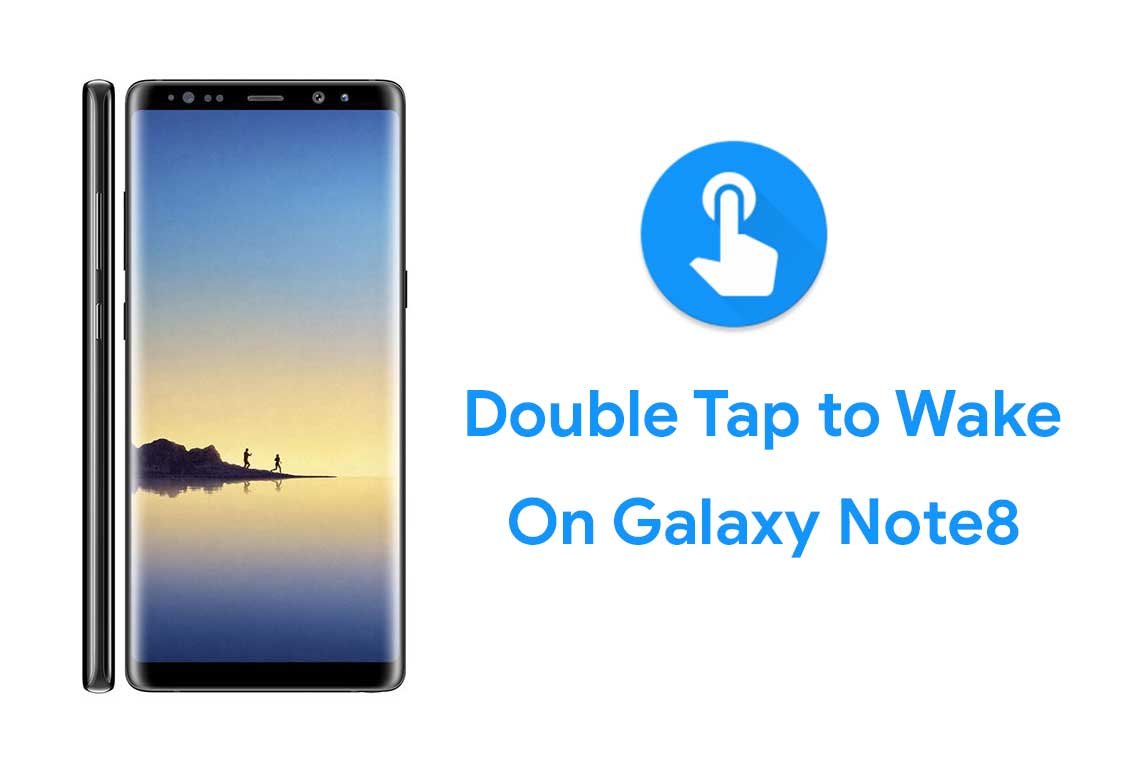 If you think you cannot use the popular double tap feature on your Galaxy Note 8, you are probably wrong. It is possible for you to still use it and the instructions for this are spotlighted below.
Steps to Activate the Double Tap Wake up And Sleep On your Galaxy Note 8
There is nothing you need to do than installing a third party app from the Google Play store. There are several apps dedicated to this feature only. Downloading the one and installing it on your Galaxy Note 8 simply load it with the Double tap feature. It must be noted that such apps put some extra load on your device battery. If that doesn't matter to you, you can proceed further and can download any of it simply from the Play store.
I hope this guide was helpful to turn on the Double Tap Wake up And Sleep On your Galaxy Note 8.