Samsung Galaxy A8 2018 edition will soon going to be with us and probably it will be one of the most successful devices that launched by the Samsung ever. Many users of A8 2016 edition are waiting to upgrade their device to have a whole new experience with it. Actually, A series is known for the superb functionality. Of course, it will going to be one of the very popular and in fact favorite devices of many users across the globe. The fact is it comes with many features that simply enable users to keep up the pace simply while performing any task. If you are planning to buy Galaxy A8 or A8 plus, we bring you a whole new set of wallpapers for you. You can simply download All Galaxy A8 and A8 plus 2018 stock wallpapers and can enjoy it on your any Android-based device.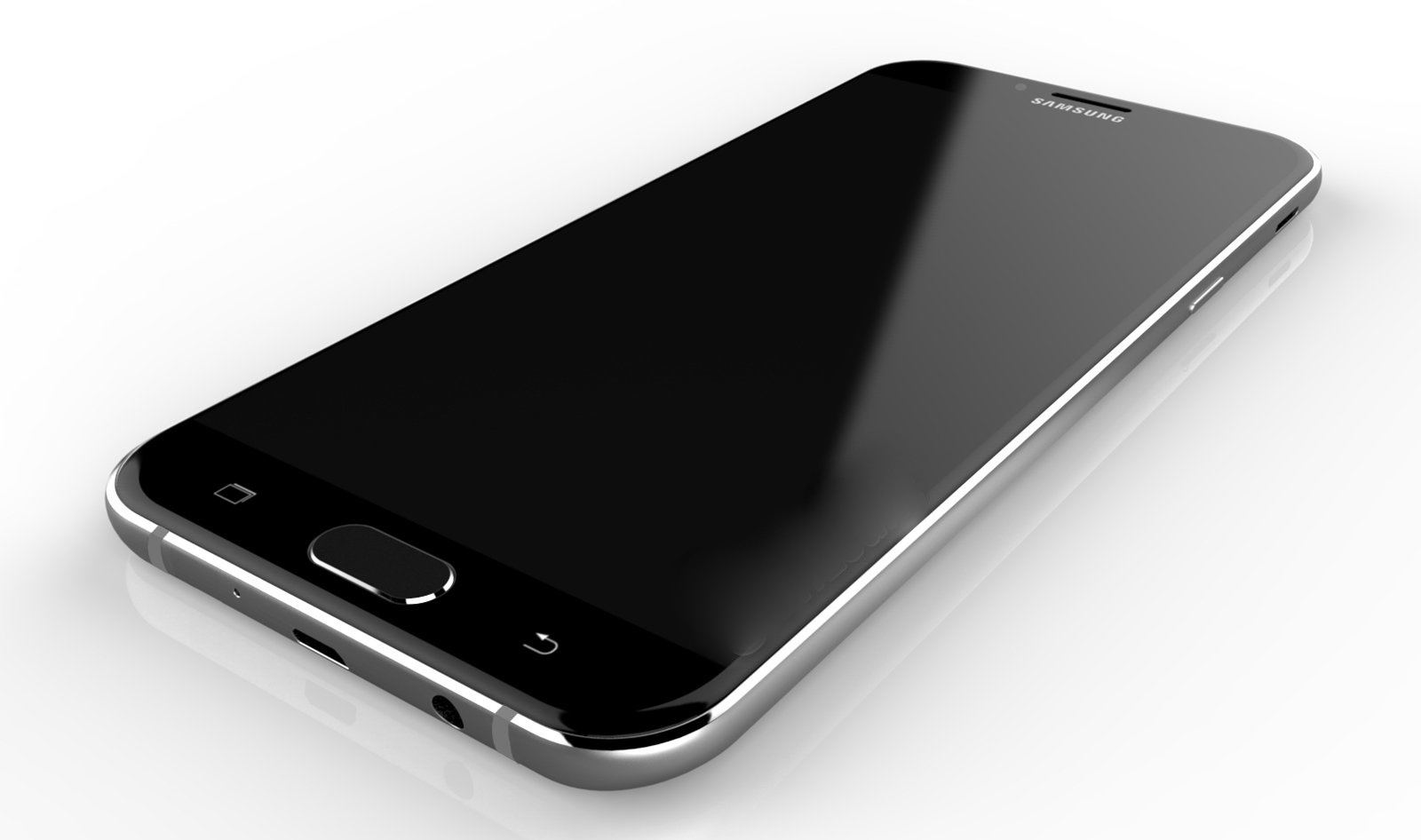 The wallpapers that we are going to provide you are of HD quality. Probably you will be enjoying them a lot on your device. As already mentioned, you can enjoy them on any of your Android devices. They will work best on devices with a 5.5-inch screen. All these wallpapers have excellent resolution and they come with the elegance you wouldn't even imagine.
One of the best things is all these wallpapers are simple yet stylish. They will make you fall in love them on the first look. You can simply download All Galaxy A8 and A8+ 2018 stock wallpapers and can enjoy them without worrying about anything. Because they have been designed keeping in view the needs of one and all, there is no need for you to worry about anything.
With them, you need not to worry about the screen resolution. This is because they are perfect for maintaining the same. Of course, they are stylish and best in every aspect. You can download them simply from the below link.
Check below to download All Galaxy A8 and A8 plus 2018 stock wallpapers. You can simply click and save them from here.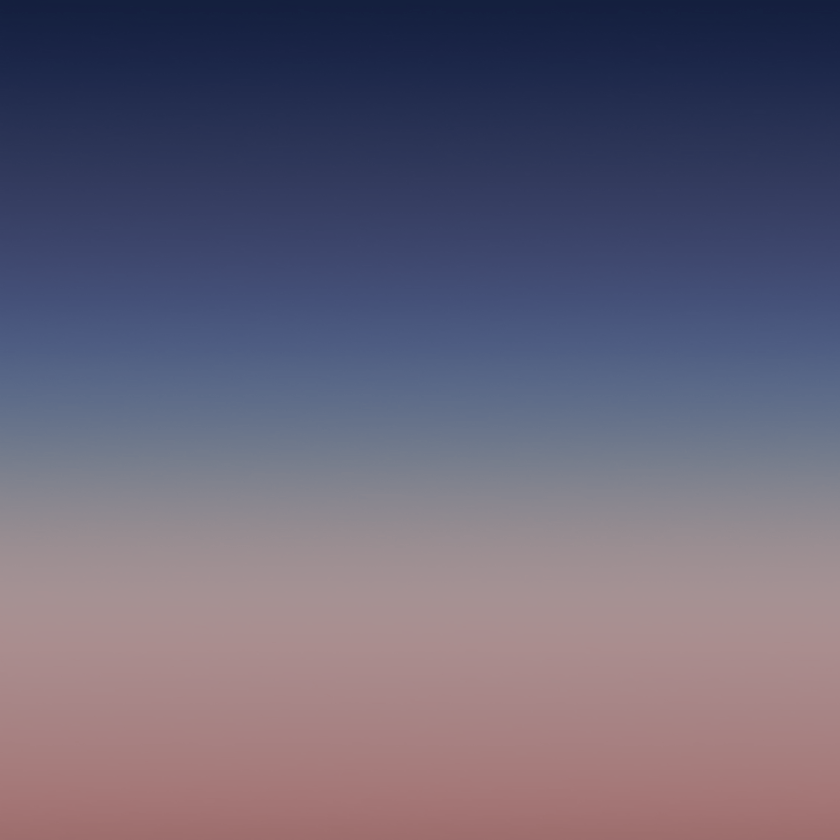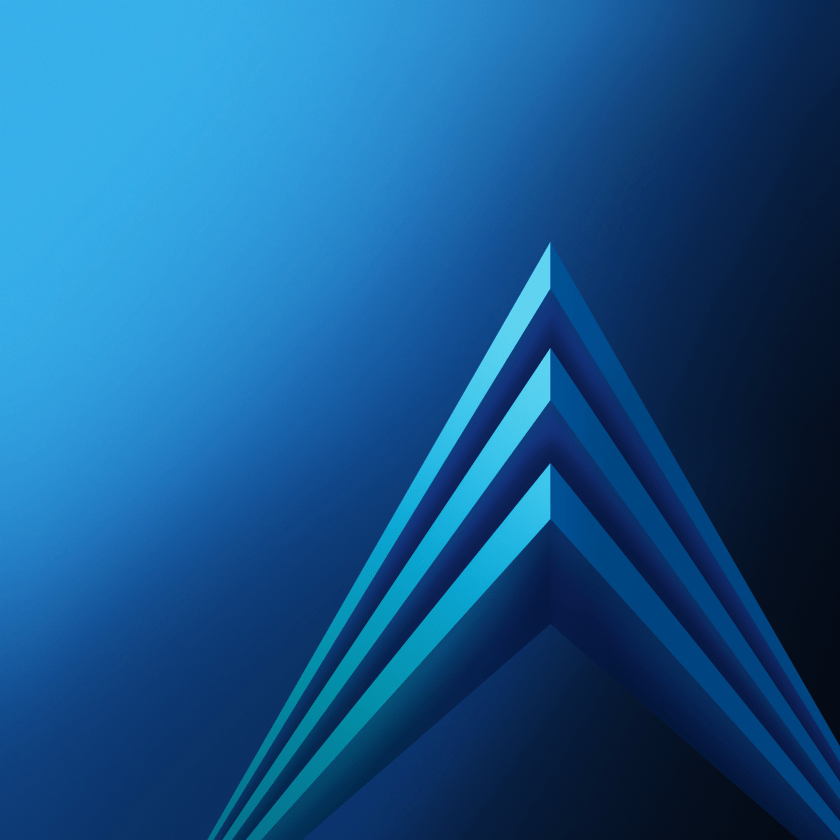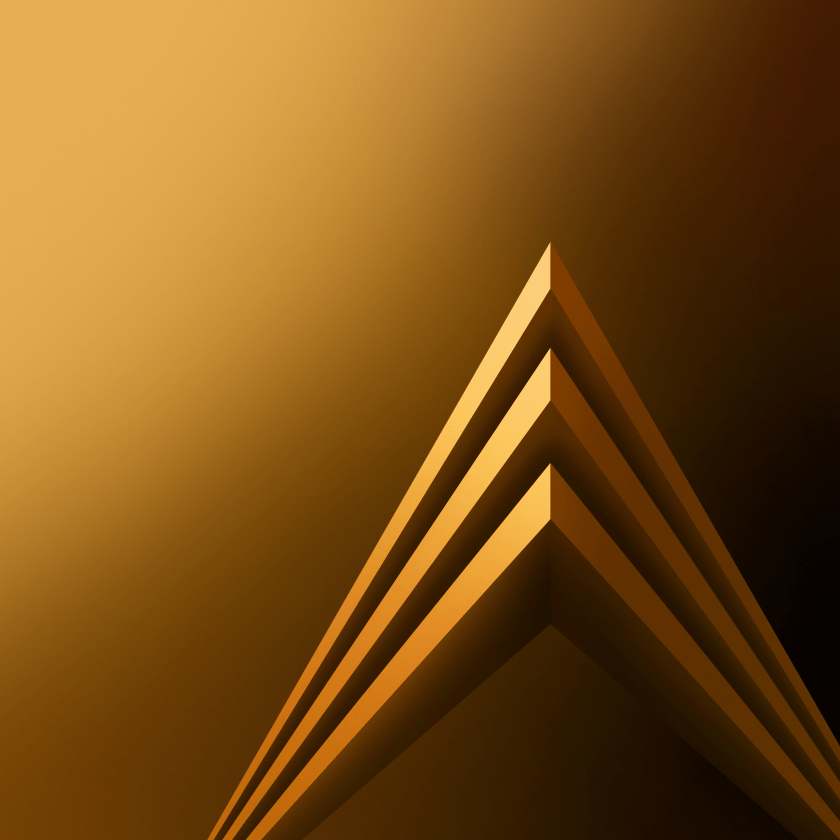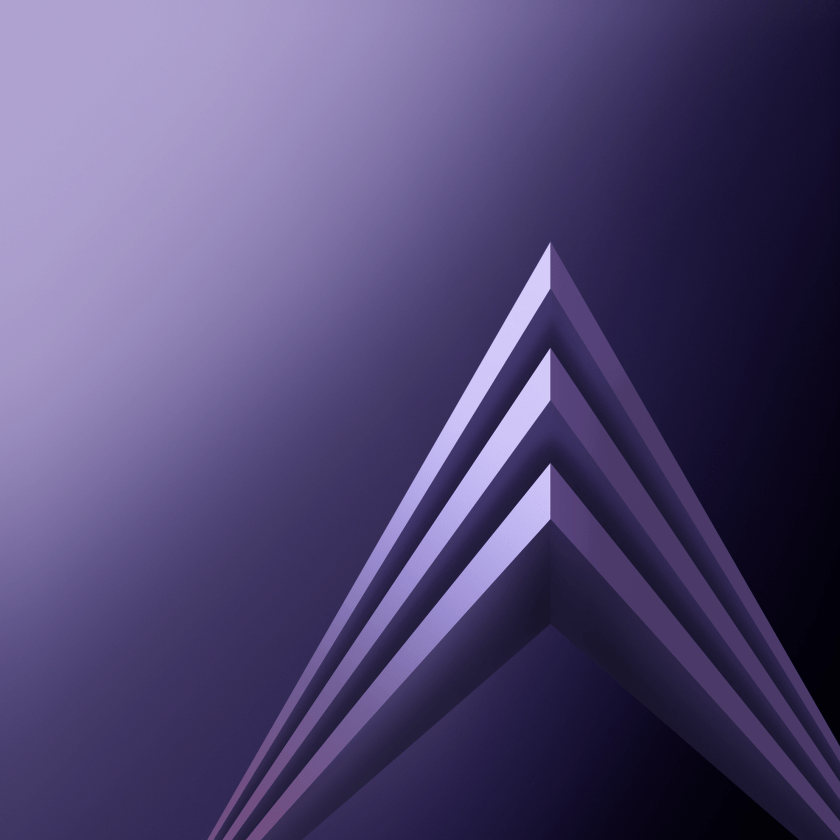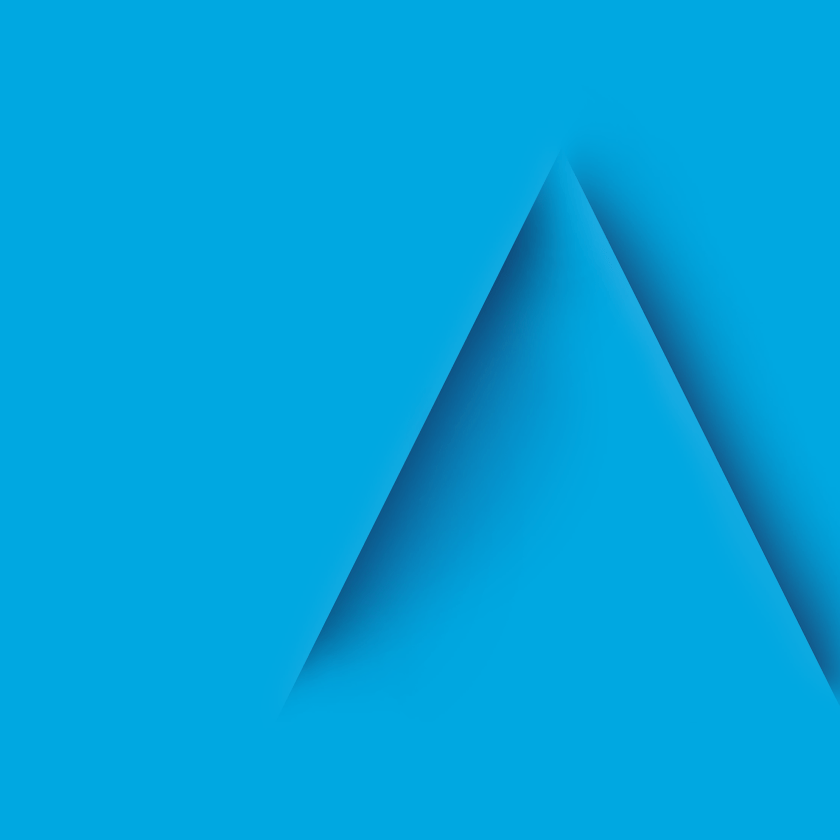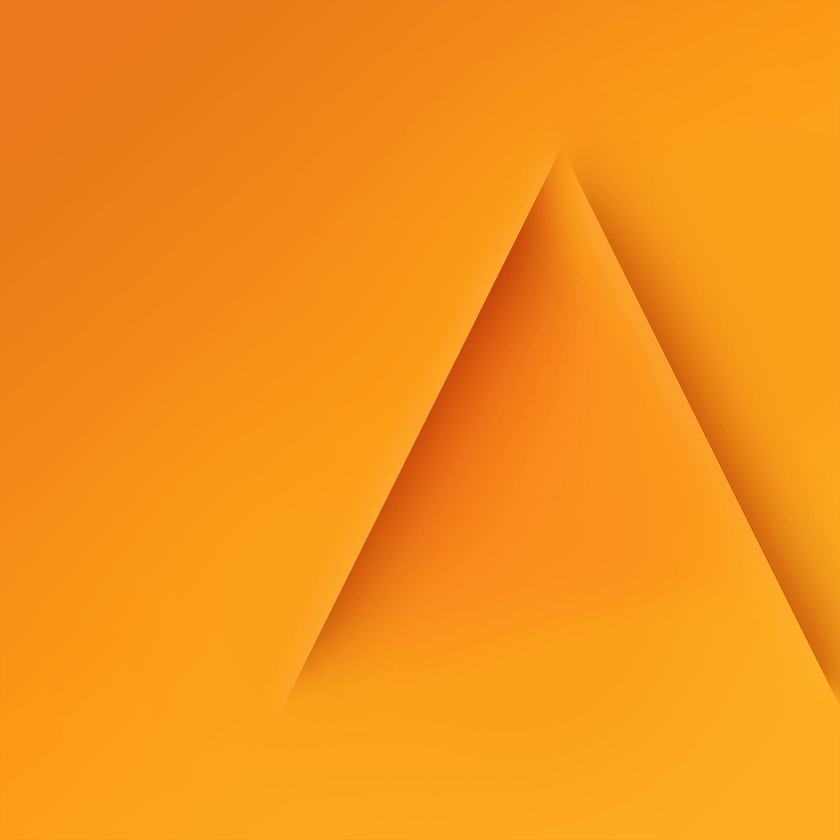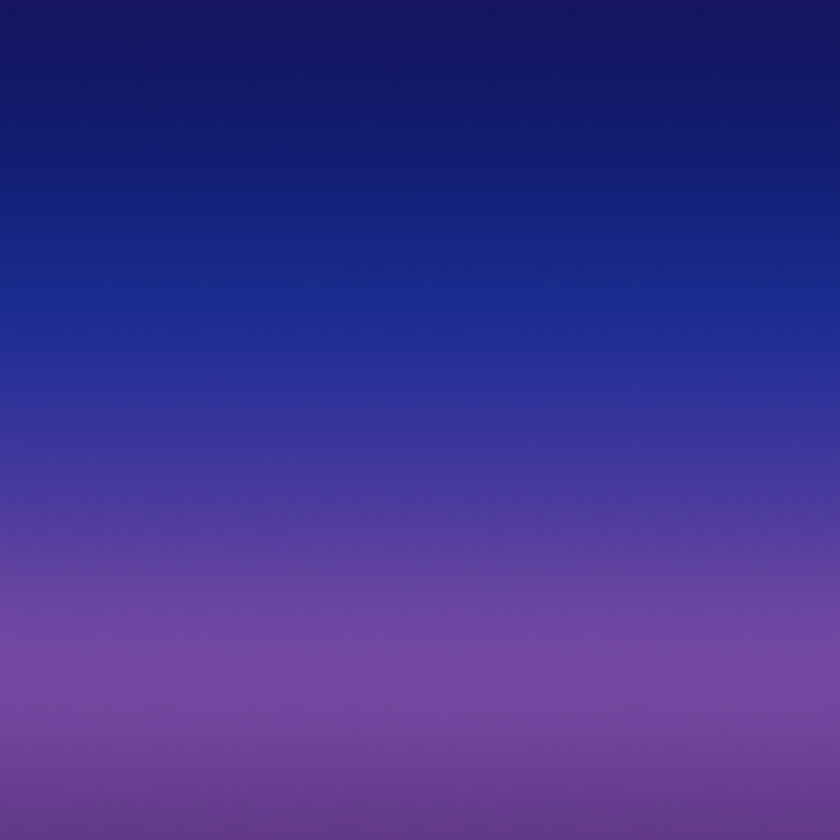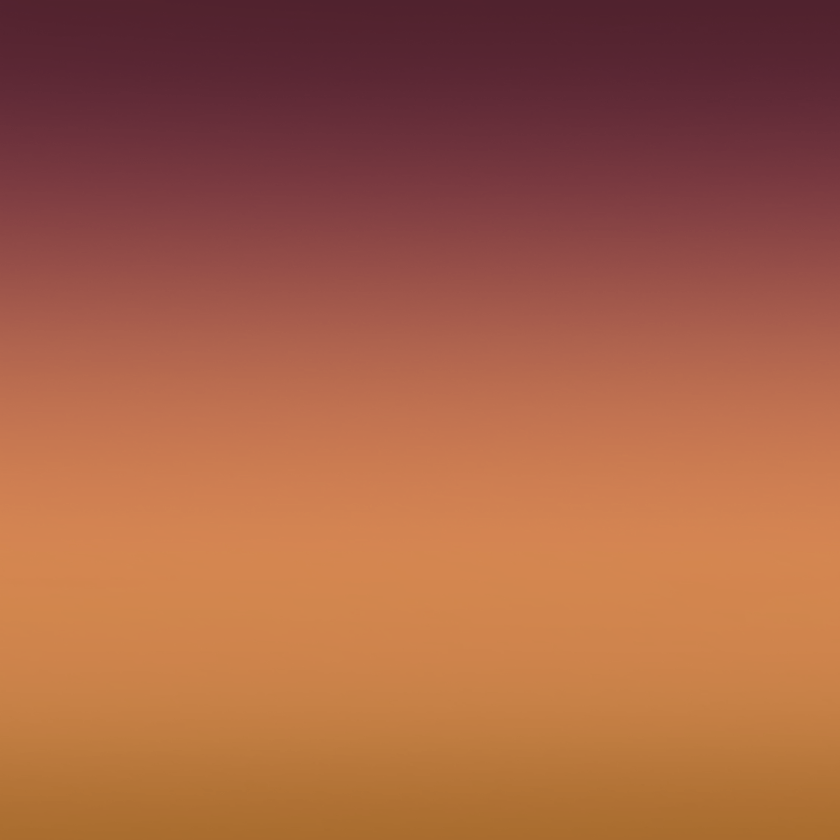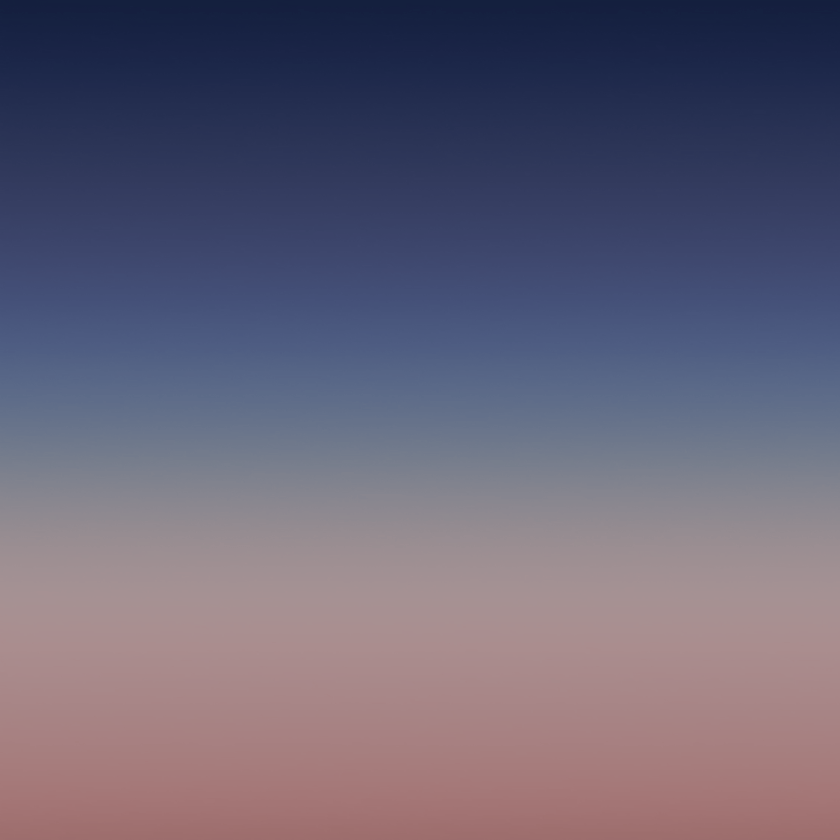 We hope you enjoy them.