Nintendo has recently developed and published a life simulation video game called Animal Crossing – New Horizons for the Nintendo Switch platform. Here in this game, you can go to a deserted island and create your own paradise once you started to explore, create, & customize in the Animal Crossing: New Horizons game. Now, as a New Horizons game lover if you want to download Animal Crossing – New Horizons Wallpaper for your Desktop and Smartphones, then you can do this from this article.
The best part is that you can download the wallpaper in eleven different types of resolutions for both Landscape and Portrait mode. You can get the wallpaper in Landscape format with the mentioned resolutions like 3840×2160, 2560×1440, 1920×1080, 1366×768, 1280×1024 pixels. While the Portrait format wallpaper will be available in 1440×2560, 1242×2208, 1080×1920, 750×1334, 720×1280, 640×1136 pixels.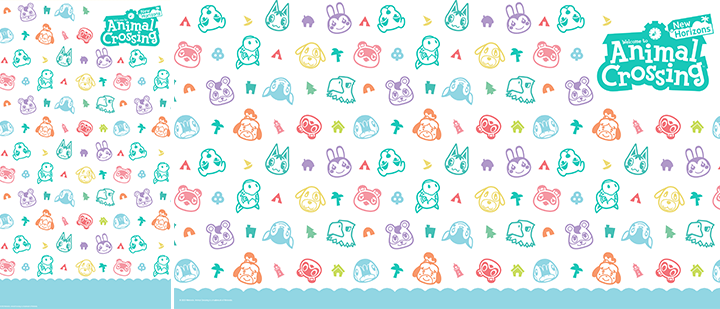 Redeem Points to Download Animal Crossing – New Horizons Wallpaper
As we've already mentioned that the wallpaper is available for your PC, smartphone, and tablet devices in every format. Now, in order to download this cool iconic New Horizons wallpaper, you will need to earn points at first. Then by redeeming those earned points, you will be able to download the wallpaper.
So, first of all, you will need to visit My Nintendo page and then you will need to either sign in or create the Nintendo Account. Once created or logged into the account, start earning My Nintendo Points and when you will collect 50 Platinum Points, you will be able to redeem those points for a reward. And that reward will be your favorite New Horizons Wallpaper.