As we all know ASUS has released its gaming smartphone the ASUS ROG. It is a heavy duty gaming machine. Now, it is only available in China. Obviously, it is a great device and who would not love a gaming phone.  So, worry not we will bring you the experience of the ASUS ROG phone. Now you can download ASUS ROG Phone wallpapers, live wallpapers, and the stock theme.
Below you can find the link for all the wallpapers and theme. All thanks to developers from XDA, who did the hard work of extracting the wallpapers from a firmware and kernel source code. There are 4 generic wallpapers and 4 wallpapers from the Free Fire battle royale game. We have added up some wallpapers for the preview purpose. Those are the low-resolution images. If you want to view the wallpapers in full HD resolution, then you can download ASUS ROG phone wallpapers set.
Besides, there is the pre-installed theme on the ROG Phone which you can download. This theme will only work on ASUS smartphones running on ZenUI. The reason being this theme of ROG phone is built on the ASUS' theme engine thus making it exclusive to ASUS devices.
ASUS ROG is a gaming smartphone that is available from June 2018. This device flaunts a 6-inch touchscreen display with a resolution of 1080 X 2160 pixels. It runs Android 8.1 Oreo out-of-the-box. This gaming device from ASUS runs on an octa-core 2 GHz Qualcomm Snapdragon 845 chipset. Users get a RAM of 8 GB and this phone packs both 128 and 512 GB of internal storage. In the camera section, this device brings a 12 MP + 8 MP camera on the rear and an 8-megapixel selfie shooter on the front face.
Download ASUS ROG Phone Wallpapers and Theme
Here are the respective download links for the ASUS ROG phone wallpapers and theme.
Download ASUS ROG Live Wallpapers
The ASUS ROG phone has a live wallpaper app called GameModeLiveWallpaper. It changes state when the user toggles gaming mode on the ROG Phone. The APK will install easily on any Android device. However, it won't change states it is ROG Phone. To fix that, XDA developer linuxct created a companion app that acts as a shortcut to toggle the live wallpaper's state. Hence, making it work on any Android device. Below you can find the link for the live wallpaper as well as the companion App.
NOTE: The Companion App requires the WRITE_SECURE_SETTINGS permission which you can grant via ADB or root access.
You May Also Like
Preview of ASUS ROG Stock Wallpapers
As we mentioned before, here are some of the stock wallpapers of ASUS ROG phone for preview purpose. They are in low resolution.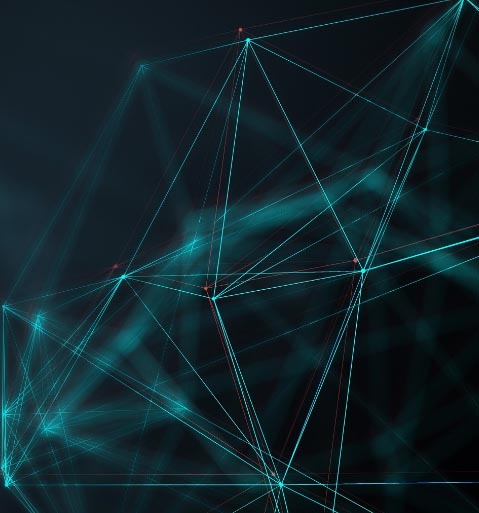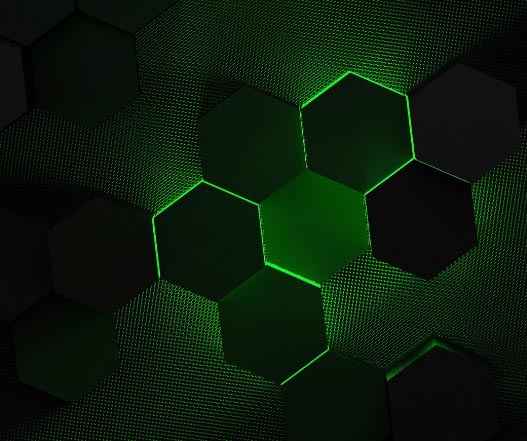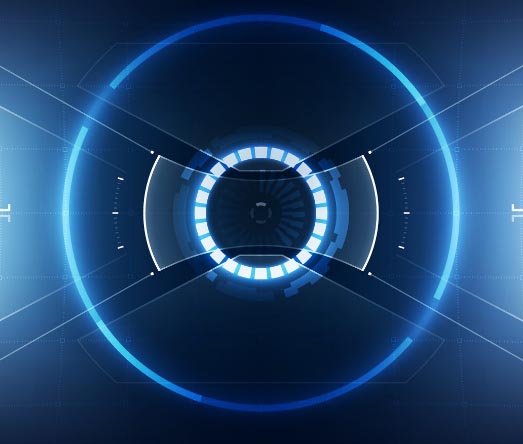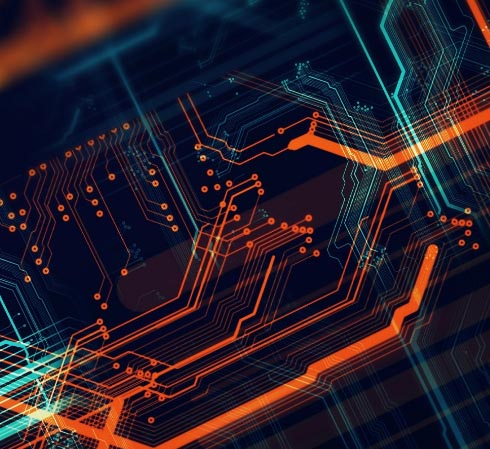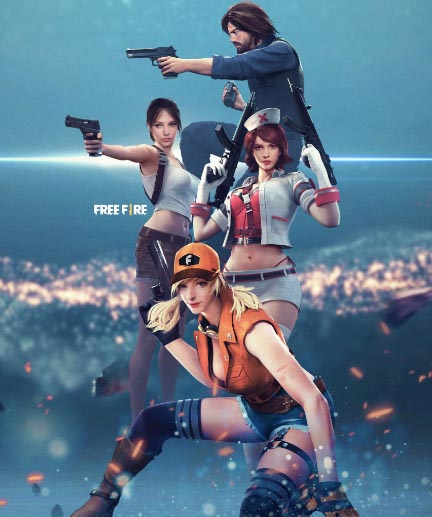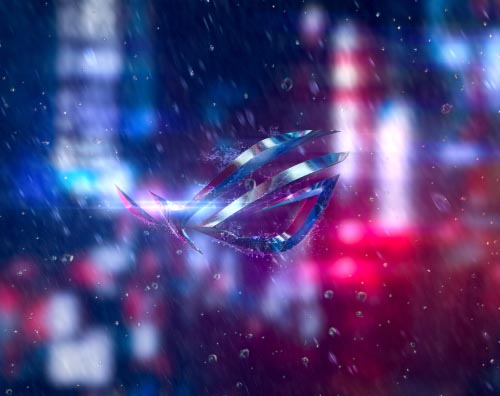 So, that's it, guys. If you have a soft corner for the wallpapers that too of a cool gaming machine like ASUS ROG phone, then grab these stock wallpapers, theme, and live wallpapers now.