When we talk of themeing, the first picture that comes into our minds is of Huawei devices. Obviously, more than any other devices, Huawei and Honor smartphones have more scope for themeing. Modern day users are also more into experimenting with new themes to improve the looks of their phones. This has actually encouraged many developers to bring out cool themes dedicated to specific devices. In this post, we have brought you a new theme called the Carbon Theme. It is a dedicated theme pack for Huawei and Honor devices. You can download Carbon theme from the link we have put up below.
This dedicated theme supports a lot of applications you will find on the Huawei/Honor devices. You can find a list of the Apps you can customize using the Carbon theme. We have attached some screenshots for preview as well. This theme pack supports Android KitKat and above OS. As it's dedicated to Huawei, obviously the themeing will be done on the top of EMUI skin. So, Carbon Theme supports EMUI 3 and up to EMUI 8. You can use it over EMUI 8.1 but certain features may not work as per the reviews from a few users.
List of Apps Customized by the Carbon Theme
Here is a list of applications on the device which are customizable by this dedicated theme.
Carbon OS Wallpaper
Lock screen wallpaper
Lock screen
Calculator
Calendar
Contacts
Dailer
 Clock
Email
Gallery
Media player
Messaging
Notepad
Google Music
Package Installer
Sound recorder
App Market
File manager
Notification panel
Dual sim card manager
Backup
System manager
Settings
Float Task
Launcher
Theme Manager
Download Carbon Theme for Huawei / Honor EMUI device
Here is the download link for the Carbon theme for the Huawei and Honor devices. It is the official page based in Google Play Store. So, the link is safe to follow and download the theme. It weighs around 14 MB.
Carbon Theme for Huawei and Honor Devices [APK Download]
You May Also Like,
How To Install Carbon Theme On Huawei/Honor Devices
After you download Carbon theme for Huawei phones, now let's know how to install them. These are the HWT theme file that will replace the Huawei's existing stock theme file. Follow the steps below to install the Carbon theme on your respective Huawei devices.
Steps of Installation
Step-1 Download the Carbon Theme from the above section.
Step-2 As you open the APK, you will see a home screen kind of page. On it, there will be 2 to 3 options.
Step-3 Click on Install theme button.
Step-4 Now click on Allow button  (do this step if you're running Android 6.x Marshmallow or above).
Step-5 Click on Apply theme button.
Step-6 Next step is Clik on Open Theme Manager > Me 
Step-7 In the Me tab, select the theme of your choice. Click Apply to activate the theme.
Screenshots of Carbon Theme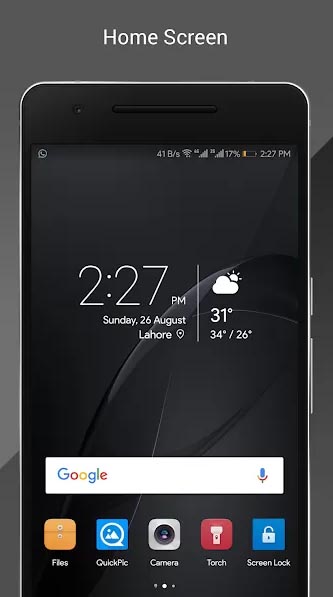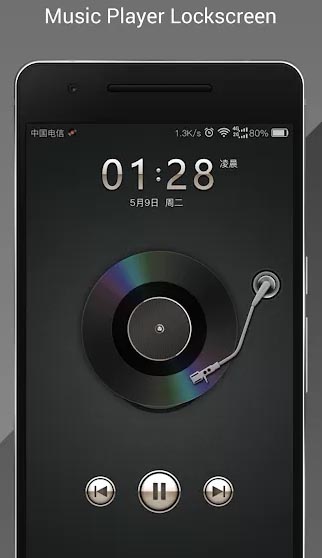 So, that's it. If you like trying out new looks on your phone, then download Carbon theme for Huawei/Honor device, install and enjoy.