LG is a popular company that deals with electronic goods. Since last few years, the smartphones have become very popular. In the present time, a very large number of people all over the world trust them mainly because of their contribution in developing some Google Nexus models. This post is to help you download the stock wallpapers on your LG Q6 which is one of the recently launched smartphones of the company. Here I will share the Full HD LG Q6 Stock Wallpapers for download.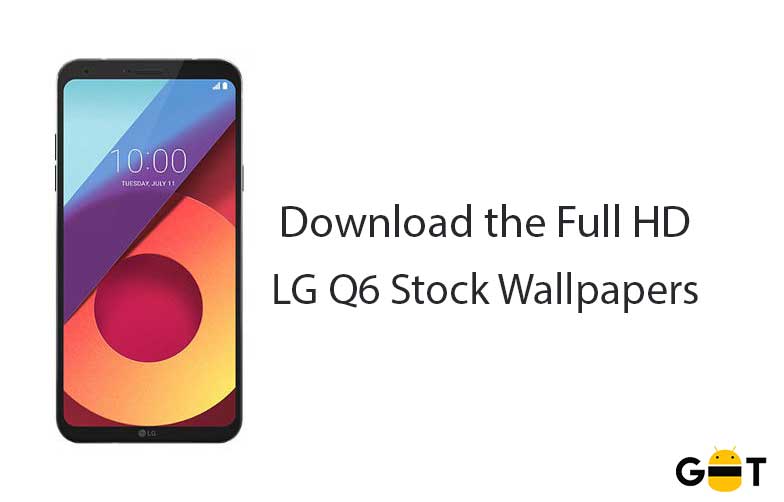 Q6 is actually a budget smartphone with lots of features. It comes with a 5.50-inch display that is capable to offer a resolution of 1080 pixels × 2160 pixels. Another noticeable feature is 1.4 GHz octa-core processor which simply enhances the speed and performance of the device. The 3 GB RAM also have a huge contribution in boosting the phone performance. The 32 GB internal storage is enough to store all your data. However, if you have big data needs, you can extend this limit to 256 GB simply by an SD card.
The 12 MP primary camera and 5 MP Selfie- shooter simply enable you to capture quality images on your phone. Just after its launch earlier this year, LG sells a very large number of units all over the world. You can make your device more elegant simply by downloading a set of stock wallpapers. Although it already has 14 of them by default, you can simply increase this number by downloading more from the link provided below.
These wallpapers are amazing and probably add more to your phone's screen background. Check Out More Wallpapers Here.