Smartphones today is a common thing around the globe. The global smartphone market is very active, crowded, and is highly competitive. Among the smartphones, Android-powered smartphones are the most popular. They are cheap yet reliable and are available in a lot of choices. Many smartphone manufacturers have come up in the recent years which increased the competition to a bigger extent. A few years back only a few companies were popular in the market. The coming up of new companies into the mainstream market has affected a lot of old companies. One company who was and still is popular is the Korean giant Samsung. They have been an important contributor in the market for a long time now. Today we will provide you with Galaxy C7 2017 USB drivers for your PC.
Samsung Galaxy C7 2017 comes with the Android 7.1 Nougat out of the box. The device comes with a Super AMOLED display size of 5.5-inch. Powering the device is the Octa-core (4×2.4 GHz & 4×1.7 GHz) processor. The device also gets a 32GB ROM and 4GB RAM. The device also gets an expandable memory support of up to 256GB. Coming into the camera department, Samsung has added a dual camera setup with a 13 MP and 5 MP sensors. The front camera gets a single 16 MP sensors. Samsung has added a batter of 3000 mAh capacity with the device.
It is highly recommended that you install the latest Galaxy C7 2017 USB drivers on your PC, before connecting the smartphone to it. No matter why you are connecting these devices, having the latest compatible USB drivers are always important. Without these drivers a strong and secure connection between the devices is impossible. The consequences of this can sometimes lead up to bricking of the smartphone. So it is always safe to have the USB drivers installed on your PC.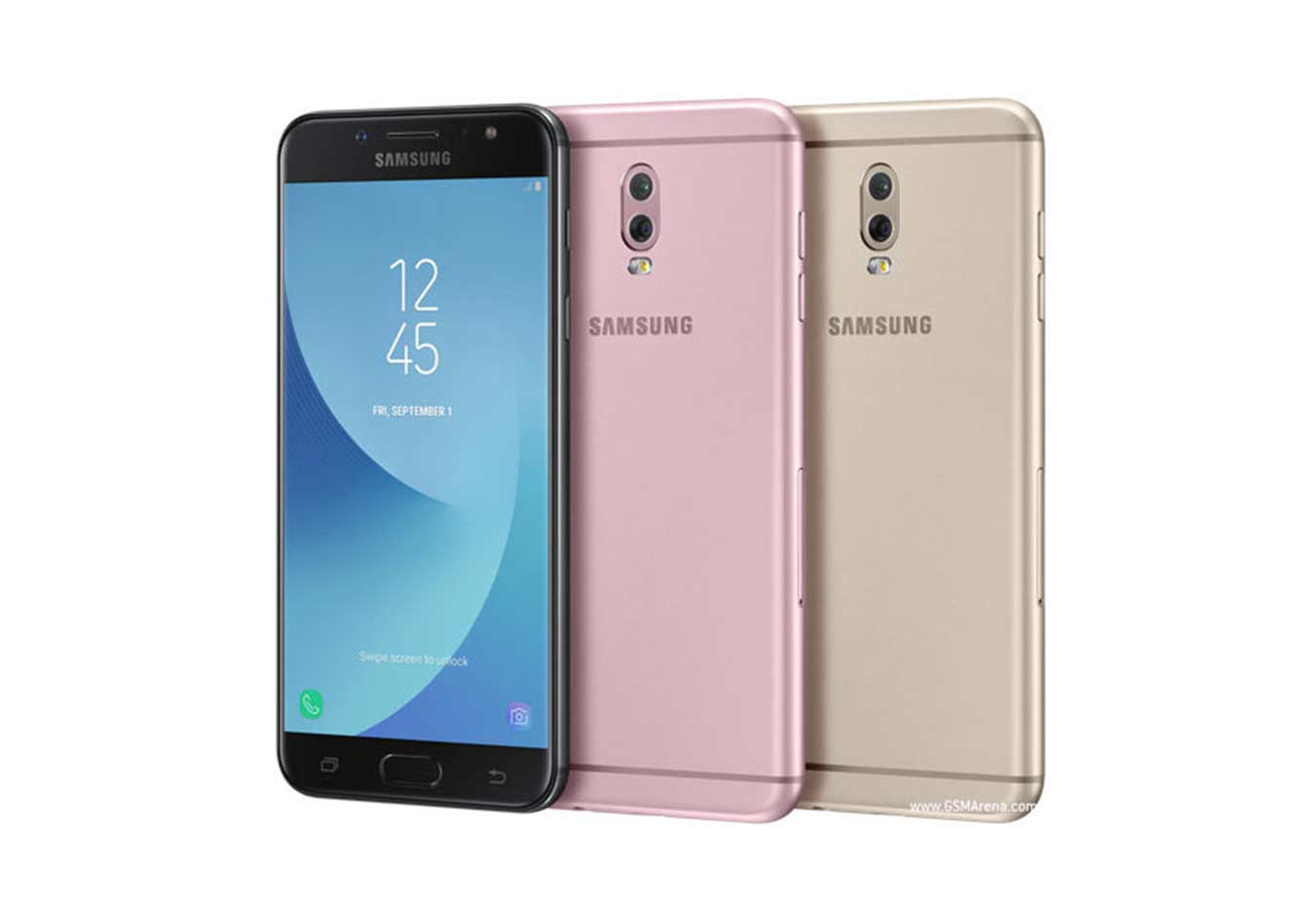 Samsung Galaxy C7 2017 USB drivers
The USB driver makes almost every task which needs to be performed by connecting the device to PC easier. All the files can be transferred in no time without worrying about anything. Also, there are certain benefits to having it. Before you proceed to download, it is suggested to you to remove the previously installed Samsung Galaxy C7 2017 from your PC in case you have installed it. Once you are done, Click the below link to download Galaxy C7 2017 USB Drivers on your PC.
Download Samsung USB Drivers
You must disconnect your device from the PC first. Next, download this .zip file and extract it. You may need to install an app from the Play Store to extract this file. You can proceed with any which are available in the Play store for this purpose. Once download double tap on the file and follow the instructions on the screen.
How to Install Samsung Galaxy C7 2017 Latest USB Drivers
You can download and install the Samsung Galaxy C7 2017 USB Drivers on your PC without any issues by following the guide on how to install Samsung USB Drivers. If you face any problem, then make sure to reach us via comment or mail. We will get in touch with you.
Download ODIN Software for Galaxy C7 2017
Odin downloader is a utility software that is developed and utilized internally by Samsung. You can use this application to install Stock firmware, Custom and Stock Recovery, Modem, Bootloader, and Boot image on Galaxy J7 Prime. Download the latest ODIN tool and Extract on your PC.
Download ODIN Downloader
Samsung Galaxy C7 2017 ADB Fastboot Tool:
If you have bought this device and want to try some other custom ROM or recovery. Then you may need this ADB Fastboot driver on your PC. Though you have to Unlock Bootloader first, then this tool is really important. Download the ADB and Fastboot tool and Install it on your PC.
Download ADB and Fastboot tool
What is ADB?
ADB or Android Debug Bridge is a small debug tool that you will find in the Android Software Development Kit (SDK). It is basically a command line tool that does the communication between your Android device and a computer. With ADB, your device can be controlled from the computer via USB, files can also be transferred and it runs powerful shell commands. ADB can be used to send terminal commands to an Android device for changing the system level.
What is Fastboot:
Like ADB, Fastboot is also a part of SDK. The Fastboot tool could be helpful for reflashing partition and image files on your device. In a fastboot, system the file system images can be modified from a computer over a USB connection. Like recovery, updates and zip files can also be installed from fastboot.
Instructions to Install:
You can install the ADB driver on both windows and mac. You can follow the below instructions to install ADB on both Windows and PC.