From this post, you could download the latest Genshin Impact 1.3 Update for Android, iOS, Windows, and PS4. While it has only been a few months since the release of this game, its popularity has skyrocketed to an all-time high. This action role-playing game has its root sets on the fantasy world of Teyvat. Beholding quite a few characters and weapons, you would have to travel to many numerous places across the world and interact with different types of Gods. Furthermore, the game also beholds an intriguing multiplayer mode.
However, the icing on the cake seems to be its cross-device support. Talking about which, you could play this game on Android, iOS smartphones, Windows PC, and PS4 consoles, whereas Nintendo Switch and PS5 are on the cards as well. With that said, the game regularly gets blessed with new updates which in turn ends up adding new features to the overall gameplay. As of now, the Genshin Impact 1.3 Update is now live for the aforementioned platforms which you could download right away from this post.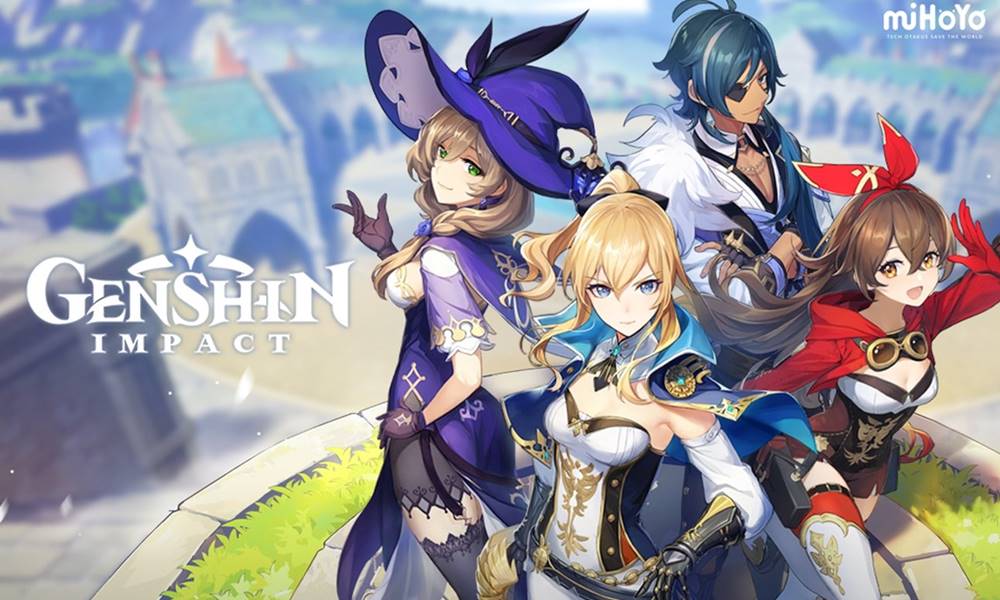 What's New in Genshin Impact 1.3 Update
There are a plethora of new features that you are about to welcome the latest update of this game. To begin with, there is a new Xiao banner that you would soon be witnessing. Along the same lines, the Keqing banner is also slated to be added to this update. Furthermore, the game is also expanding its arsenal of 4-star characters. There will be a total of 6 new characters that are about to be added to this domain in the latest Genshin Impact 1.3 update. These include the Xiangling, Xinyan, Beidou, Ningguang, Xingqu, and Chongyun.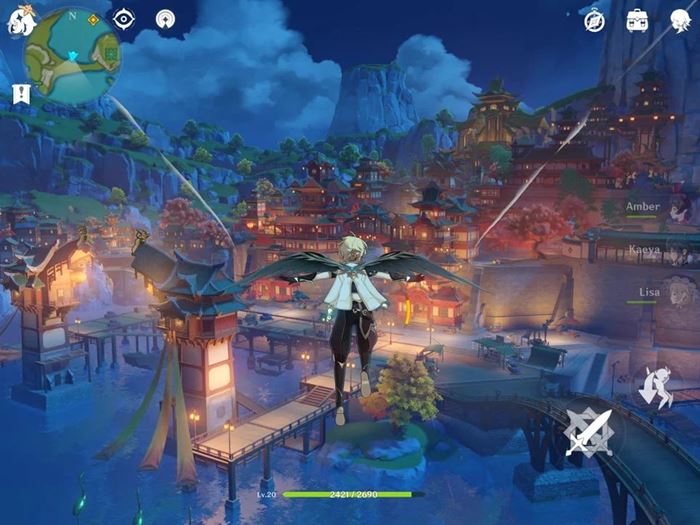 Talking about characters, there were a few complaints from the users regarding the Zhongli Buff in the 1.2 build of this game. For example, its weak support in Co-Op scenarios, its low strategic value in Geo Resonance effects as well as compatible issues in parties with non-Geo Elemental Resonance effects in Single Player Mode infuriated quite a few gamers. Well, it's time to cheer up as all this has now been addressed in the latest update. Now turning our attention towards the combative mode, it's time to up the ante and bring up your A-game. This is because you are now likely to encounter deadly enemies including the likes of Geovishap.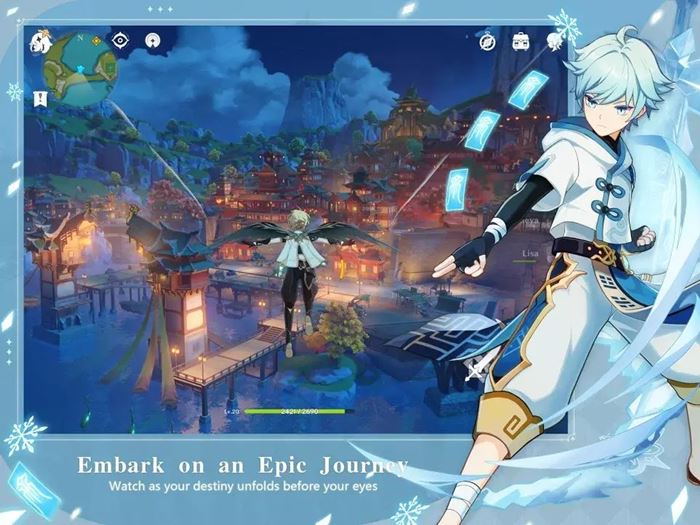 With that said, the update is going to be live on 3rd February, and with the Chinese New Year around the corners, you might expect quite a few additional goodies as well. Fortunately, you could now cut this waiting time as the game is already available for pre-installation/download. Once downloaded, just wait till 3rd February and enjoy all the new offerings that the update has in store. On that note, here are the download links for Genshin Impact 1.3 Update for Android, iOS, Windows, and PS4. Follow along.
Download Genshin Impact 1.3 Update for Android, iOS, Windows, and PS4
Considering the plentitude of new features and customizations that the latest update has to offer, the anticipation for this update is completely justified. So without further ado, grab hold of the download link for your platform from below:
Download Genshin Impact 1.3:
Once you have installed the update, do share your in-game experiences in the comments section below. Did the latest update manage to checkmark all your prerequisites or it fall short of your expectations? We will also be continuously updating this post as and when there are any further developments or updates to this game. So bookmark this page and never miss an update. Rounding off, here are some iPhone Tips and Tricks, PC tips and tricks, and Android Tips and Tricks that you should definitely check out.