Google is prepping for the release of its flagship device, the Pixel 3 XL. It may go public around October 2018. Right from the beginning, this device was not elusive at all. We first saw the prototype version of the Pixel 3 XL followed by Geekbench scoresheet and A Pixel 3 XL retail box unveiling. Now to top it, Google Pixel 3 XL stock wallpapers have leaked over the web. In this post, we provide you the stock wallpapers of the upcoming premium device. As of now, we have our hands on two wallpapers of Pixel 3XL. You can even check them out in the preview section. In the download section, we have included the full HD version of the wallpapers.
Pixel 3 XL from Google is one of the most awaited releases of this year. So, let's talk about its specs and other details. Pixel 3 XL flaunts a 1440 X 2960 pixel resolution display with a notch. It also packs a Snapdragon 845 chipset along with a 4GB of RAM. We may see a storage of 128 GB along with other storage options like 256/512 GB. Out-of-the-box Pixel 3 XL will run Android OS 9.0 Pie. The camera set-up packs single lens shooter each on the rear and front side.
Download Google Pixel 3 XL Stock Wallpapers
Here is the link to download the zip file which packs the stock wallpapers of upcoming Pixel 3 XL.
Google Pixel 3XL Stock Wallpaper Collection [Zip File ]
Preview of the Wallpaper
We have only 2 wallpapers of Pixel 3 XL with us right now and we will keep adding more in the collection. Here, have a look at the preview of the wallpaper. It's in low resolution though.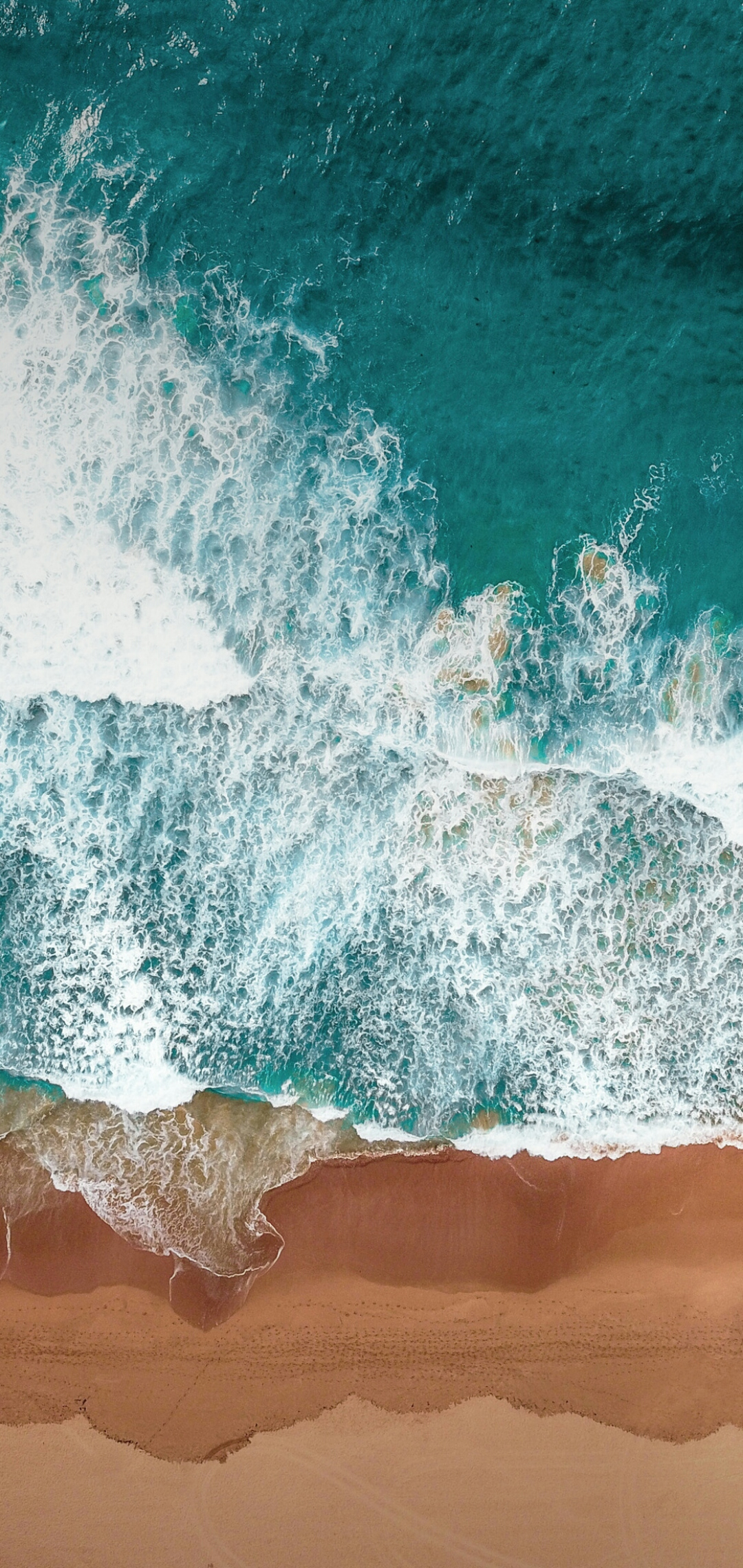 So, if you are a Pixel device fan then grab the Google Pixel 3 XL stock wallpapers now. Also, stay tuned with us as we will bring the other stock wallpapers on the phone in the coming days.