In this article, we will provide with a collection of HTC U12 Plus Stock Wallpapers. HTC is one among the important brand in the global smartphone market. The company has been on the market for quite a long time now and have a number of devices and a big user base around the world. HTC was always known as a brand which comes up with a unique addition to their smartphones. They are concentrating more on the high-end smartphone but they do have some devices n the mid-range segment too. Unlike the brands which come up with cliche design and features HTC always tried something out of the box. This is what made the brand favorite for a lot of users.
The HTC U12 Plus is a much-expected device from the company in the year of 2018. Going to be the next HTC flagship the device there has been a lot of expectation over the device. There have been a number of leaks and rumors over the internet about the device. And a lot of rumors suggest that the official launch of the new flagship is not so far. HTC has already started giving out invitations for the official launch of the device. As per the invitations send b HTC the official launch will happen on May 23, 2018. But the previous rumors suggest a lot about the device before the official launch itself.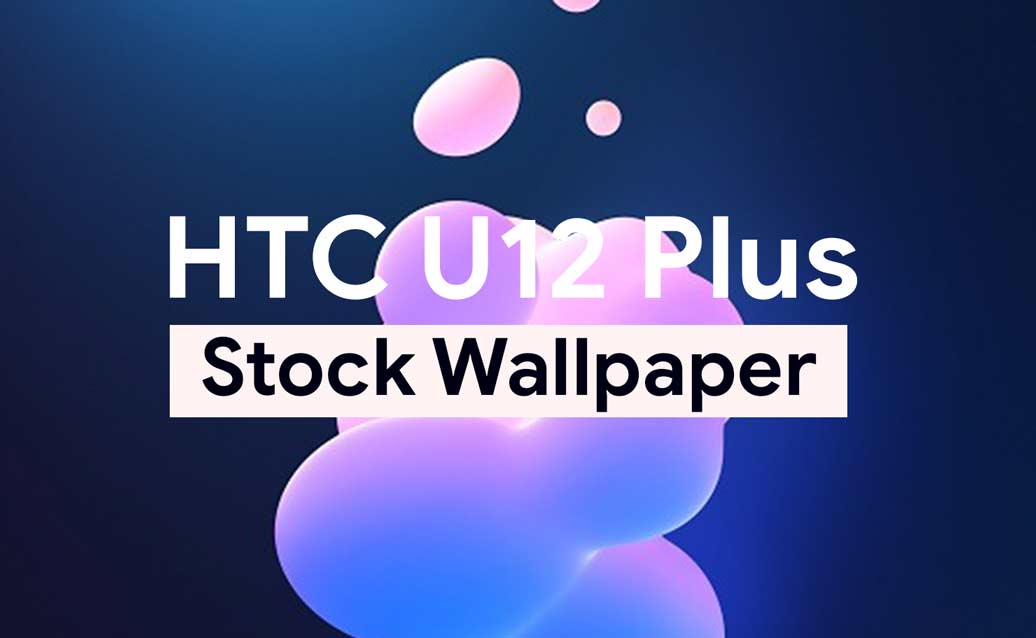 About The HTC U12 Plus Specifications:
The device is expected to get a 6-inch display with 1440 pixels by 2880 pixels resolution. Under the hood, the device will be powered by an octa-core Snapdragon 845 processor. The device will also get a huge 6 GB RAM and a 128 GB ROM. Expandable memory supports up to 200 GB using microSD will also be added. The battery of the device will be between 3300 mAh to 3800 mAh in capacity. Out of the box, the device will run on Android 8.1 Oreo.
Although the official launch of the device is not yet happened a collection of HTC U12 Plus Stock Wallpapers is available for download now. The HTC U12 Plus Stock Wallpapers collection include 16 high-resolution wallpapers. Considering the resolution of the device it is expected to work great on all smartphones. More wallpapers will be added when it is available.
Download HTC U12 Plus Stock Wallpapers
Download htc-u12-plus-wallpapers-zip
I hope you like this HTC U12 Plus Stock Wallpapers. Enjoy! For more wallpaper check our below updates.